Facebook Messenger Chat Review and Pricing
View Other Real Estate Chat Solutions
Facebook has been pushing their Messenger pretty hard, slowly overtaking traditional texting, competing with Skype and Google Hangouts, and now doubling as a business chatbot.
There already exist chatbot services to customize and deck out your Facebook page messenger system. Now Facebook will let you use Messenger directly on your website, where clients can communicate with your business there just as they do your page. It comes with all the benefits of a single chat platform between your website and social media, as well as the numerous third-party tools already built for Messenger.
Best Features
Use Facebook Messenger if…
Facebook announced the chatbot in 2018.
Welcome to your one-stop shop for Facebook Messenger Chatbot for real estate reviews!
Facebook Messenger is free, as will be expected the plugin.
Skip Facebook Messenger if…
In order to get the most out of Messenger, you likely will want to pair it with one of the third party Messenger bots like Manychat or Chatfuel. These generally have free plans as well, or starting paid packages around $15/mo.
*This is current to the best of my knowledge at the time of this writing. Contact the vendor directly to check current prices, discounts, and terms.
Review still in progress!
View Other Real Estate Chat Solutions
Biggest Pitfalls
Be the first to write a review!
Facebook Messenger Pricing*
Free
Third-party Messenger bots are generally free or $15/mo
My Personal Recommendation
Facebook Messenger Videos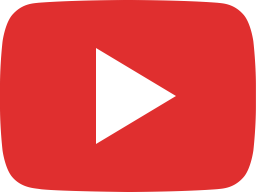 Face to Face With Becky G—Official Trailer | Facebook Watch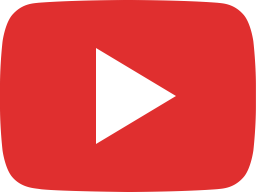 Facebook: More Together - "Rajani"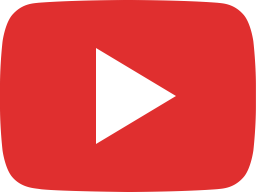 Facebook: More Together - Rajani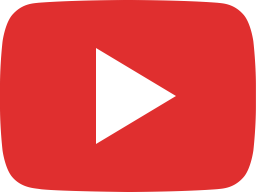 Facebook: More Together - Cricket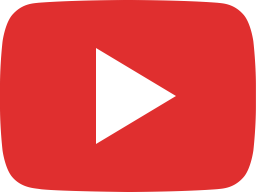 Simone vs Herself Returns | Official Teaser | Facebook Watch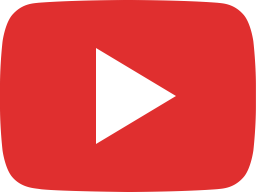 Facebook Watch: Ice Lolly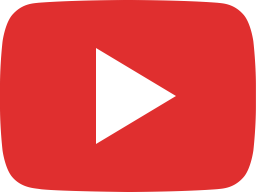 Facebook Watch: Fan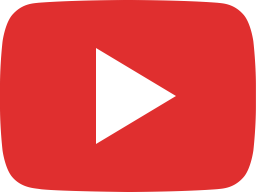 Becky G Takes on Anything with Facebook Groups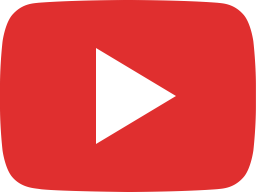 Becky G Takes on Anything with Facebook Groups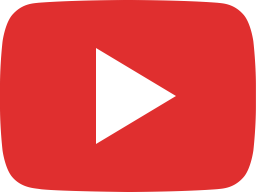 Facebook Groups: Not Wasting My Twenties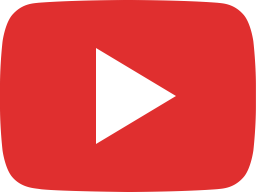 Facebook Groups: Outdoorsy Gals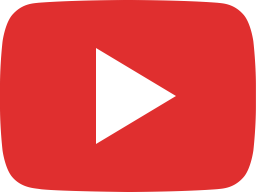 Facebook Groups: screw it, let's talk astrology