Squarespace Review and Pricing
View Other Real Estate Website Providers
Squarespace is a drag-and-drop website builder that allows non-technical business owners to create a website for themselves. Industry-agnostic, Squarespace has templates for numerous different industry niches, including real estate.
Squarespace was founded in 2004 and is located in New York City, NY.
Best Features
Use Squarespace if…
Welcome to your one-stop shop for Squarespace for real estate reviews!
The basic package is the Personal plan at $14/mo paid annually. It comes with a domain and SSL security certificate (which makes your website https instead of http – a good thing).
The Business package comes with a Google email and allows custom CSS development of your site. It also features the e-commerce features which you probably don't need as a real estate agent. The other business products like Commerce Basic and Advanced add additional e-commerce tools not essential to real estate.
Skip Squarespace if…
Squarespace offers a free trial.
*This is current to the best of my knowledge at the time of this writing. Contact the vendor directly to check current prices, discounts, and terms.
Website builders like Wix, Weebly, and Squarespace are often looked down upon by professional website builders, understandably. The hosting is often inferior, and page builders are often loaded with code in the backend which can keep a site from being as fast as it could be. They also don't have the useful WordPress plugins like Yoast that can help optimize a site.
But if you are an agent or small team whose website is not one of the main pillars of your business, but still need an online presence that is crisp and clean, Squarespace might be an option. A major advantage to Squarespace over, say, your CRM's website is that you own your Squarespace site. You won't lose it if you swap CRMs.
The general consensus seems to that for the easy-to-use drag-and-drop website builders, Wix is probably best, more customizable, and easier to use unless you are a "creative" whose site focuses on a lot of visual content like pictures and video. In that case, Squarespace may be the option for you.
Biggest Pitfalls
View Other Real Estate Website Providers
Be the first to write a review!
Squarespace Pricing*
$14/mo for the Personal
$23/mo for the Business
$27/mo for Basic Commerce
$49/mo for Advanced Commerce
Free trial offered
My Personal Recommendation
You want an easy-to-use DIY website builder that focuses on visual images and video
You need an even easier-to-use and even more affordable basic website builder (consider Wix)
You're needing a website builder that can scale and grow with your business (consider WordPress)
You want someone to build a beautiful site for you (consider Agent Image)
Squarespace Videos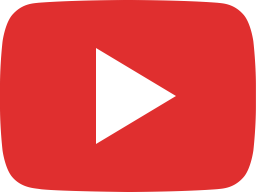 Designed to Sell | Auto Restoration | Squarespace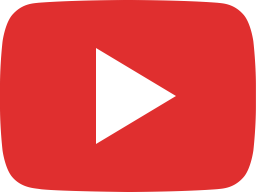 Designed to Sell | Acting Workshops | Squarespace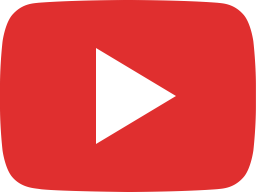 Designed to Sell | Self-Defense Classes | Squarespace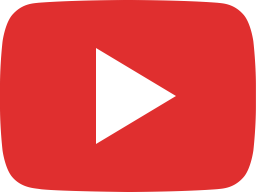 Designed to Sell | Anthem | Squarespace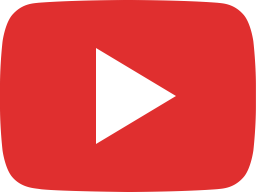 Introducing Courses | The Business Inside Your Business | Squarespace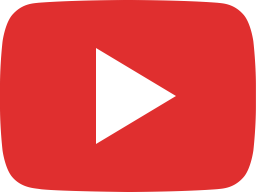 Turns out, actors actually do this.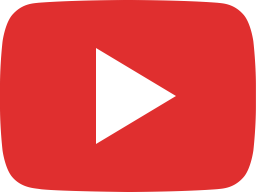 Never before seen footage of Joseph Lee.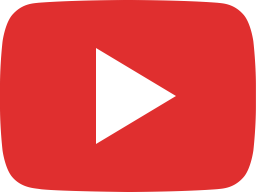 How Joseph Lee got into acting 🎭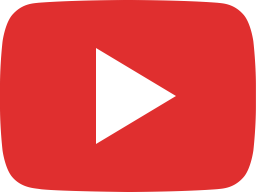 The Artist and The Actor featuring Joseph Lee | Squarespace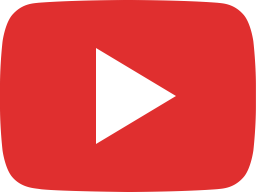 Missing Legends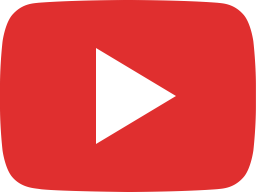 Missing Legends | Squarespace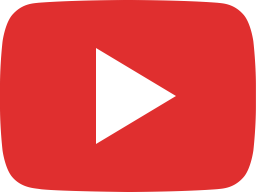 Start booking laugh therapy clients with Squarespace.