Realtyna Review and Pricing
View Other Real Estate Website Providers
Realtyna is a real estate website builder on the WordPress platform. Their solution includes a mobile app, IDX, and a CRM backend. They also offer brokerage multi-site solutions. In addition to their basic package, they have a large number of add-on plugins that you can purchase to customize and personalize your website.
Realtyna was founded in 2007 and is headquartered in Newark, NJ.
Best Features
Use Realtyna if…
Welcome to your one-stop shop for Realtyna reviews!
The basic package is $199/mo for the WordPress install.
The rest of the options come as add-ons for one-time fees, including $950 for MLS integration, $550 for Open House, $550 for the Advanced Portal Search, $350 for the CRM-Lite, $1850 for the full CRM, $550 for Demographic Information, $250 for SMS, $850 for Facebook add-on, $350 for Zapier connectivity, $250 for School Info, $1299 for an Android App, $1499 for an iOS App, $350 for API, $3950 for a TV App, … and a lot more.
Skip Realtyna if…
You can mix and match these options, or use their recommended bundles, Basic ($1499 setup), Standard ($2049 setup), Premium ($3349 setup), Professional ($5549 setup), Ultimate Lite ($6649 setup), or Ultimate Gold ($9149 setup).
*This is current to the best of my knowledge at the time of this writing. Contact the vendor directly to check current prices, discounts, and terms.
Review in progress!
View Other Real Estate Website Providers
Biggest Pitfalls
Be the first to write a review!
Realtyna Pricing*
$199/mo for WPL Pro
$1499 for the Basic Bundle
$2049 for the Standard Bundle
$3349 for the Premium Bundle
$5549 for the Professional Bundle
$6649 for the Ultimate Lite Bundle
$9149 for the Ultimate Gold Bundle
Add ons can be purchased individually
My Personal Recommendation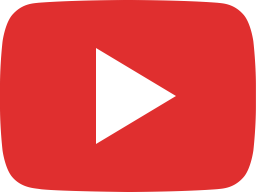 How to Build a Real Estate Website with Elementor | WPL for Elementor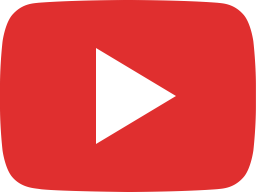 How to Add MLS/IDX to Your Wix Website | Realtyna MLS Router™ API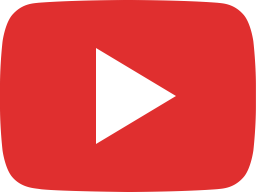 How to add MLS to Houzez | Realtyna MLS Sync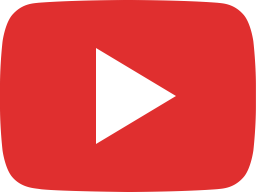 Real Estate Custom-Branded Mobile Apps | Realtyna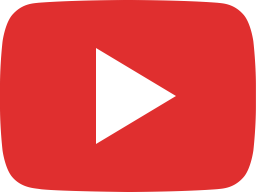 What Is RESO Web API | By Realtyna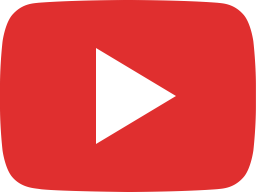 Real Estate MLS API | MLS Router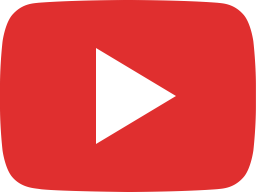 How to Prevent Stretched Images in Real Estate Websites | Realtyna WPL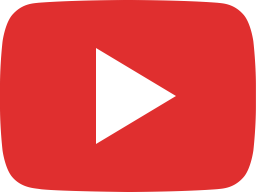 WPL For Elementor Settings | Real Estate IDX Website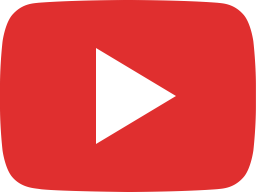 What is MLS Router? | Real Estate IDX API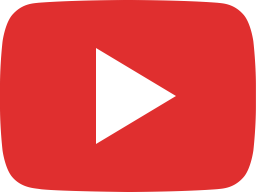 How to Create a Child Website on WordPress | Real Estate Website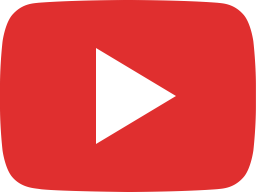 How to Create Property Pages With Elementor Templates | Realtyna Garnet Theme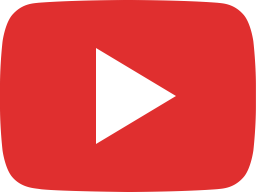 How to Build Real Estate Pages with Elementor Templates | WPL For Elementor