QuickBooks Review and Pricing
View Other Real Estate Accounting Software
Quickbooks is a product from Intuit, a massive company with a market cap of over $60B as of this writing (in comparison, that is 10x the market cap of all of Zillow Group). QuickBooks can scale with your business and handle not just income, expenses, and P&Ls, but your HR hiring, billing, invoicing mileage tracking, and more.
Inuit is headquartered in Mountain View, CA and was founded in 1983. They also provide other familiar products like TurboTax and Mint.
Best Features
Use QuickBooks if…
Welcome to your one-stop shop for QuickBooks reviews!
The Simple Start plan sells for $12.50/mo and is the starting point for non-sole proprietors (LLCs, S corps, etc).
The Essentials Plan at $25/mo adds up to 3 users and time tracking.
Skip QuickBooks if…
The Plus plan is $40/mo and adds project and inventory tracking, up to 5 users, and projects.
QuickBooks Advanced is $90/mo and includes more users, dedicated customer support and training, custom permissions, business analytics, and more.
The Freelancer, or Self-Employed plan, is for sole proprietors who can file on Schedule C – the "Self-Employed" plan. If this applies to you, then you can get started for $7.50/mo. This basic plan includes mileage tracking, estimating quarterly taxes, receipt capture, invoicing, and income/expense tracking.
There is a 30-day free trial, but if you take that option instead of simply buying the product outright, all the prices double.
*This is current to the best of my knowledge at the time of this writing. Contact the vendor directly to check current prices, discounts, and terms.
Review still in progress!
Biggest Pitfalls
View Other Real Estate Accounting Software
Be the first to write a review!
QuickBooks Pricing*
$12.50/mo for the Simple Start Plan
$25/mo for the Essentials Plan
$40/mo for the Plus Plan
$90/mo for the Advanced Plan
$7.50/mo for the Self-Employed plan
Several add-ons
No contract and free trial with strings attached
My Personal Recommendation
QuickBooks Videos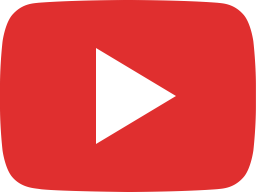 How to use QuickBooks Payments to receive payments from customers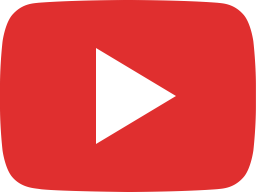 2 mistakes to avoid when making changes to your 401(k) plan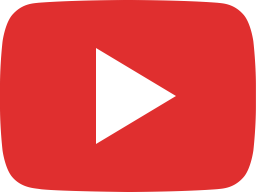 How to create and customize an invoice in QuickBooks Online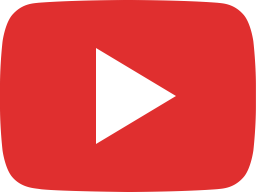 How to add your products & services to QuickBooks Online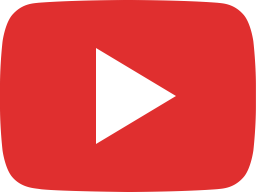 QuickBooks Connect 2023 Welcome remarks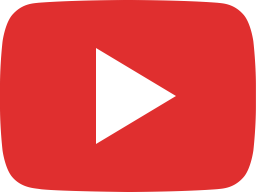 QuickBooks Connect 2023 Panel discussion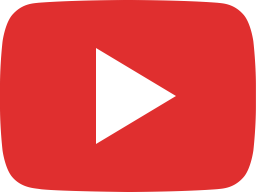 QuickBooks Connect 2023 Product keynote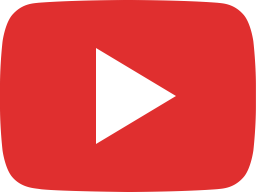 How to pay expenses with owner funds in QuickBooks Online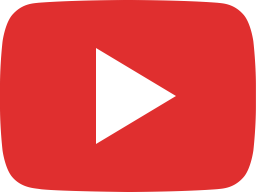 How to access ProAdvisor benefits and share Payments discounts in QuickBooks Online Accountant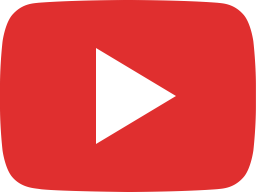 2023 Intuit QuickBooks Holiday Shopping Survey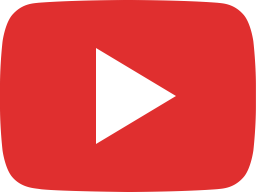 How to record personal expenses and owner draws in QuickBooks Online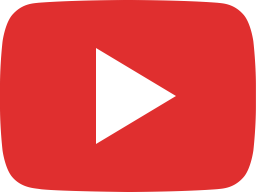 How to use QuickBooks Online Payroll