Overview
View Other Real Estate Accounting Software
Freshbooks is a small business accounting tool designed specifically for self-employed professionals and small businesses. As a real estate application, it would probably be best used as a property management solution. It has easy-to-use invoice and billing tools, as well as estimates, time tracking tools, and bank integrations.
FreshBooks is located in Toronto, ON and founded in 2003.
Best Features
Use FreshBooks if…
Welcome to your one-stop shop for FreshBooks reviews!
The Lite plan starts at $6/mo if paid annually and covers you up to 5 billable clients.
The Plus plan is $10/mo. It includes scheduled late fees and late fee reminders, double-entry accounting reports, and more. For an additional $20/mo you can get advanced payments starting at this tier. It is good for up to 50 billable clients.
Skip FreshBooks if…
The Premium plan is $20/mo and covers you up to 500 clients. Over 500 they have custom pricing, a personal account manager, team training and Quickbooks/Xero integrations.
They offer a 30-day free trial and costs slightly more if paying monthly.
*This is current to the best of my knowledge at the time of this writing. Contact the vendor directly to check current prices, discounts, and terms.
Review still in progress!
Biggest Pitfalls
View Other Real Estate Accounting Software
Be the first to write a review!
FreshBooks Pricing*
$6/mo for the Lite
$10/mo for the Plus
$20/mo for the Premium
Custom pricing for 500+ clients
$10/mo per additional team member
My Personal Recommendation
FreshBooks Videos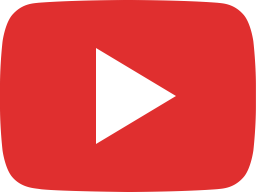 How Does Crowdfunding Work? 5 Types for Small Businesses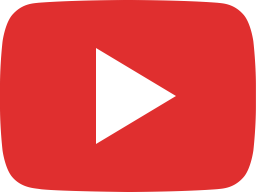 6 Common Accounting Mistakes Business Owners Make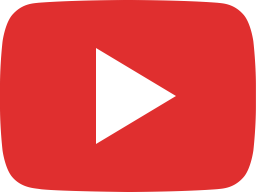 What is a Balance Sheet?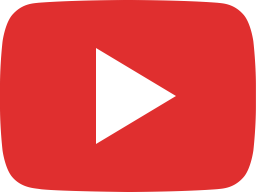 Attorney Samantha is a Software Expert—and FreshBooks is Her Accounting Software of Choice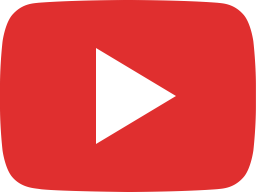 A New Way to Invoice (From Wherever You Work)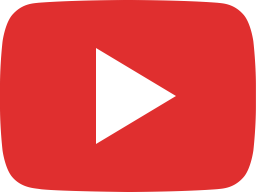 Manage and Invoice Your FreshBooks Clients From Gmail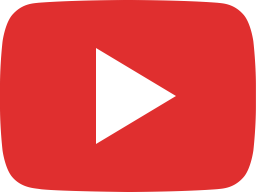 How to Get Started With Barclaycard Payments on FreshBooks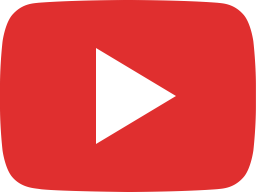 How to Add a Logo on FreshBooks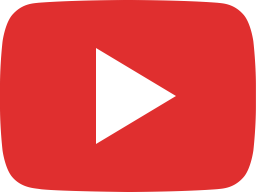 How to Bulk Edit Expenses on FreshBooks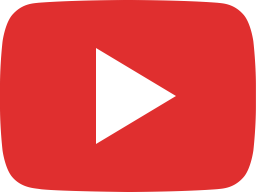 How to Use Advanced Payments Subscription Payment on FreshBooks (Client View)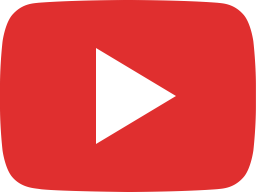 How to Store a Client's Card With Advanced Payments on FreshBooks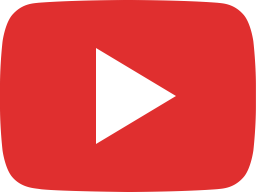 How to Set Up Subscription Billing with Advanced Payments on FreshBooks