MileIQ Review and Pricing
View Other Real Estate Accounting Software
MileIQ is a mileage tracking app for business owners. It is accessible via both phone and desktop. The app automatically tracks your trips and mileage, after which you can quickly classify trips as business or personal for tax accounting.
MileIQ was founded in 2012 and located in San Francisco, CA. MileIQ was purchased by Microsoft in 2015.
Best Features
Use MileIQ if…
Welcome to your one-stop shop for MileIQ reviews!
MileIQ is free for up to 40 drives a month.
For an unlimited number of drives a month, there is the paid Unlimited plan at $5.99/mo or $59.99/yr.
Skip MileIQ if…
They offer further discounts for team packages.
MileIQ is included for free with premium business subscriptions to Microsoft Office 365.
*This is current to the best of my knowledge at the time of this writing. Contact the vendor directly to check current prices, discounts, and terms.
Review still in progress!
Biggest Pitfalls
View Other Real Estate Accounting Software
Be the first to write a review!
MileIQ Pricing*
Free for the basic plan
$5.99/mo for the Unlimited Plan paid monthly
My Personal Recommendation
MileIQ Videos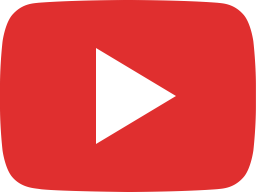 MileIQ: How Our Automatic Mileage Tracking App Works for Individuals and Teams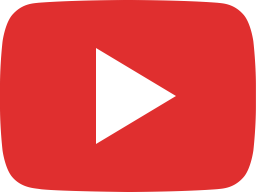 MileIQ for Teams: How to Streamline Mileage Reimbursements For Your Company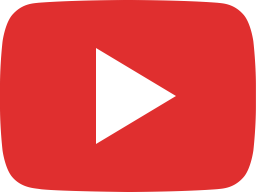 Mile IQ Social USA UPDATE 2022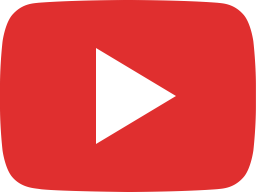 MileIQ Webinar - Custom Reporting on the Web Dashboard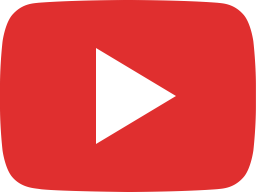 MileIQ Webinar - Quick Reporting on the Web Dashboard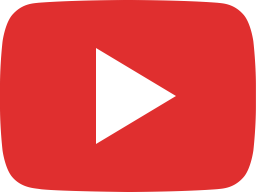 MileIQ Webinar - Reporting in the Mobile App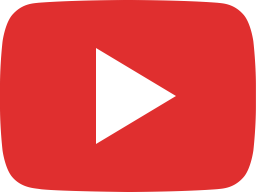 MileIQ Webinar - How to: Save Time Classifying Drives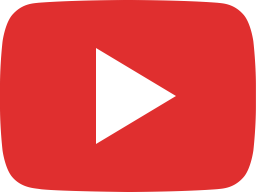 MileIQ Webinar - How to: Classify with the Web Dashboard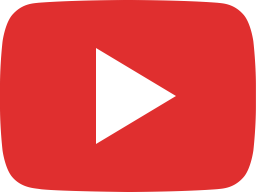 MileIQ Webinar - How to: Classify Drives in the App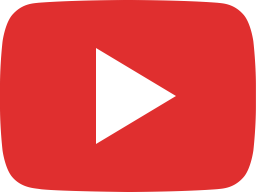 MileIQ Tutorial - How to get started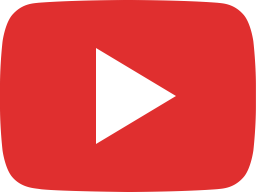 MileIQ App: How Many Deductions Are You Missing?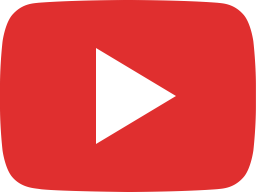 How MileIQ Removes Tax Headaches From Your Life