Hurdlr Review and Pricing
View Other Real Estate Accounting Software
Hurdlr is a mileage tracking app that also includes expense, income, and time tracking. The system estimates your tax liability based on current income and expense numbers. It even includes an estimated "profit per listing" feature.
Hurdlr acquired another popular tax software, Taxbot, in 2020. Hurdlr was founded in 2012 and located in Washington, DC.
Best Features
Use Hurdlr if…
Welcome to your one-stop-shop for Hurdlr reviews!
The free version includes income, expenses, and tax calculations. It includes mileage tracking, but not automatic mileage tracking.
The Premium plan includes everything else for $10/mo or $8.34/mo paid annually. It comes with automatic mileage tracking, speed tagging, tax tools, and auto-income tracking.
Skip Hurdlr if…
The Pro version is $16.67/mo and adds invoicing features, accounting features, and tax filing.
There is enterprise pricing available for companies or teams offering the system to their agents.
Discounts are available if paid annually.
*This is current to the best of my knowledge at the time of this writing. Contact the vendor directly to check current prices, discounts, and terms.
Review still in progress!
Biggest Pitfalls
View Other Real Estate Accounting Software
Be the first to write a review!
Hurdlr Pricing*
Free to start
$8.34/mo for the Premium
$16.67/mo for Pro
Custom pricing for enterprise plans
My Personal Recommendation
Hurdlr Videos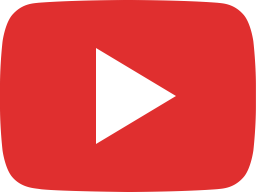 Hurdlr How To: Navigate the Taxes Dashboard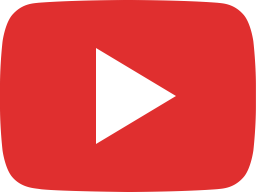 Hurdlr How To: Create and Send an Invoice on Mobile (Pro)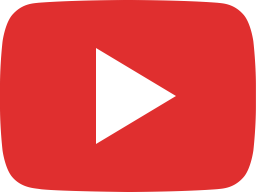 Hurdlr How To: Using the Advanced Search Tool (Pro)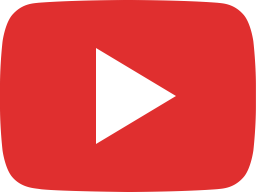 Hurdlr How To: Cancel Your Subscription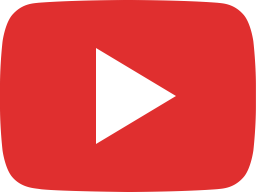 Hurdlr How To: Invite Your Accountant (Pro)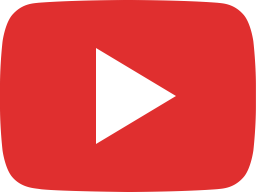 Hurdlr How To: Tracking Advanced Income & Expenses – Assets, Liabilities, & Equity (Pro)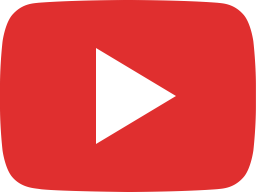 Hurdlr How To: Adding a New Vendor to Track Expenses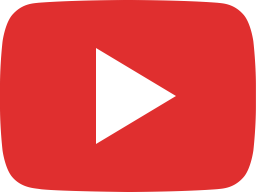 Hurdlr How To: Manually Track a Bank Account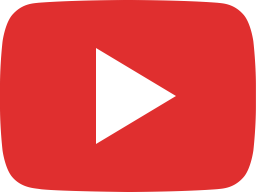 Hurdlr How To: Using Deduction Finder to Scan for Business Deductible Expenses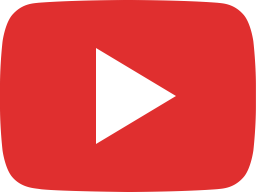 Hurdlr How To: Tracking Your Time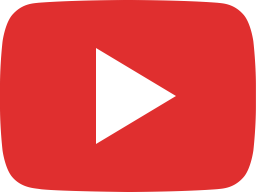 Hurdlr How To: Create Custom Expense Categories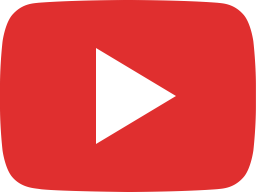 Hurdlr How to: Refer Your Friends (and make $$$)