Paperless Pipeline Review and Pricing
View Other Brokerage Backend Tools
Paperless Pipeline is a very simple brokerage tool for tracking and reviewing transactions, commissions, and compliance. There is basic transaction task tracking, document checklists, and commission schedules and reporting.
Paperless Pipeline is a small company founded in 2008 and is headquartered in Dexter, IA.
Best Features
Use Paperless Pipeline if…
Welcome to your one-stop shop for Paperless Pipeline reviews!
Paperless Pipeline charges per transaction. That can be nice as you are paying only when you are closing! The transaction/month is charged on new transactions each month, not total ongoing transactions. It starts at $75/mo for up to 10 transactions.
As your transaction-level drops or rises, your monthly charge drops and rises with it.
Skip Paperless Pipeline if…
*This is current to the best of my knowledge at the time of this writing. Contact the vendor directly to check current prices, discounts, and terms.
Review still in progress!
View Other Brokerage Backend Tools
Be the first to write a review!
Biggest Pitfalls
Paperless Pipeline Pricing*
$75/mo for up to 10 transactions
$100/mo for 25
$125/mo for 40
$175/mo for 80
$225/mo for 150
$300/mo for 250
$350/mo for 350
$450/mo for 450+
My Personal Recommendation
Paperless Pipeline Videos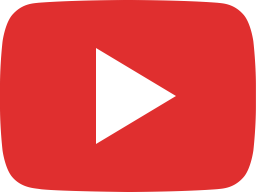 Paperless Pipeline Pro Webinar 106 - Scheduled Messaging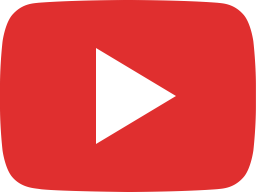 Paperless Pipeline Pro Webinar 105 - Message Template Magic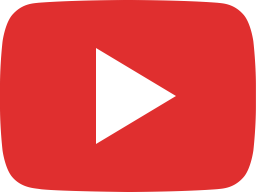 Paperless Pipeline Pro Webinar 104 - Did You Know? Transactions Edition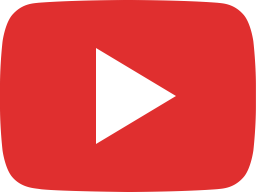 Paperless Pipeline Pro Webinar 103 - Did You Know? Reporting Edition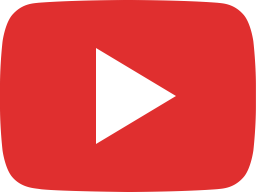 Paperless Pipeline Pro Webinar 102 - Did You Know? Messaging Edition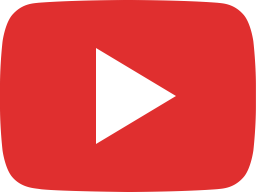 Paperless Pipeline Pro Webinar 101 - Getting Ahead with Type-Ahead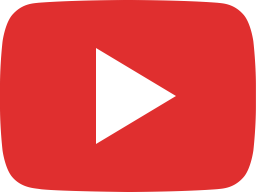 Use Paperless Pipeline - 2 minutes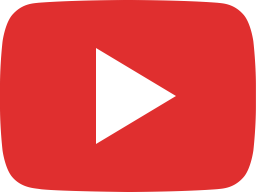 Customize Checklists (Account Setup Wizard)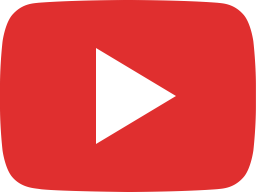 Enable Additional Transaction Dates (Account Setup Wizard)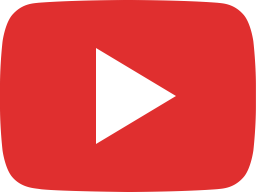 Auto-Apply Checklists to a Transaction (Account Setup Wizard)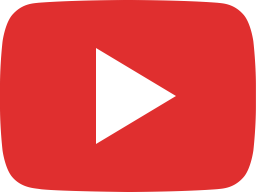 Add Checklists (Account Setup Wizard)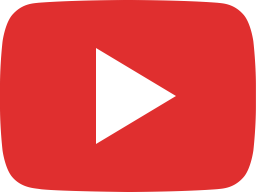 Add Standard Document Names (Account Setup Wizard)