Virtudesk Review and Pricing
View Other Virtual Assistant Services
Virtudesk is a real estate VA service focused on 20 and 40 hour-per-week VAs in administration, customer service, transaction management, prospective, and marketing.
Virtudesk was founded in 2016 and is located in Kirkland, WA.
Best Features
Use Virtudesk if…
Welcome to your one-stop shop for Virtudesk reviews!
Virtudesk is mostly designed for full-time virtual employees. The prices depend on the role's categories. Administration and marketing roles are $9.55/hr. Prospecting and customer service roles are $10.60/hr. And transaction management is $11/hr. Executive virtual assistants are $12.35/hr.
For full-time employees, there is a $450 setup fee and a minimum 3-month contract.
Skip Virtudesk if…
You can also get 20 hour/week, part-time employees, though the hourly rate goes up by approximately $1/hr.
They offer some flexibility if you have a particular project (20, 40, 60, or 80 hours) at $12.70/hr and a $149 setup fee, instead of hiring someone full-time, or if you prefer to test the product.
*This is current to the best of my knowledge at the time of this writing. Contact the vendor directly to check current prices, discounts, and terms.
Review still in progress!
Biggest Pitfalls
View Other Virtual Assistant Services
Be the first to write a review!
Virtudesk Pricing*
$9.55/hr for administrative/marketing
$10.60/hr for prospecting/customer service
$11/hr for transaction coordination
$12.35/hr for executive assistants
$12.70/hr for projects
$450 setup fee and 3-month contract
Part-time (20 hours) is more
My Personal Recommendation
Virtudesk Videos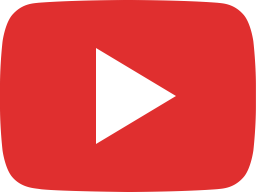 REImagine Conference 2023 #shorts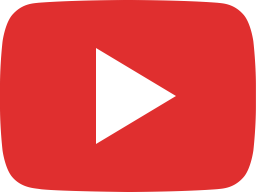 Leverage Summit Invitation with Eric Simon #shorts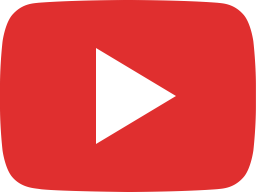 Role of an Executive Assistant in Today's Business Environment #shorts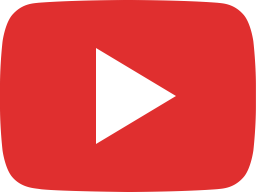 Which is a better platform for your Audience #shorts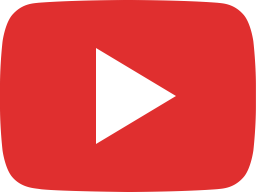 The Different Types Of Services Provided By Virtual Assistant Companies #shorts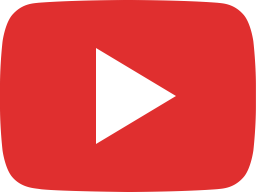 How to Pick the Right Content Manager Virtual Assistant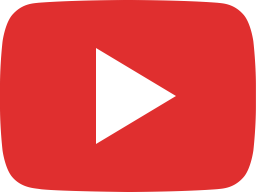 Leverage Invite with Byron Lazine #shorts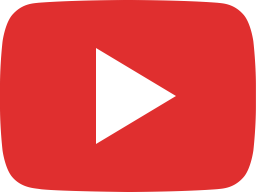 What are the responsibilities of an Airbnb Virtual Assistant? #new #shorts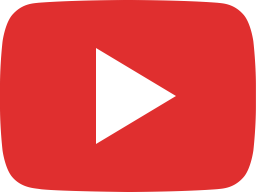 Client Testimonial of Patricia Grieco about her Virtual Assistant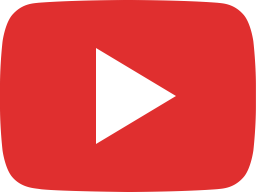 Leverage Summit 2023 Invitation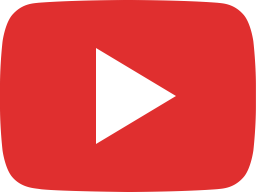 How to Pick the right Inside Sales Agent Virtual Assistant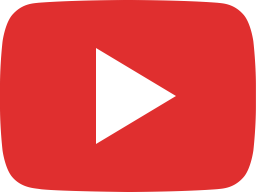 Bookkeeping Virtual Assistants Explained #shorts