MyOutDesk Review and Pricing
View Other Virtual Assistant Services
MyOutDesk (MOD) is the granddaddy real estate VA service with roles for every part of your real estate business. Focused on full-time virtual assistants, MOD has VAs mostly located in the Philippines, focused on prospecting, administrative work (including transaction and listing management), and marketing.
MyOutDesk was founded in 2008 and is headquartered in Sacramento, CA.
Best Features
Use MyOutDesk if…
Welcome to your one-stop shop for MyOutDesk reviews!
MOD is $1788/mo if on a 12 months contract. That rises to $1848/mo if paying for 6 months or $1988/mo if paying month-to-month.
*This is current to the best of my knowledge at the time of this writing. Contact the vendor directly to check current prices, discounts, and terms.
Skip MyOutDesk if…
Review still in progress!
View Other Virtual Assistant Services
Be the first to write a review!
Biggest Pitfalls
MyOutDesk Pricing*
$1,788/mo for 12 months
$1848/mo for 6 months
$1988/mo for month-to-month
Custom-priced enterprise solutions
My Personal Recommendation
MyOutDesk Videos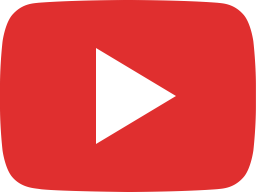 Everything You Need to Know About the SVB Collapse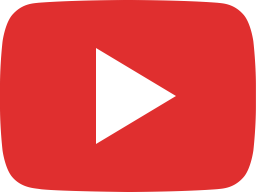 Success Without Burnout - Stop feeling bad!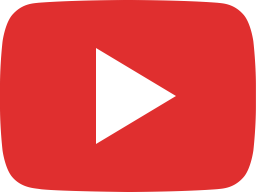 The Secret To Strong Work Ethic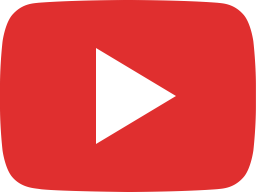 How to Organize Your Life (The "Me Slice" Strategy)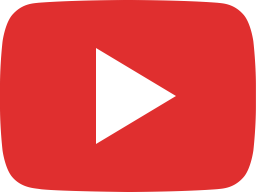 How I Built a $100M Business Without Reading Books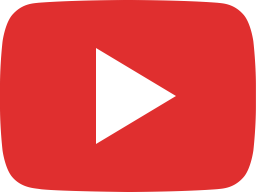 Every Business Needs: Leverage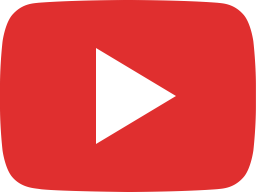 The Reality of Imposter Syndrome - Facing your Demons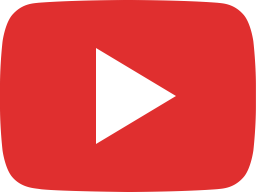 Data VS Intuition - How Leaders Make The Tough Calls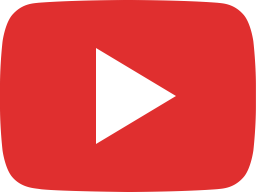 Lessons From a Business Leader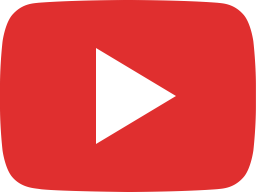 The Key to Successful Business Negotiations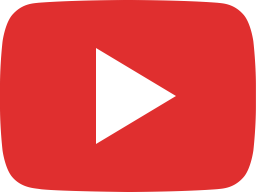 Intuition vs Logic - For Leaders!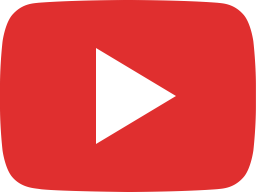 The 7 Demons Successful Leaders Face - And How To Defeat Them!