MyOutDesk Review and Pricing
View Other Virtual Assistant Services
MyOutDesk (MOD) is the granddaddy real estate VA service with roles for every part of your real estate business. Focused on full-time virtual assistants, MOD has VAs mostly located in the Philippines, focused on prospecting, administrative work (including transaction and listing management), and marketing.
MyOutDesk was founded in 2008 and is headquartered in Sacramento, CA.
Best Features
Use MyOutDesk if…
Welcome to your one-stop shop for MyOutDesk reviews!
MOD is $1788/mo if on a 12 months contract. That rises to $1848/mo if paying for 6 months or $1988/mo if paying month-to-month.
*This is current to the best of my knowledge at the time of this writing. Contact the vendor directly to check current prices, discounts, and terms.
Skip MyOutDesk if…
Review still in progress!
View Other Virtual Assistant Services
Be the first to write a review!
Biggest Pitfalls
MyOutDesk Pricing*
$1,788/mo for 12 months
$1848/mo for 6 months
$1988/mo for month-to-month
Custom-priced enterprise solutions
My Personal Recommendation
MyOutDesk Videos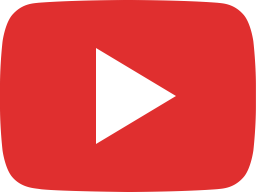 From Candy Bars to Business Success Escaping Poverty and Building a Future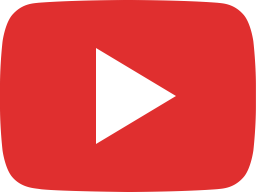 Grow & Scale Your Business With This One Exercise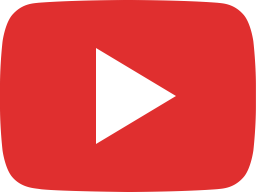 Unveiling My Story: The Journey to Discovering My True Self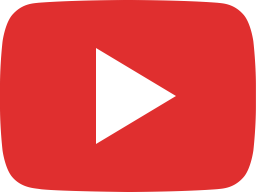 Unleashing Freedom Mastering WorkLife Balance in the Remote World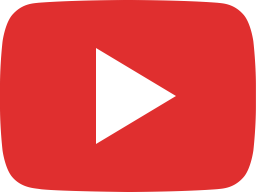 Unleashing the Power of Teamwork for Business Success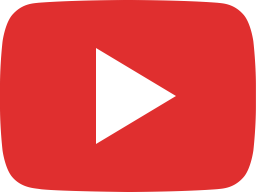 The Secret to Rebuilding After the Recession: Business Growth Unveiled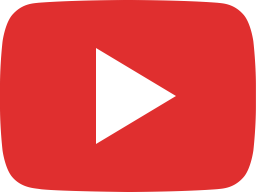 Against All Odds: My Extraordinary Path to Conquering Adversity in Business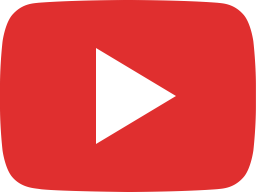 The Pros and Cons of Hybrid Business | In-House VS Virtual Employees "This Is What WE Do"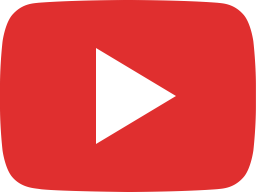 How MyOutDesk got started as a business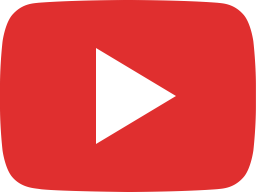 Maui Fire Survivor | Unprepared Fire Department Incompetence Leads to Powerless Fire Hydrants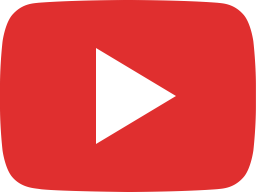 Maui Fire Survivor | Survivor of Tragic Incident Reveals Unheard Story and Lessons Learned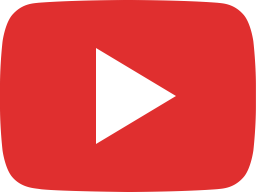 Unforgettable Adventures Maui Fire Survivor