Overview
View Other Virtual Assistant Services
MyOutDesk (MOD) is the granddaddy real estate VA service with roles for every part of your real estate business. Focused on full-time virtual assistants, MOD has VAs mostly located in the Philippines, focused on prospecting, administrative work (including transaction and listing management), and marketing.
MyOutDesk was founded in 2008 and is headquartered in Sacramento, CA.
Best Features
Use MyOutDesk if…
Welcome to your one-stop shop for MyOutDesk reviews!
MOD is $1788/mo if on a 12 months contract. That rises to $1848/mo if paying for 6 months or $1988/mo if paying month-to-month.
*This is current to the best of my knowledge at the time of this writing. Contact the vendor directly to check current prices, discounts, and terms.
Skip MyOutDesk if…
Review still in progress!
View Other Virtual Assistant Services
Be the first to write a review!
Biggest Pitfalls
MyOutDesk Pricing*
$1,788/mo for 12 months
$1848/mo for 6 months
$1988/mo for month-to-month
Custom-priced enterprise solutions
My Personal Recommendation
MyOutDesk Videos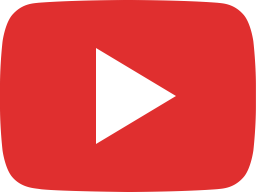 Not a fan of Steve Jobs!? - Setting Higher Standards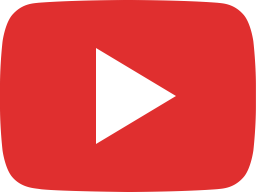 The 3 R's of Marketing - (Do this year round!)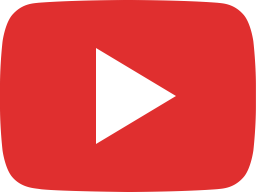 Who Really Makes $ Millions? - Business in The US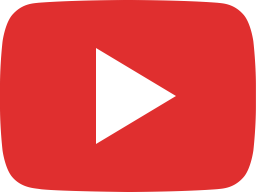 The "Yes, How" Sales Hack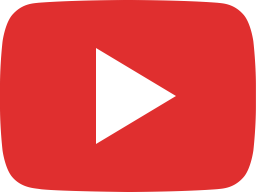 Training Your Virtual Assistant : 4-Step GUIDE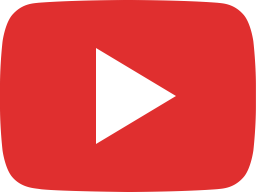 The Number 1 Reason Why Leaders Fail When Hiring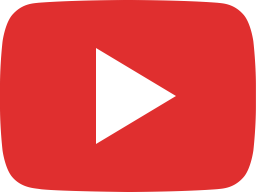 How To Hire a Virtual Assistant the Right Way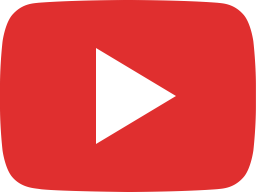 Surviving The Economy - This Is Why Some Businesses Don't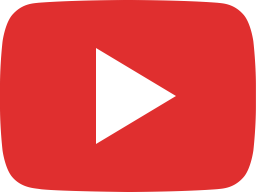 Tribal Knowledge: The Million-Dollar Mistake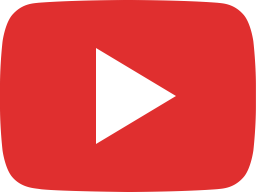 MY 30X RULE FOR SUCCESS: Training Employees to be their Best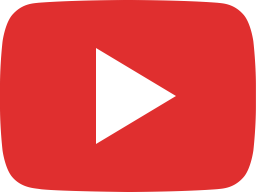 How To Manage A Remote Team - My 3-Steps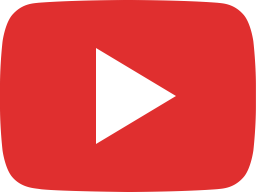 3-Steps to Smart Sales - This is what's actually important!