Magisto Review and Pricing
View Other Video Marketing Services
Magisto is a video editor that boasts AI to auto-generate short video clips with your content. It is an interesting option for anyone wanting to create short and easy-to-share videos, especially if you are interested in doing videos on Vimeo.
Magisto was founded in 2009 and is headquartered in Mountain View, CA.
Best Features
Use Magisto if…
Welcome to your one-stop shop for Magisto reviews!
The Premium package at $4.99/mo allows for videos up to 10 minutes, unlimited downloads and the editor.
The Professional plan at $9.99/mo adds stock content, advanced editing, custom colors and logos, licensed music, and Vimeo integration.
Skip Magisto if…
The Business plan at $34.99/mo includes email marketing tools and analytics, custom call-to-actions, integration with Facebook, a Vimeo Business subscription, and more.
*This is current to the best of my knowledge at the time of this writing. Contact the vendor directly to check current prices, discounts, and terms.
Review still in progress!
View Other Video Marketing Services
Biggest Pitfalls
Be the first to write a review!
Magisto Pricing*
$4.99/mo for Premium
$9.99/mo for Professional
$34.99 for Business
My Personal Recommendation
Magisto Videos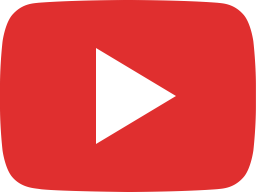 Using the trim tool for your Magisto movie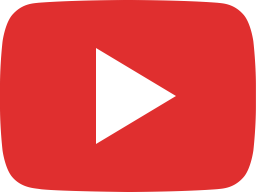 Emphasizing photos with Magisto's highlight tool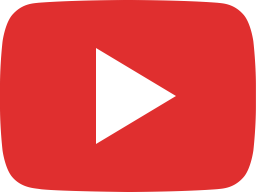 Adding text and text slides to Magisto movie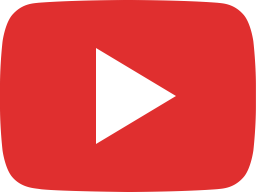 Enabling B roll in your Magisto movie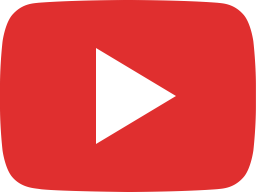 Changing Magisto video length during the editing process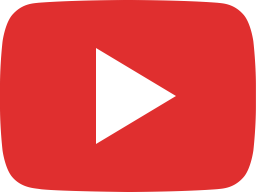 How to rotate videos and photos using Magisto?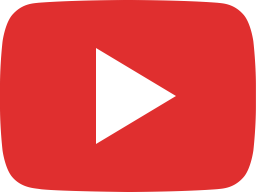 What is Magisto "multi select" feature?