Nekst Review and Pricing
View Other Transaction Management Software
Nekst is a simple but very functional transaction workflow software. In addition to setting up properties and transactions, it includes buyer and seller facing checklists to keep them in the loop on your progress. It is easy for agents to get started with a free version with almost all the functionality of the paid version (limited to 5 transactions).
Nekst was created in 2013 by Cincinnati, OH real estate agent Brett Keppler.
Best Features
Use Nekst if…
Welcome to your one-stop shop for Nekst reviews!
Nekst begins with a free version for up to 5 properties which includes all of the Agent Pro functionality. Agent Pro allows the user to expand to unlimited properties.
There is no contract or cancellation fees.
Skip Nekst if…
*This is current to the best of my knowledge at the time of this writing. Contact the vendor directly to check current prices, discounts, and terms.
Review still in progress!
View Other Transaction Management Software
Be the first to write a review!
Biggest Pitfalls
Nekst Pricing*
FREE for Agent Lite
$15/mo for Agent Pro
$39/mo for Team Pro
$7/property for Assistant/TC
No contract
My Personal Recommendation
Nekst Videos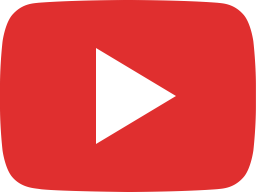 Syncing Nekst with Google Calendar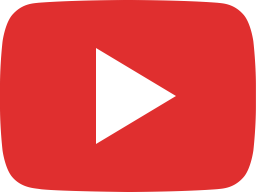 Adding Team Members Updated into Nekst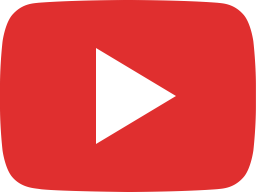 Using Neskt to send Canned Emails to Parties of The Transaction -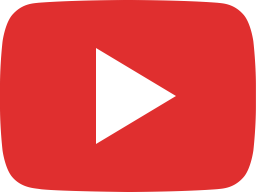 Roles, Email Tasks and Followup Email Notifications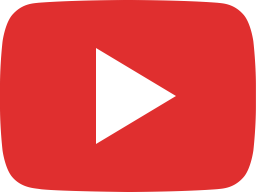 Sending Automated Emails with Nekst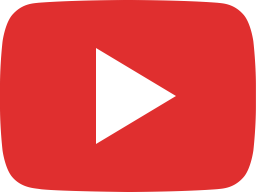 New Features - Auto Adjust Closing Tasks, Key Dates Calendar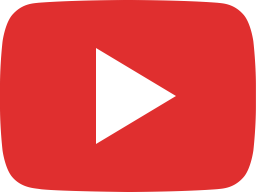 How to Integrate Nekst with your Email and Smartphone Calendars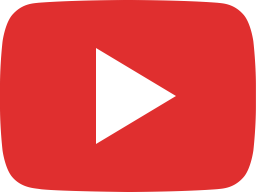 How to Manage your Profile and Email/Text Notifications in Nekst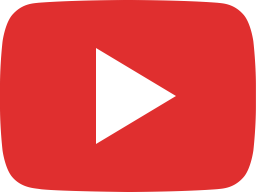 How to Incorporate Buyers, Sellers & Other Transaction Parties into Nekst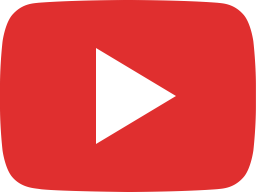 How to Add A Property in Nekst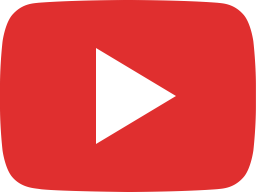 How to Incorporate Team Members into your Team Pro Account in Nekst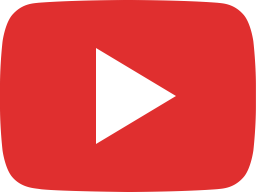 Learn how to go from a Listing to a Pending or use Multiple Checklists at once in Nekst