Sprout Social Review and Pricing
View Other Social Media Marketing Tools
Sprout Social is a powerful dashboard with great analytics, including a smart-scheduler. It even includes a CRM feature for managing and engaging your social network. Consider Sprout Social if you have the budget for an all-in-one DIY platform that is both easy-to-use and comprehensive.
Sprout Social was launched in 2010 and is headquartered in Chicago, IL.
Best Features
Use Sprout Social if…
Welcome to your one-stop shop for Sprout Social reviews for real estate agents!
The basic Standard Plan begins at $99/mo or $89/mo paid annually for up to 5 social profiles, all-in-one dashboard, and the "social CRM". It includes the queues, tasking toolset, calendar, apps, and ability to group.
The Professional plan is $169/mo per user or $149/mo billed annually and includes more reporting, team reporting, approval workflows, and campaign tools for up to 10 profiles.
Skip Sprout Social if…
The Advanced Plan is $279/mo per user or $249/mo paid annually and includes chatbots, a media asset library, and more advanced reporting and customization options.
The advanced social listening suite can be added with a professional or advanced subscription, and is an additional cost, as is the Bambu employee advocacy system.
*This is current to the best of my knowledge at the time of this writing. Contact the vendor directly to check current prices, discounts, and terms.
Review still in progress!
Biggest Pitfalls
View Other Social Media Marketing Tools
Be the first to write a review!
Sprout Social Pricing*
$99/mo for the Standard Plan
$169/mo for the Professional Plan
$279mo for the Advanced Plan
Includes a 30-day free trial and no contracts
My Personal Recommendation
Sprout Social Videos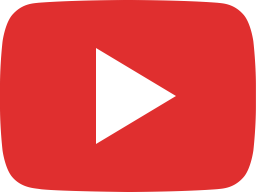 3 Unexpected Ways to Tap Into Facebook Marketing (+Downloadable Template)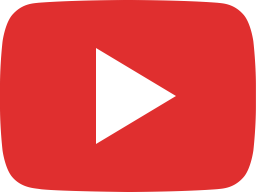 LinkedIn's Biggest Superpower | #Shorts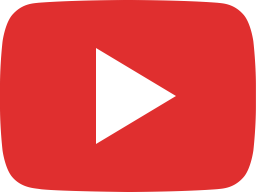 LinkedIn Marketing Strategies for 2023 and Beyond (+Downloadable Worksheet)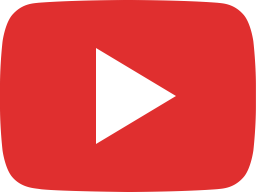 The State of Social Media | #Shorts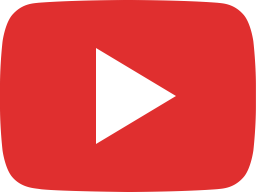 AI Assist by Sprout Social | #Shorts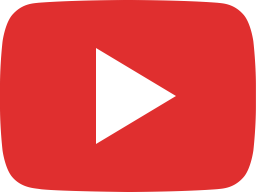 Short-form Video Strategy | #Shorts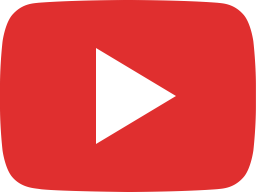 Reduced Marketing Budget | #Shorts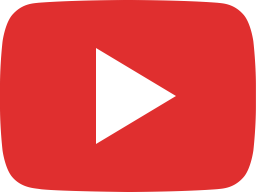 How to Turn Social Media Intelligence into Business Intelligence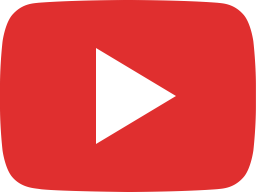 Social Media Changed Our Purchasing Behavior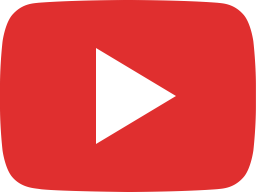 Easy Tips For Scaling Your Social Media Video Marketing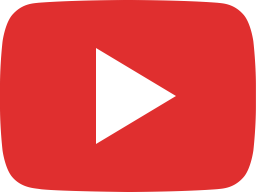 YouTube Analytics 101 | #Shorts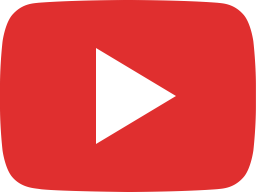 Are BuzzFeed Quizzes AI Generated? | #Shorts