Hootsuite Review and Pricing
Hootsuite is a DIY multi-channel social media scheduling system. It's a complex but a powerful and customizable way to populate all your social media channels in a single place. It has built-in social media reporting and analytics and is a popular choice for marketing teams to manage a brand's social media accounts in one dashboard.
Hootsuite has a built-in system for managing and launching your social media ads, as well.
Best Features
Use Hootsuite if…
Hootsuite was launched in 2008 and is headquartered in Vancouver, BC, with offices in Toronto, Romania, London, Paris, and Mexico.
Welcome to your one-stop shop for Hootsuite reviews for real estate agents!
Hootsuite easy to set up and get started for free for just three accounts. However, you'll need the basic plan at $49/mo for automated post scheduling and analytics.
Skip Hootsuite if…
The team plan at $129/mo allows for 20 social media profiles and 3 users, and also allows team message assignments, custom analytics, and exportable reports.
The Business plan for $739/mo goes to 35 accounts and 5 users, plus approval workflows and more support with onboarding and 24/7 support.
*This is current to the best of my knowledge at the time of this writing. Contact the vendor directly to check current prices, discounts, and terms.
Review still in progress!
View Other Social Media Marketing Tools
Be the first to write a review!
Hootsuite Pricing*
FREE for up to 2 social media accounts and 5 scheduled posts
$49/mo for Professional
$129/mo for Team
$739+/mo for Business
My Personal Recommendation
Hootsuite Videos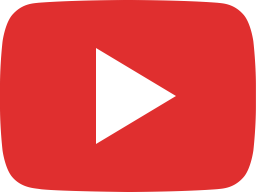 How to Manage Hootsuite Content Campaigns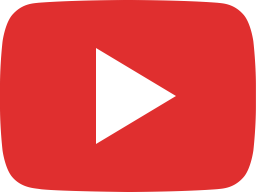 The love/hate relationship social marketers have with their jobs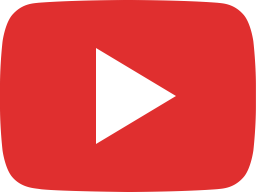 Real social marketers tell all: A 2023 Social Media Career Report Q&A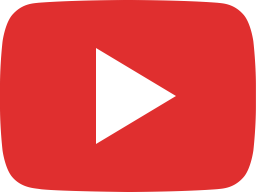 Tecnocasa & Hootsuite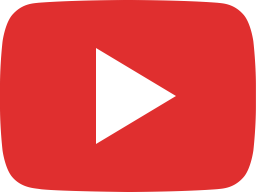 How to Use Vanity URLs in Hootsuite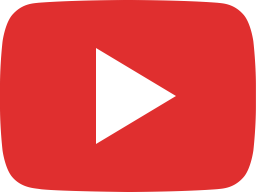 How to Engage Your YouTube Community Using Hootsuite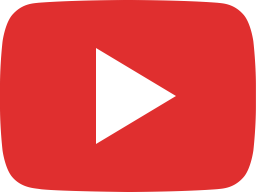 Top Content Curation Apps in Hootsuite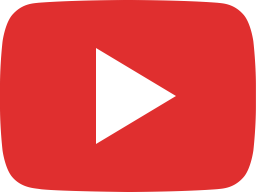 How to Manage Social Network Permissions in Hootsuite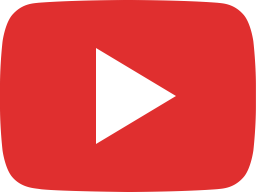 How to Manage Organization Permissions in Hootsuite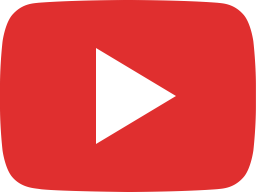 Introduction to Message Tagging in Hootsuite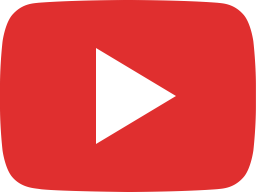 Message Tagging for Hootsuite Admins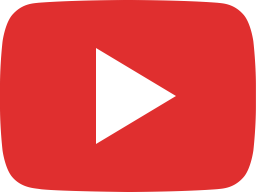 How to Use Two-Step Verification with Hootsuite