Buffer Review and Pricing
View Other Social Media Marketing Tools
Buffer is an easy DIY software to schedule posts across all the major social media platforms. A starter account is free. Buffer allows you to schedule a post to hit at peak times, even if you are busy then. Your social media accounts will never sleep, even when you are out, asleep, or just plain busy. You pick what to share, what to say about it, and when to share it.
Buffer launched in 2010 and is headquartered in San Francisco, CA.
Best Features
Use Buffer if…
Welcome to your one-stop shop for Buffer reviews for real estate agents!
Buffer is easy to set up and get started for free for up to 3 social media channels accounts. In fact, it is possible that the free account will be sufficient for most individual real estate agents. The free account does not include social analytics, calendar, or RSS feed.
The Essentials plan is $5 per social media channel (so $15 for the same three free channels) and gets the RSS feed, calendar, and basic social analytics.
Skip Buffer if…
Team is $10/mo per channel and adds team tools.
Enterprise is $100/mo for up to 10 channels and each additional channel is just an additional $5/mo.
There is a 14-day free trial available.
*This is current to the best of my knowledge at the time of this writing. Contact the vendor directly to check current prices, discounts, and terms.
Review still in progress!
Biggest Pitfalls
View Other Social Media Marketing Tools
Be the first to write a review!
Buffer Pricing*
Buffer is FREE for up to 3 social media accounts and 10 scheduled posts
$5/mo for Essentials
$10/mo Team
$100/mo for Agency
14-day free-trial
My Personal Recommendation
Buffer Videos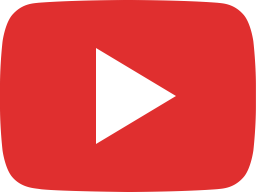 #tubegirl #tubegirltrend #workfromhome #remotework #remote #wfh #workcommute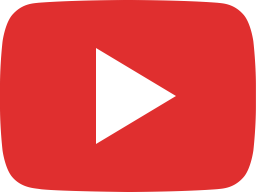 Cannot comprehend #remotework #remote #remotejobs #workfromhome #wfh #buffer #officejob #officework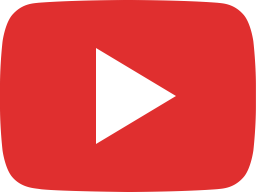 #zoomcall #corporatelife #zoommeetings #corporatehumor #workmeetings #workfromhome #workproblems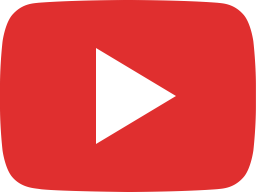 Supportive coworkers 🫶 #buffer #socialmediamanager #socialmediamanagerlife #contentcreator #creator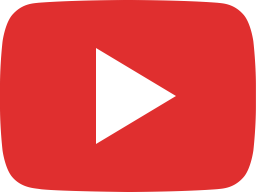 Try out Buffer's AI Assistant #ai #aitools #aitoolsforcontentcreation #socialmediamarketing #buffer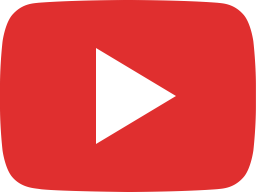 #contentcreation #socialmediatools #contentmanagement #socialmediatips #buffer #contentcreator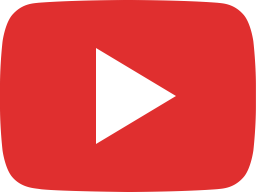 Organize, categorize, and keep track of your content with Buffer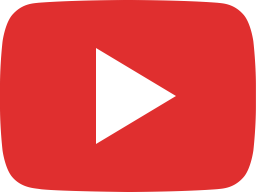 "It's the algorithm" #socialmediamanager #socialmediamanagerlife #socialmediastrategy #workproblems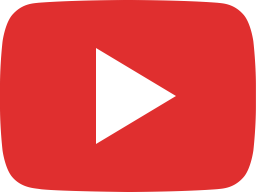 Try out Buffer's AI Assistant #ai #aitools #aitoolsforcontentcreation #socialmediamarketing #buffer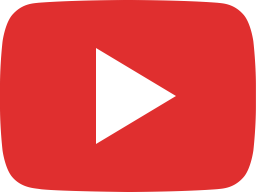 I get to hang out with my cats all day #remotework #wfh #workfromhome #remote #remotejobs #buffer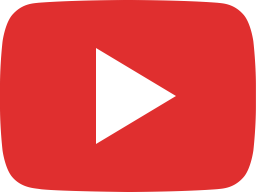 #ai #aitools #aitoolsforcontentcreation #socialmediamarketing #contentcreator #aitoolsyouneed#buffer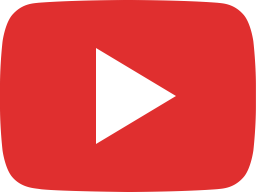 Buffer's AI Assistant: The Smartest Tool for Social Media Management