Champions School of Real Estate Review and Pricing
View Other Real Estate Schools
Champions is a Texas real estate school that offers both self-paced online education as well as in-class instruction (in Texas).
Champions was founded in 1983 and located in Houston, TX. They offer QE and Texas and CE in Texas, Oklahoma, and Florida.
Best Features
Use Champions if…
Welcome to your one-stop shop for Champions reviews!
The basic course includes all your qualifying coursework and exam prep. For another $100 there is an additional business etiquette course.
The second package, in addition to your basic qualifying courses, includes 3 SAE elective courses paid for and Legal Update I and II.
Skip Champions if…
The third package includes everything from the second plus 30 days of Success Coaching and the business etiquette course.
The Broker Responsibility course is $60.
Different packages of Continuing Education range from $10 for 1-hour courses to $119 for 18 hours of credits.
*This is current to the best of my knowledge at the time of this writing. Contact the vendor directly to check current prices, discounts, and terms.
Review still in progress!
Biggest Pitfalls
View Other Real Estate Schools
Be the first to write a review!
Champions Pricing*
$980 for 6-course basic course
$1475 for 9-course comprehensive
$1654 for 11-course career success program
$10-$119 for Continuing Education credits
My Personal Recommendation
Champions Videos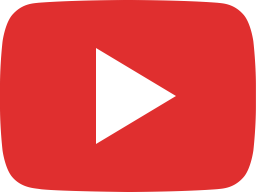 Real Estate Superstars: "Understanding FHA Reverse Mortgages for Seniors over 62"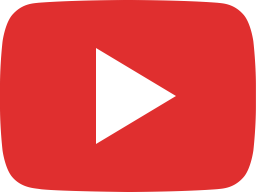 Real Estate Superstars | Trey Stone: Grow Your Business, Add Value When Developing Investor Clients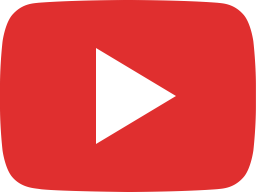 Rita Santamaria, CEO of Champions School of Real Estate on THE AMERICAN DREAM hosted by Eric Roberts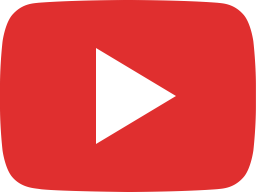 CEO & Founder Rita Santamaria featured on the upcoming episode of Bloomberg TV's The American Dream!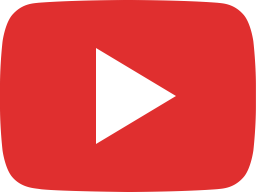 Real Estate Superstars | Courtney Parrott: "Cold Calling is My Livelihood"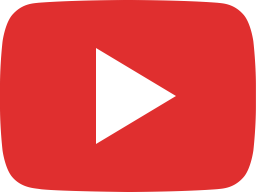 Real Estate Superstars: How to Get Started as an Entrepreneur and Outlast Real Estate Cycles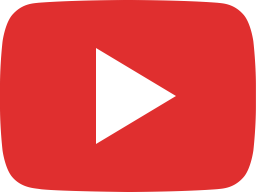 Unlock Your Home Inspector Potential: 4 Ways to Make Steady Income. #shorts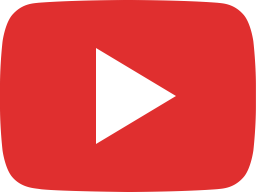 Elevate Your Listings with High-Quality Photos & Julie Pistone Krampitz of TK Images| WATCH NOW 🎥🔥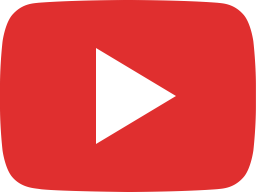 Pro Photographer Tips on How to Prepare Your Home for MLS Photos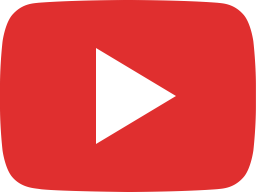 Real Estate Superstars - "My Year One Story"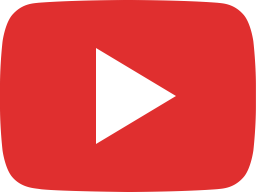 The most significant issues facing REALTORS today w/ Leslie Rouda Smith - RE Superstars Today!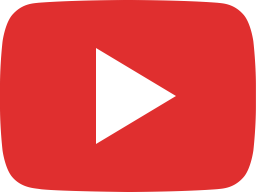 Amalia Bravo | Real Estate Superstars Podcast #shorts