Overview
View Other Real Estate Schools
Champions is a Texas real estate school that offers both self-paced online education as well as in-class instruction (in Texas).
Champions was founded in 1983 and located in Houston, TX. They offer QE and Texas and CE in Texas, Oklahoma, and Florida.
Best Features
Use Champions if…
Welcome to your one-stop shop for Champions reviews!
The basic course includes all your qualifying coursework and exam prep. For another $100 there is an additional business etiquette course.
The second package, in addition to your basic qualifying courses, includes 3 SAE elective courses paid for and Legal Update I and II.
Skip Champions if…
The third package includes everything from the second plus 30 days of Success Coaching and the business etiquette course.
The Broker Responsibility course is $60.
Different packages of Continuing Education range from $10 for 1-hour courses to $119 for 18 hours of credits.
*This is current to the best of my knowledge at the time of this writing. Contact the vendor directly to check current prices, discounts, and terms.
Review still in progress!
Biggest Pitfalls
View Other Real Estate Schools
Be the first to write a review!
Champions Pricing*
$980 for 6-course basic course
$1475 for 9-course comprehensive
$1654 for 11-course career success program
$10-$119 for Continuing Education credits
My Personal Recommendation
Champions Videos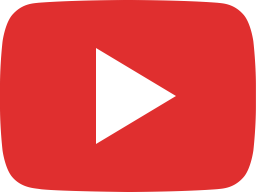 Five Reasons for Obtaining an ABR Designation with Champions School of Real Estate #shorts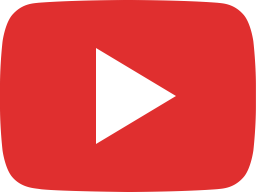 Our Cyber Monday Flash Sale begins now and lasts until midnight tonight! #shorts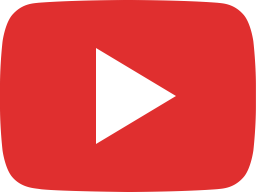 Real Estate Superstars Today! — How To Rise to the Top and Stay There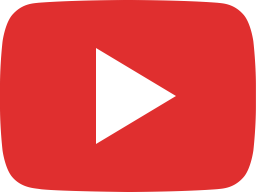 Ep.4 of Real Estate Superstars Today! now on @spotify or wherever you listen to podcasts. 🎙️🏆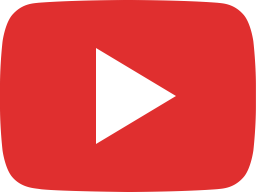 Real Estate Superstars: Small Office, Huge Production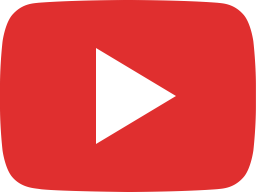 Why every REALTOR® needs an HFR certification…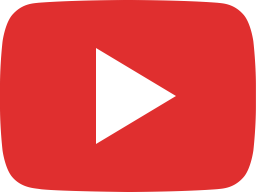 Champions School of Real Estate has 6 Different Types of Classes Students Can Choose From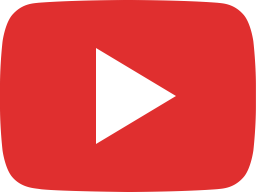 New Student Account Tour of Champions School of Real Estate Online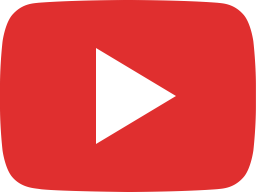 Real Estate Superstars: An Inspiring Journey From Tejano Music to Real Estate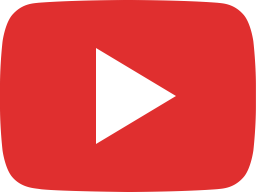 Real Estate Superstars: Luxury Market Tips & Tools for Success!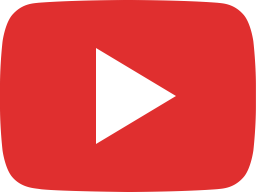 Real Estate Superstars: Keys to Success in Real Estate and Business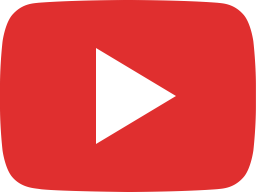 Real Estate Superstars: How to Open and Operate a Boutique Real Estate Office