HomeKeepr Review and Pricing
View Other Referral Marketing Services
HomeKeepr is a vendor referral system that keeps you top of mind with your past clients via a branded referral app. The app (or website widget) can provide your clients with monthly maintenance tips as well as refer invite-only vendors in your market.
Homekeepr was founded in 2014 and is headquartered in
Lyndhurst, New Jersey. Homekeepr has partnered with brokers like Berkshire Hathaway and Keller Williams, as well as brokerage software provider MoxiWorks.
https://youtube.com/watch?v=FPhsl_eSM8I
Best Features
Use HomeKeepr if…
Welcome to your one-stop shop for HomeKeepr reviews!
Homekeepr starts at $19.99/mo for up to 100 clients and the prices increase based on number of clients.
The prices are discounted if paying annually.
Skip HomeKeepr if…
You can test it out as it is free for the first month.
*This is current to the best of my knowledge at the time of this writing. Contact the vendor directly to check current prices, discounts, and terms.
Review still in progress!
View Other Referral Marketing Services
Biggest Pitfalls
Be the first to write a review!
HomeKeepr Pricing*
$19.99/mo for 100 clients
$29.99/mo for 200 clients
$39.99/mo for 500 clients
$49.99/mo for 1000 clients
Discounts for paying annually
Free for the first month
My Personal Recommendation
HomeKeepr Videos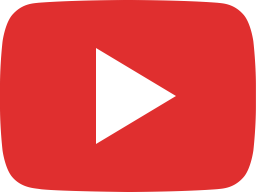 Getting Started - HomeKeepr for Professionals App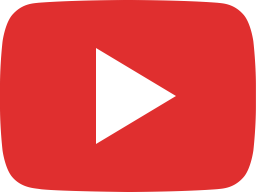 Getting Started - HomeKeepr Website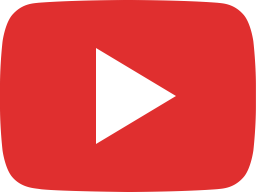 How to Add Vendors - HomeKeepr Pro App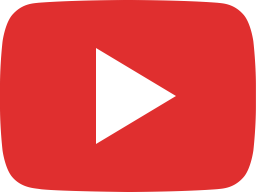 How to Invite Clients on Facebook - HomeKeepr Website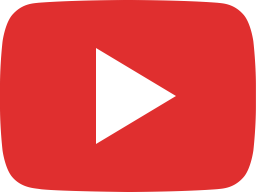 How to Invite Clients via Email - HomeKeepr Pro App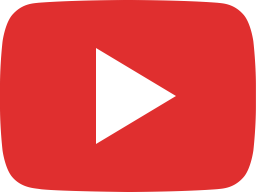 How to Invite Clients via Text - HomeKeepr Pro App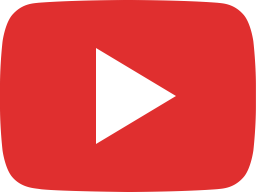 How to Invite Clients Manually - HomeKeepr Pro App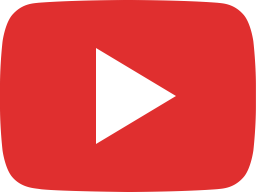 How to Use a HomeKeepr Discount Code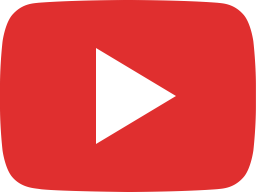 How to Add Your Unique HomeKeepr Link to Gmail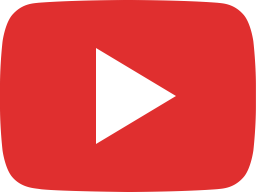 How to Invite Clients on Facebook - HomeKeepr Pro App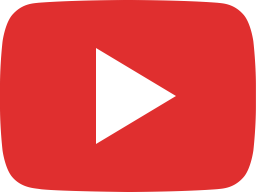 How to Use Local Messages - HomeKeepr Pro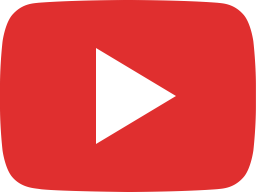 All About HomeKeepr Personal Link