Yardi Breeze Review and Pricing
Yardi is an expansive property management system for residential, commercial, retail, and industrial property managers. Their "Yardi Breeze" platform is perfect for small to mid-sized residential property managers. They offer "Yardi Voyager" for the larger commercial and mixed property managers. Yardi has RENT Cafe which is a rental listing management service and serves as your tenant portal as well.
Yardi is a large company with over 4000 employees located in Santa Barbara, CA and founded in 1982. Yardi also offers Yardi Voyager, which is an enterprise solution for property managers with 1000+ units.
Welcome to your one-stop shop for Yardi Breeze reviews!
Best Features
Use Yardi Breeze if…
Yardi is $1/unit each month and a minimum of $100/mo.
For commercial or "mixed" portfolios, it is a minimum $200/mo.
They have additional optional services like resident screening (via ScreeningWorks Pro) on a per-transaction cost.
Skip Yardi Breeze if…
*This is current to the best of my knowledge at the time of this writing. Contact the vendor directly to check current prices, discounts, and terms.
Review still in progress!
START A FREE TRIAL WITH REALVOLVE
START A FREE TRIAL WITH REALVOLVE
View Other Property Management Software
Be the first to write a review!
Biggest Pitfalls
Yardi Breeze Pricing*
$1/unit per month
$100/mo minimum
$200/mo minimum for commercial portfolios
Additional per transaction services.
My Personal Recommendation
You have a significant mix of commercial and residential properties under management (consider AppFolio)
Yardi Videos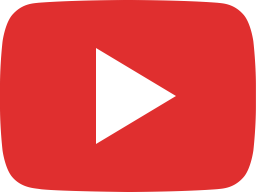 Leveraging Tech to Improve Resident Satisfaction & Outcomes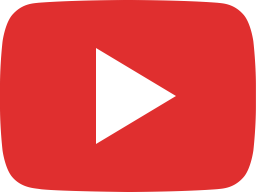 How Property Managers Can Supercharge Professional Relationships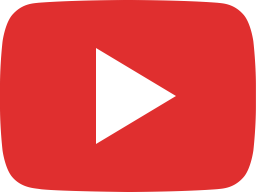 How Property Management Software Optimizes The Prospect-To-Tenant Lifecycle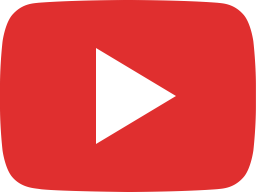 Smart Moves LLC delivers stellar resident services with Yardi Breeze Premier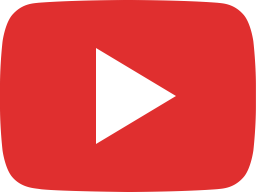 Land Hawk Commercial Real Estate boosts efficiency with Yardi Breeze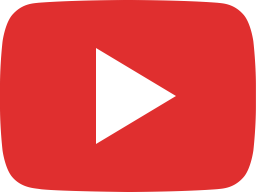 RC Real Estate scales its portfolio with Yardi Breeze Premier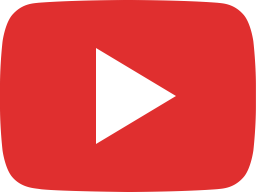 5 Reasons to Attend REfresh 2023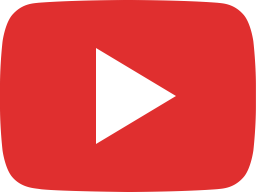 2022 YASC Europe Highlight Reel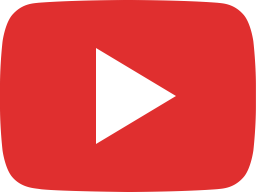 Get Your Tech Stack Ready For 2023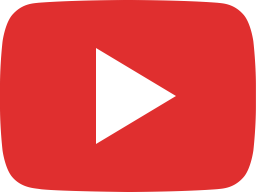 2022 YASC Australia Highlight Reel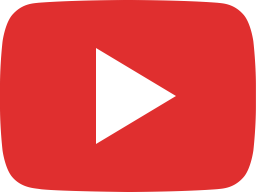 Yardi Matrix Self Storage National Outlook - Spring 2022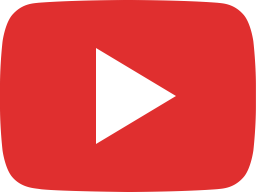 Yardi Bluepoint