Apartments.com Review and Pricing
Apartments.com is a major rental portal that includes a rental manager system. The tool includes listing to all Apartments.com website properties, tenant screening, leases, and payment collection. These are simple tools designed for DIY landlords or small property management firms.
CoStar, the owner of Apartments.com, purchased Cozy in 2018 and is in the process of fully merging it into the Apartments.com ecosystem. Apartments.com is headquartered in Atlanta, GA.
Welcome to your one-stop shop for Apartments.com reviews!
Best Features
Decent Number of Features
Apartments.com has a mobile app, online leases with e-signature available, and automatically assessed late fees.
Apartments.com showcases your listing within their family of websites. Left out are others like Craigslist or Trulia. You would still need to add your properties to those yourself.
Apartments.com makes their money on tenant screening and background reports ($24.99 each), as well as a credit card fee when tenants use that method to pay their rent.
*This is current to the best of my knowledge at the time of this writing. Contact the vendor directly to check current prices, discounts, and terms.
Cozy was a very popular free property management system. Apartments.com is hoping to keep those customers loyal and reap the reward, I assume, of yet more rental listings on its site. Property portals have network effects; the more properties you can get, the more useful it is to renters and managers alike.
Limited Exposure
Apartments.come's rental manager probably won't be adequate for more sophisticated DIY landlords. There is no product to upgrade into, only premium advertising you can spend on Apartments.com.
Even if you elect to use another property management software, you may want an account to add your properties to Apartments.com, anway.
Use Apartments.com if…
In terms of total features and usability, I think TenantCloud is probably more powerful. And it's free plan will take you far as well.
View Other Property Management Software
Biggest Pitfalls
Skip Apartments.com if…
Be the first to write a review!
Apartments.com Pricing*
Free
$24.99 for background / credit report
My Personal Recommendation
You current system does not syndicate your listing advertisements to Apartments.com already
You want a free tool that has some room to grow as your business does (consider TenantCloud)
Your primary renter leads come from Zillow and Trulia (consider Zillow Rental Manager)
You are going to manage units for brokerage clients (consider AppFolio)
Apartments.com Videos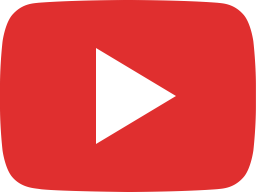 Apartments.com | Walk In Closet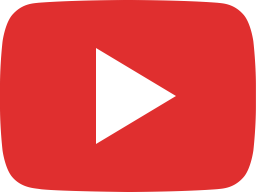 Apartments.com | Pet Friendly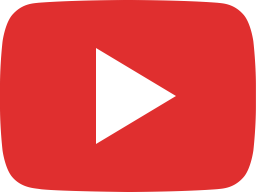 Apartments.com | Brunch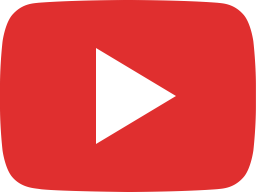 Apartments.com | Gym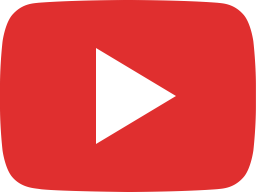 Apartments.com | Best Man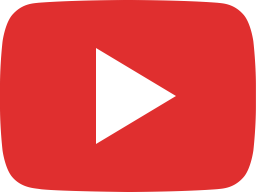 Apartments.com | Incalculable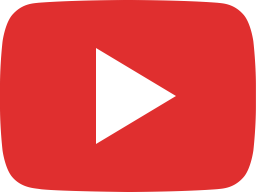 Apartments.com l Recipe for Rental Success :15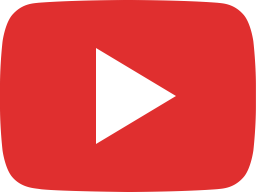 Apartments.com l Plated & Elated :15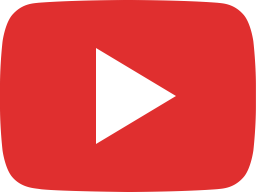 Apartments.com l Plated & Elated :06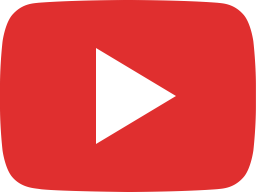 Apartments.com l Pillow Tour :15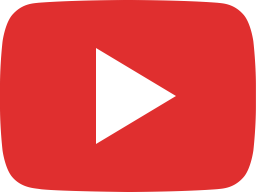 Apartments.com l Pillow Tour :06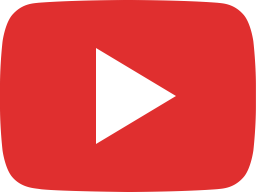 Apartments.com l In-Dog-Nito :06