TORCHx Review and Pricing
View Other Real Estate Platform
TORCHx is a real estate agent CRM platform, website, email/text marketing and lead generation system. In addition to the base product, you can use their services for paid lead generation like PPC. Their SEO capabilities are better than the typical real estate platform, improving your odds of ranking on Google if you are a consistent content marketer.
TORCHx is a product of Web.com, an online web firm that create CRMs and websites for a variety of professional industries. They launched TorchX in 2012, based in Jacksonville, FL. In 2019, TORCHx was acquired by the Constellation Real Estate Group.
Best Features
Use TORCHx if…
Welcome to your one-stop shop for TORCHx reviews!
TORCHx does not prominent advertise its current prices, so be sure to check with them for any changes as of this writing.
They charge $599/mo and a $249 setup for 1-2 agents, $799/mo and $549 setup fee for 3-6 agents, and $1099/mo and $949 setup fee for 7-65 agents.
Skip TORCHx if…
Paid lead generation advertising begins around $500/mo though is optional.
*This is current to the best of my knowledge at the time of this writing. Contact the vendor directly to check current prices, discounts, and terms.
Review still in progress!
View Other Real Estate Platform
Biggest Pitfalls
Be the first to write a review!
TORCHx Pricing*
$599/mo for 1-2 agents and $249 setup fee
$799/mo for 3-6 agents and $549 setup fee
$1099/mo for 7-65 agents and $949 setup fee
No contract
PPC and paid lead generation spending is separate
My Personal Recommendation
TORCHx Videos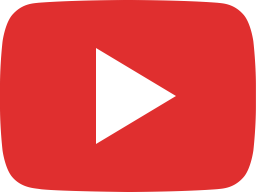 TORCHx Testimonial: Star Properties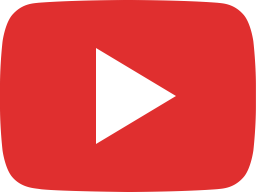 TORCHx - Digital Marketing Platform Designed to help Real Estate Professionals Succeed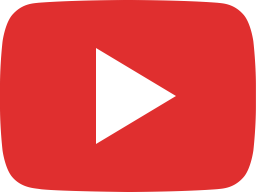 TORCHx – Profile Page Setup Before Site is Activated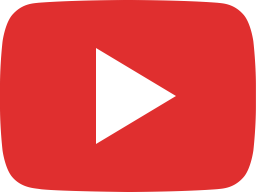 TORCHx – Profile Page Setup After Site is Activated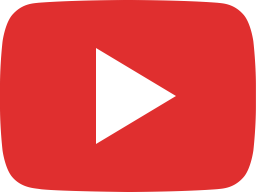 TORCHx – Leads Overview Page Review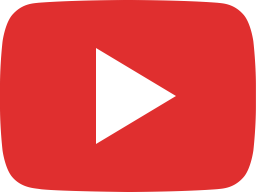 TORCHx – Email and Text Marketing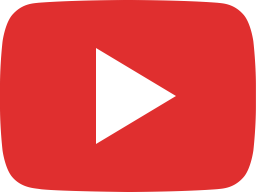 TORCHx – Adding Additional Content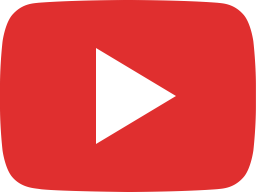 TORCHx – Lead Overview Navigation Bar Review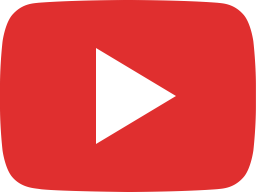 TORCHx – Leads Detail Page Review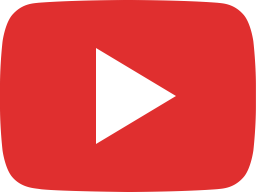 TORCHx – Adding Additional Users