ePropertyWatch Review and Pricing
View Other Market Report Tools
ePropertyWatch is a tool from CoreLogic, the MLS provider (Matrix) and real estate data kingpin. ePropertyWatch sends emails with monthly market updates featuring CoreLogic's AVM, local comparable homes, and zip code trends and value history.
CoreLogic began in 1991, achieving its current corporate incarnation in 2010. It is headquartered in Irvine, CA, as is most of its residential real estate operations.
Best Features
Use ePropertyWatch if…
Welcome to your one-stop-shop for ePropertyWatch reviews!
The Single Agent package is $29.95/mo and includes up to 2500 clients.
The Agent Team is $49.95/mo and includes up to 5000 clients, a website lead-capture widget, and social media marketing page.
Skip ePropertyWatch if…
Some MLSs with Matrix provide ePropertyWatch for free as part of your MLS subscription.
*This is current to the best of my knowledge at the time of this writing. Contact the vendor directly to check current prices, discounts, and terms.
Review still in progress!
View Other Market Report Tools
Biggest Pitfalls
Be the first to write a review!
ePropertyWatch Pricing*
$29.95/mo for Single Agent
$49.95/mo for Agent Team
Cost may vary by MLS (some provide for free)
My Personal Recommendation
ePropertyWatch Videos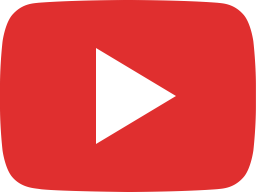 ePropertyWatch—Never be Forgotten Again!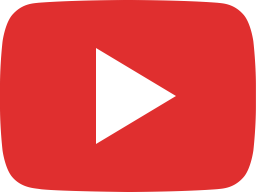 Understanding AVMs for Real Estate Agents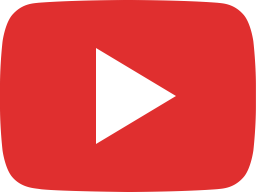 Understanding AVMs for Homeowners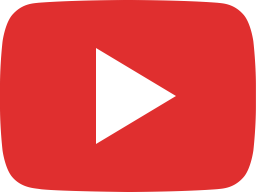 Understanding AVMs for Real Estate Agents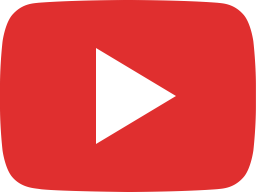 Understanding AVMs for Homeowners