Rebogateway Review and Pricing
Rebogateway is a real estate list service that offers a wide product range including divorce, tax defaults, expireds, FSBOs, notice of defaults, just listed, just sold, and more. They have additional features like tract utility allowing users to target higher turnover tracts.
Rebogateway is one of the products from Benutech, as well as Title Toolbox. It is headquartered in Costa Mesa, CA.
Welcome to your one-stop-shop for Rebogateway reviews!
Best Features
Use Rebogateway if…
Subscriptions are $59/mo for up to 2500 monthly requests. The semi-annual plan at $500 increases to 5000 requests, and annual payment at $800 increases that to 10,000 per month.
There is a $50 setup fee.
Optional add-ons include $2/document, $2 for a prep report, $2 for an AVM, $0.15 per email and $0.10 for a phone.
Skip Rebogateway if…
*This is current to the best of my knowledge at the time of this writing. Contact the vendor directly to check current prices, discounts, and terms.
Review still in progress!
View Other Real Estate List Services
Be the first to write a review!
Biggest Pitfalls
Rebogateway Pricing*
$59/mo for 2500 monthly requests
$50 setup fee
Add-on features
My Recommendation
Rebogateway Videos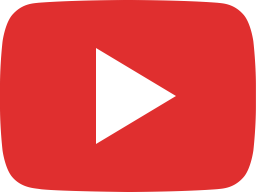 Title Toolbox Training101: Adding contact information to a saved farm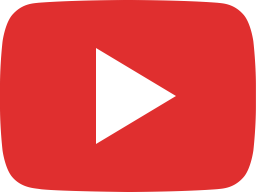 Title Toolbox Training101: New possible leads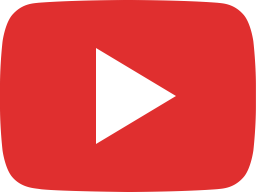 Title Toolbox Training101: How to locate next sellers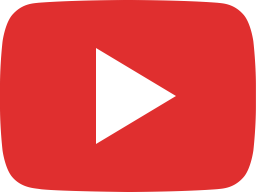 1819306 Rebogateway EPK Video 5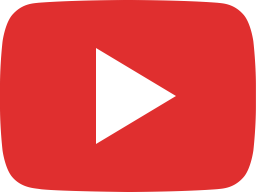 Pro ReboGateway Detailed Training Webinar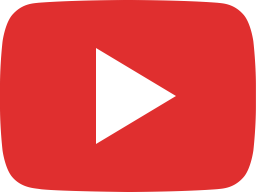 Here's what's NEW! - Pro ReboGateway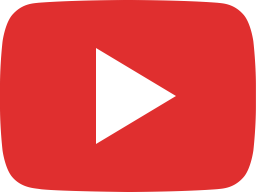 Title Toolbox Training101: How to Use the Statistics Tool to Locate Turnover Rate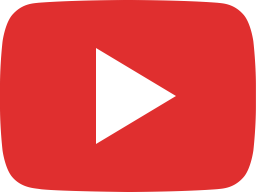 Title Toolbox Training 101: How to Use the Property Search Function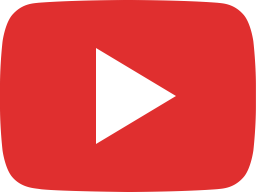 Title Toolbox Training 101: How to Filter a Farm by Ethnicity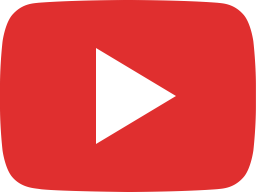 Title Toolbox Training 101: How to Use the Zoning Code Data Field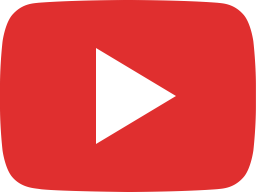 Title Toolbox Training 101: How to Use the Search Form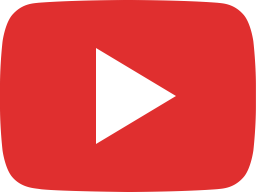 Title Toolbox Training 101: How to Locate Your Farm