ListSource Review and Pricing
ListSource is a popular destination for real estate professionals for targeted neighborhood mailing lists. Their lists allow for hyper-targeted mailing lists based on demographics, geography, and property information. It is especially popular for real estate investors for direct mail lists.
ListSource is a product from CoreLogic, founded in 2010 and headquartered in Irvine, CA.
Welcome to your one-stop-shop for ListSource reviews!
Best Features
Use ListSource if…
ListSource is priced per record. Pricing a typical farm list was $0.31111 for property detail report fields.
Depending on which filters you use, the price per record can go up when getting more targeted.
Generally, using as few filters as necessary for your use case will help keep the cost as low as possible.
Skip ListSource if…
*This is current to the best of my knowledge at the time of this writing. Contact the vendor directly to check current prices, discounts, and terms.
Review still in progress!
View Other Real Estate List Services
Be the first to write a review!
Biggest Pitfalls
ListSource Pricing*
~$0.31 per record
Pricing varies depending on which criteria are used on a list.
My Recommendation
You already have access to Realist via your MLS Matrix subscription (use Realist)
CoreLogic Videos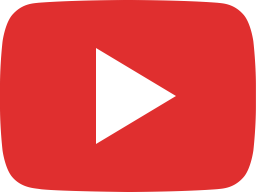 Discovery Solutions for Mortgage | CoreLogic Discovery Platform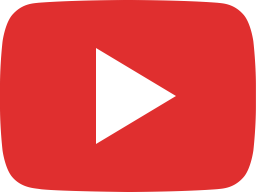 What Problems Does Discovery Solve? | CoreLogic Discovery Platform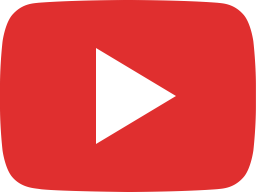 What is Discovery? | CoreLogic Discovery Platform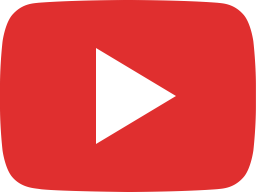 Transform Data in Minutes, Not Days | CoreLogic Discovery Platform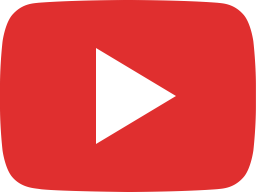 Love the Data You Use | CoreLogic Discovery Platform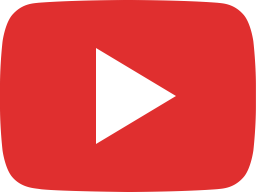 Discover Our Data | CoreLogic Discovery Platform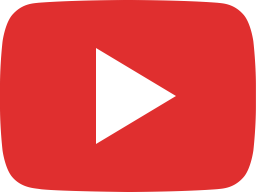 A Passion to Help | CoreLogic Discovery Platform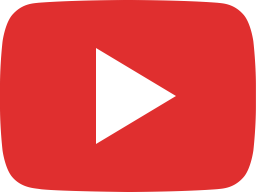 Bridging the Gap Between Data and Business | CoreLogic Discovery Platform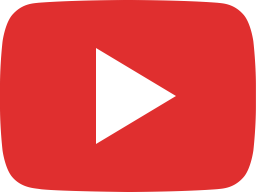 Homeowner Equity Reached Record Level in Early 2022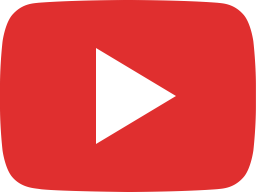 2021: A Banner Year for the Luxury Home Market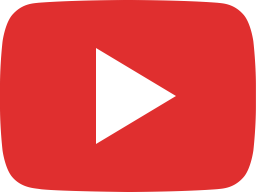 Hurricane's Effect on Local Housing Market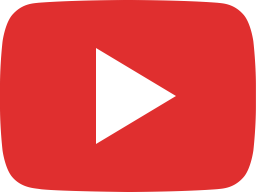 Jump in Mortgage Rates and Home Prices Erode Buyer Affordability