ProspectBoss Review and Pricing
View Other Real Estate Dialers
ProspectBoss, formerly SalesDialers, is a power dialer that offers a wide range of tools. In addition to a 1, 3, and 4 line dialer, they have circle prospecting, FSBOs, and Expireds. It has a CRM backend and ringless messages.
Best Features
Use ProspectBoss if…
ProspectBoss is a small company founded in 2007 and is located in Savannah, GA.
Welcome to your one-stop-shop for ProspectBoss reviews!
The 1-line dialer is $99/mo at 50-60 calls per hour. The 3-line dialer is $129/mo at an estimated 150-200 calls per hour. The 4-line dialer is $149/mo at an estimated 200-225 calls per hour. These are also available in discounted packages if you buy them with the leads lists.
Skip ProspectBoss if…
Their "Sales Data List" is available ranging between $99-$179/mo. Basic FSBOs and Expireds are available for $50/mo. Their Circle Prospecting lists are available for $38/mo.
You can scrub your own phone lists in the DNC registry for $79/mo.
For $99/mo they offer cell phone user leads.
SMS texting is available in different packages with pay-as-you-go options. 1000 messages is $10, up to $5000 messages for $55.
Ringless voicemail is $79/mo for 2000 monthly messages, $199/mo for 6000 messages, or $399/mo for up to 16,000 messages. They also have "pay-as-you-go" packages starting at 500 for $29 up to 10,000 for $299.
Discounts are available for paying annually. They also offer leads for Canada.
Biggest Pitfalls
*This is current to the best of my knowledge at the time of this writing. Contact the vendor directly to check current prices, discounts, and terms.
Review still in progress!
ProspectBoss Pricing*
$99/mo for 1 Line Dialer and Neighborhood Search
$129/mo for 3 Line Dialer and Neighborhood Search
$149/mo for 4 Line Dialer and Neighborhood Search
$209/mo for 1-line dialer and Prospect Basic
$249 for the 3-line dialer and Prospect Basic
$269 for the 4-line dialer and Prospect Basic
$38/Month for the circle prospecting
Free trial offered
View Other Real Estate Dialers
Be the first to write a review!
My Personal Recommendation
ProspectBoss Videos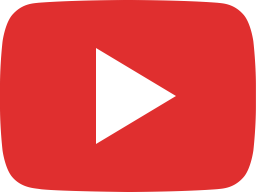 ⚠️ Drowning with Insurance Leads 🏊‍♀️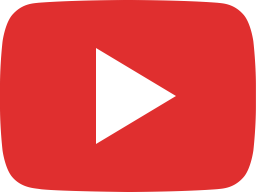 🦩 Dynamic Results with This… ⚠️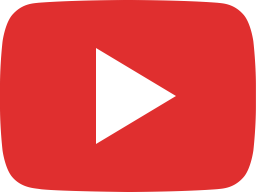 🦀 Crabby Dialing Insurance Leads 📞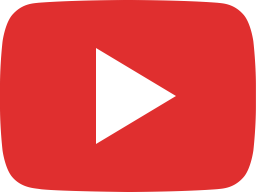 🥾 Take your Career to New Heights 🏔️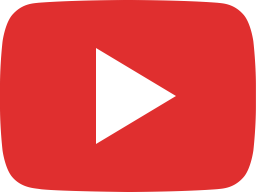 Stir Shaken/Spam Likely Issues are in the Past!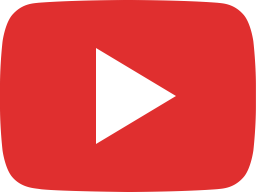 Mastering Real-Life Insurance Sales: Strategies for Unbeatable Success!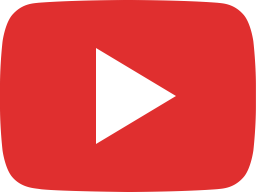 How to Use Newly Updated Life Saver Leads System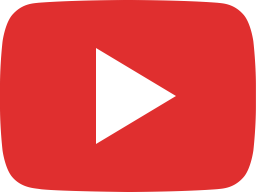 🔌 Powerful Advice for Today 💪🏼🕺🏽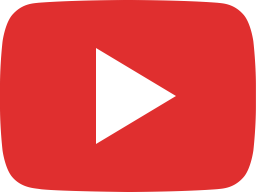 Is Pumpkin Spice good? WDYT? 🎃🤨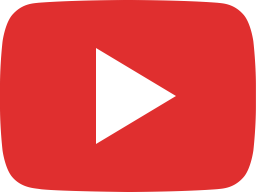 The Best First Pet…Cats or Dogs WDYT? 👀🐱🐶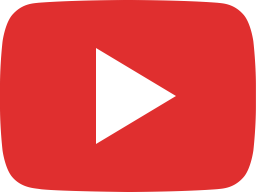 ⛲️The Fountain of Success 🔐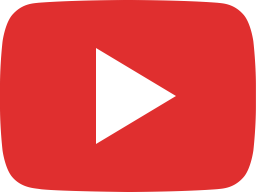 ⚠️ Stop Drowning in Insurance Leads 🐠