HubSpot Review and Pricing
HubSpot is an enterprise CRM. The basic CRM is free, but features add-ons for marketing, sales, customer service, and even a website add-on. HubSpot is known for its content marketing platform, ideal for businesses that focus on creating content like articles, video, and other "inbound" content. In fact, HubSpot hosts the annual content marketing convention called Inbound in Boston, MA.
HubSpot is a large CRM company founded in 2006 and headquartered in Cambridge, MA.
Best Features
Use HubSpot if…
Welcome to your one-stop shop for HubSpot reviews!
The basic HubSpot CRM is free.
They include different tools and add-ons among packages you then add to the basic CRM.
Skip HubSpot if…
Likely the Starter tier will get most of the functionality you are looking for in a CRM. The Starter tier is $45/mo for 1 user.
The next levels are payable by marketing contacts at Professional at 2000 and Enterprise at 10,000.
In addition to the packages are additional add-ons, including a website for $225/mo and $1000 onboarding fee and custom marketing and sales reports for $150/mo.
*This is current to the best of my knowledge at the time of this writing. Contact the vendor directly to check current prices, discounts, and terms.
Review is still in progress!
Biggest Pitfalls
Be the first to write a review!
HubSpot Pricing*
Free for the CRM
$45/mo for the Starter
$800/mo for the Professional
$3200/mo for the Enterprise
My Personal Recommendation
HubSpot Videos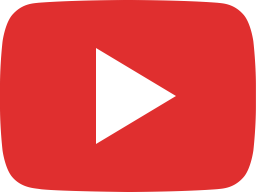 HubSpot INBOUND 2023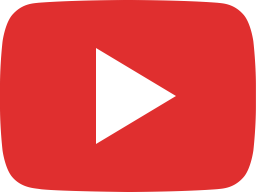 Best Inspirational Moments ft. Brene Brown, Kim Scott, Seth Godin & More @ INBOUND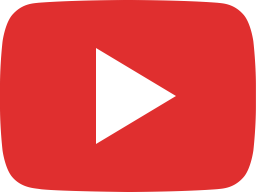 FREE Buyer Persona Generator Tutorial (Fast & Easy)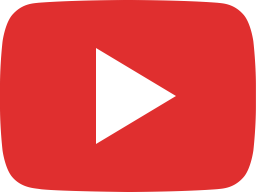 Best of Gary Vee @ INBOUND (5 Mins of Life Changing Advice!)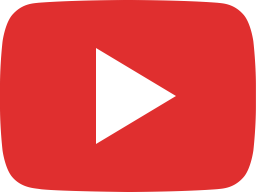 Paid Social Ads Made Easy - Budget Tips & Tricks (Free Template)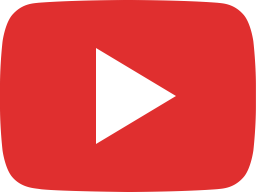 How did Fabletics grow $235M in revenue?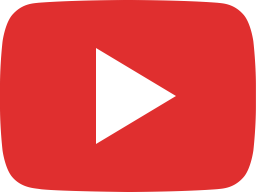 Email Marketing Design : PRO Tips for High Conversion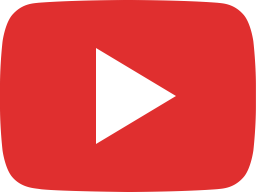 How Oatly Became a $206M Enterprise Using THIS Genius Marketing Strategy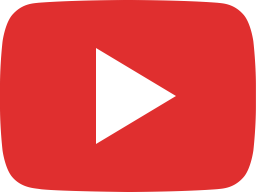 5 Marketing Mistakes That STUNT Your Business GROWTH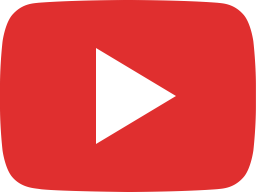 How To Create a High Traffic Blog Content (+FREE CERTIFICATION)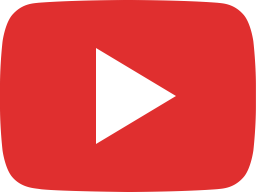 How Pros Write Business Proposals To Win New Clients!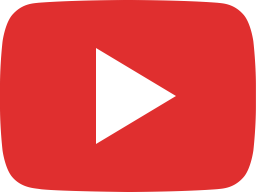 Machine Learning vs Deep Learning: What's the Difference?