Keeping Current Matters Review and Pricing
Keeping Current Matters is a content marketing service for real estate agents. They create blog posts that you can share on your social media accounts. The content features call-to-actions that pass leads to you. It is a way to keep your social media busy with quality real estate content.
Keeping Current Matters was founded in 2007 and is located in Richmond, VA.
Welcome to your one-stop-shop for Keeping Current Matters reviews!
Best Features
Use Keeping Current Matters if…
The basic plan is $29.95/mo and gets you daily blog posts, the buyer and seller guides, access to their Facebook group, and market reports.
The Pro version is $49.95/mo. It adds videos and social media graphics.
There is a 14-trial available.
Skip Keeping Current Matters if…
*This is current to the best of my knowledge at the time of this writing. Contact the vendor directly to check current prices, discounts, and terms.
Review still in progress!
View Other Real Estate Content Marketing Services
Be the first to write a review!
Biggest Pitfalls
Keeping Current Matters Pricing*
$29.95/mo for Basic
$49.95/mo for Pro
14-day trial
My Recommendation
Keeping Current Matters Videos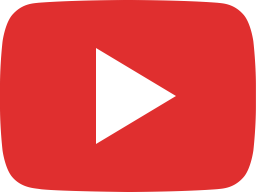 Economics Made Accessible with First American's Odeta Kushi | How's the Market Podcast Ep. 10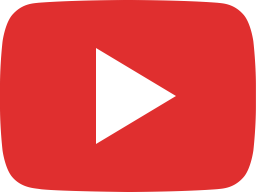 Housing Market Update: What Should You Do With Your (and Their) Expired Listings | #kcmdeepdive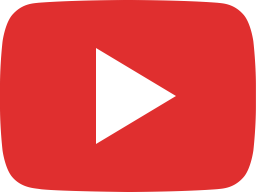 Success by Design with Clayton Collins | How's the Market Podcast | Ep. 9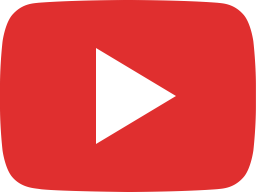 Housing Market Update: Americans Sitting on a Wealth of Equity | #kcmdeepdive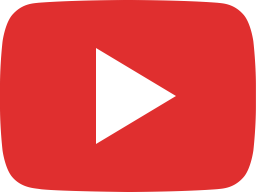 Building trust with people through video. With Holly & Chris | How's the Market Podcast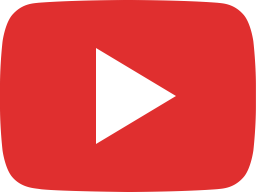 Load the Cannon and go to work! with Chris and Holly | How's the Market Podcast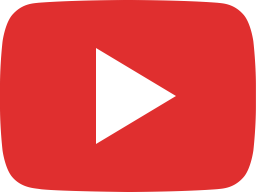 Loading the Cannon: Holly Hatch and Chris Johnson on Real Estate Thriving | How's The Mrkt Pod Ep. 8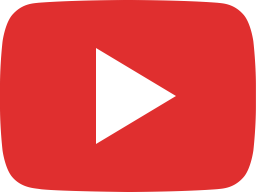 The Housing Market Rollercoaster: From Oversupply to Inventory Deficit | Deep Dive with Steve Harney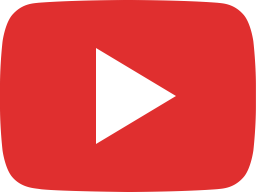 You need an online presence as a real estate pro w/John Burns | How's the Market Podcast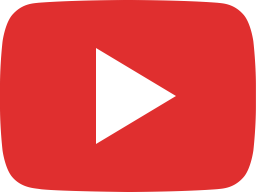 John Burns tells a story about Tim Eller and Warren Buffett pre-2008...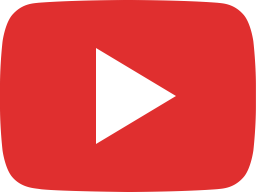 Future-Proofing in Real Estate with John Burns | How's the Market Podcast | Ep. 7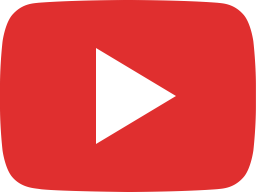 Housing Market Update | What We Need to Know About Inventory Challenges | Part 1 | #kcmdeepdive