Keeping Current Matters Review and Pricing
Keeping Current Matters is a content marketing service for real estate agents. They create blog posts that you can share on your social media accounts. The content features call-to-actions that pass leads to you. It is a way to keep your social media busy with quality real estate content.
Keeping Current Matters was founded in 2007 and is located in Richmond, VA.
Welcome to your one-stop-shop for Keeping Current Matters reviews!
Best Features
Use Keeping Current Matters if…
The basic plan is $29.95/mo and gets you daily blog posts, the buyer and seller guides, access to their Facebook group, and market reports.
The Pro version is $49.95/mo. It adds videos and social media graphics.
There is a 14-trial available.
Skip Keeping Current Matters if…
*This is current to the best of my knowledge at the time of this writing. Contact the vendor directly to check current prices, discounts, and terms.
Review still in progress!
View Other Real Estate Content Marketing Services
Be the first to write a review!
Biggest Pitfalls
Keeping Current Matters Pricing*
$29.95/mo for Basic
$49.95/mo for Pro
14-day trial
My Recommendation
Keeping Current Matters Videos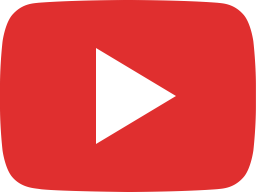 Housing Market Update: Is Home Affordability Getting Better? | #kcmdeepdive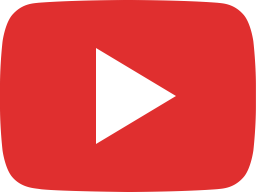 Housing Market Update: Will Mortgage Rates Continue to Drop? | #kcmdeepdive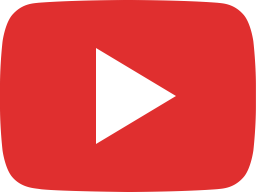 Housing Market Update: Latest Home Price Projections for 2023 Real Estate | #kcmdeepdive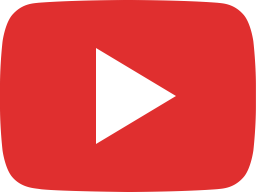 Housing Market Update: The #1 Way to Boost Client Confidence Going into Spring | #kcmdeepdive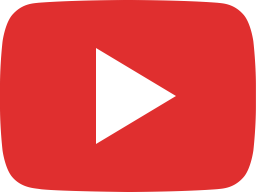 The Video Every Agent Needs to Make This March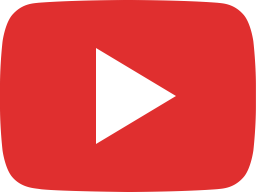 Housing Market Update: Why Are Mortgage Rates Rising Again? | #kcmdeepdive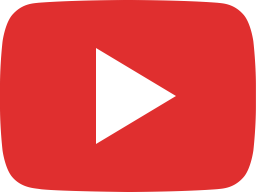 Housing Market Update: 3 Ways to Generate Listings Right Now #kcmdeepdive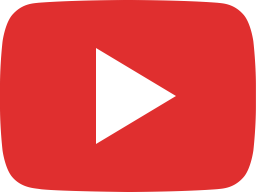 The Video Real Estate Agents Need to Make This February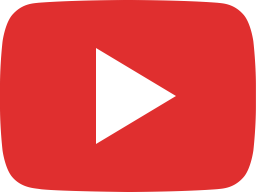 Housing Market Update: The Key to Getting Listings This Year | #kcmdeepdive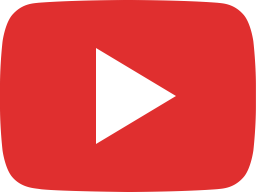 Housing Market Update: Will We See More Listings This Spring? | #kcmdeepdive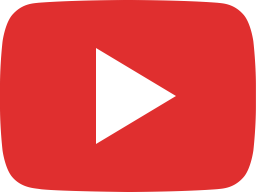 Housing Market Update: No Foreclosure Crisis or Housing Crash Projected for 2023 #kcmdeepdive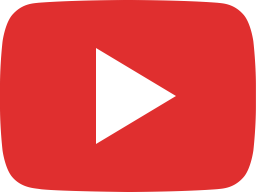 Alternate Financing Options: Everything Real Estate Agents Should Know for their Clients