Corcoran Coaching Review and Pricing
View Other Real Estate Coaches
Bob Corcoran is a fixture of the real estate coaching scene, coaching many of the top team leads and brokers in America. His company offers a variety of coaching services targeting real estate professionals at every stage of their career. They also provide coaching and consulting for mortgage professionals.
Corcoran Coaching and Consulting was founded in 1988 and is located in O'Fallon, IL.
Best Features
Use Corcoran Coaching if…
Welcome to your one-stop shop for Corcoran Coaching reviews!
Corcoran has several different packages, starting around $650/mo. These include Agent Ramp Up for newer agents, Performance Coaching for single agents, STEPS Coaching for transitioning into team leadership, Group coaching, and Small Business coaching.
*This is current to the best of my knowledge at the time of this writing. Contact the vendor directly to check current prices, discounts, and terms.
Skip Corcoran Coaching if…
Review still in progress!
View Other Real Estate Coaches
Be the first to write a review!
Biggest Pitfalls
My Personal Recommendation
Corcoran Coaching Videos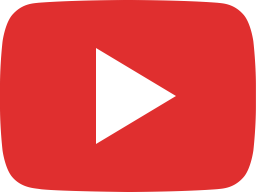 Anthony Ramirez - REO Certification Testimonial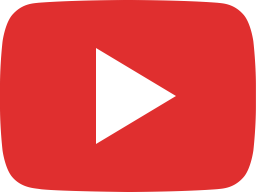 Julie Baldino - REO Certification Testimonial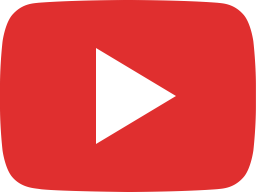 Justen Brown - REO Certification Testimonial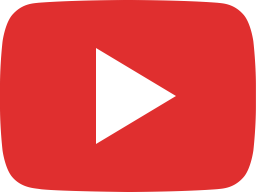 Tim Garlin - REO Certification Testimonial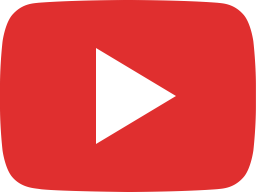 Rob Cipolloni - REO Certification Testimonial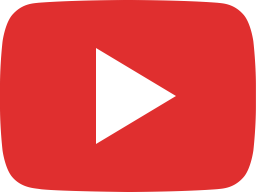 Bubba Mills: How to Get More Commissions from Your Database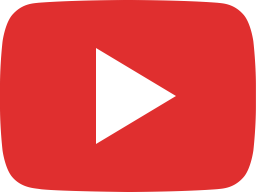 Realtor Safety Tips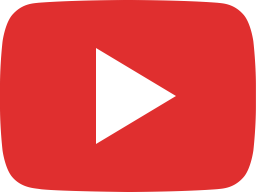 PWUP Promo final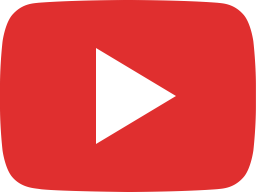 PWUP FB Video Loop 1080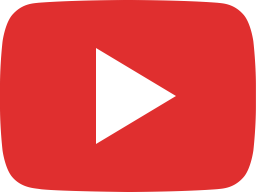 Learn the Art of Reciprocity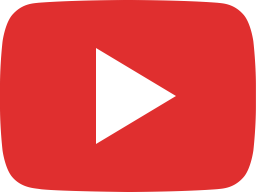 How To Generate More Business In A Low Inventory Market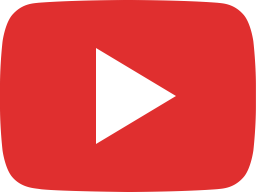 Welcome to the Wall