CORE BackOffice Review and Pricing
View Other Brokerage Backend Tools
Formerly Brokersumo, CORE BackOffice is an affordable brokerage backend that includes brokerage staples like transaction details, commission tracking, agent onboarding, and more. They allow you to bill agents through the system and have brokerage accounting, ACH, onboarding, and reporting features.
Brokersumo was founded in 2016 and was acquired just a year later by Inside Real Estate and rebranded as CORE BackOffice. It is part of the Inside Real Estate family of products that includes kvCORE and Circlepix.
Best Features
Use CORE BackOffice if…
Welcome to your one-stop shop for CORE BackOffice reviews!
CORE BackOffice's main package is a simple $99/mo plus $1.50 per agent.
The Enterprise account is $149/mo plus $2.50 per agent. It includes additional reporting, transaction tracking, customization options, and automations.
Skip CORE BackOffice if…
They have additional add-ons for additional fees. The Quickbooks add-on is $25/mo. The Zoho Dashboards and Report Builder is $20/mo.
You do sign up for a merchant account in order to process agent credit card payments when required.
They do offer a 14-day free trial and have no contract.
*This is current to the best of my knowledge at the time of this writing. Contact the vendor directly to check current prices, discounts, and terms.
Review still in progress!
Biggest Pitfalls
View Other Brokerage Backend Tools
Be the first to write a review!
CORE BackOffice Pricing*
$99 + $1.50/agent per month for the basic package
$149 + $2.50/agent per month for the Enterprise package
Additional add-ons for a fee
Offers a free trial and no contract
My Personal Recommendation
CORE BackOffice Videos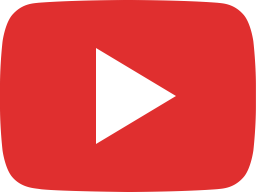 kvCORE Landing Pages for Holiday Events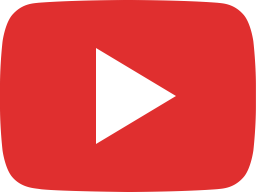 Generate AI Images for Your Real Estate Business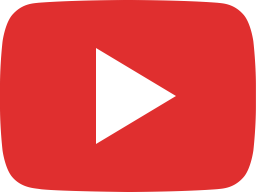 kvCORE Admin Week Part 3: Business Analytics and Workflow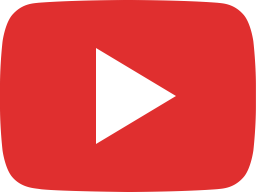 Top 10 Things to Do If You Are NEW to kvCORE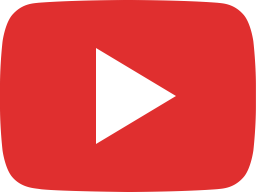 kvCORE Admin Week Part 2: Agent Recruiting and Retention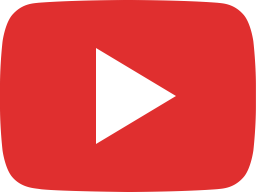 kvCORE Admin Week Part 1: Lead Routing Rules and Lead Generation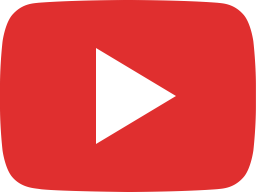 Market Your Niche with kvCORE | Part 3: Lead Follow-Up and Conversion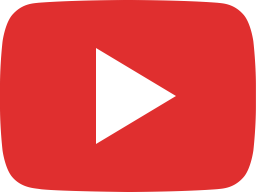 Market Your Niche with kvCORE | Part 2: Lead Generation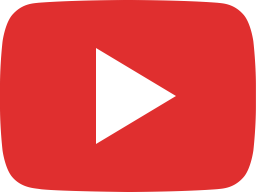 Market Your Niche with kvCORE | Part 1: Website Options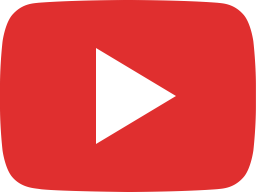 Holiday Special: Giving Thanks to your Clients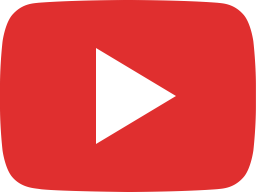 Revamp and Replace Your Recruiting Page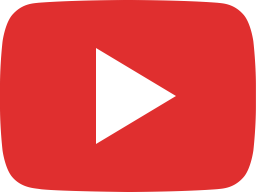 kvCORE Open Q&A