Brokermint Review and Pricing
View Other Brokerage Backend Tools
Brokermint is an affordable brokerage backend that includes features like e-signature tools, audit trails, transaction tracking, compliance tools, transaction and commission management, and more. It has a very sleek and modern user interface that is easy to use.
Brokermint was founded in 2013 and headquartered in Carlsbad, CA.
Best Features
Use Brokermint if…
Welcome to your one-stop shop for Brokermint reviews!
Brokermint starts at $79/mo for the Simple Start package and up to 5 users.
The Standard package is $129/mo and adds team management tools, MLS integration, Quickbooks integrations, and the dashboard.
Skip Brokermint if…
The Enterprise plan is $179/mo and adds agent onboarding, CRM/contact integrations, single sign-on (SSO), and you can customize the backend to your brand.
There is a setup fee, but no contract.
*This is current to the best of my knowledge at the time of this writing. Contact the vendor directly to check current prices, discounts, and terms.
Review still in progress!
Biggest Pitfalls
View Other Brokerage Backend Tools
Be the first to write a review!
Brokermint Pricing*
$79/mo for the Simple Start Package
$129/mo for the Standard Package
$179/mo for the Enterprise Package
Setup fees
Additional fees depending on MLS for MLS integrations
No contract
My Personal Recommendation
Brokermint Videos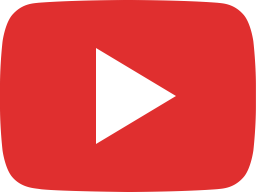 Creating Transactions & Adding Checklists in the Mobile App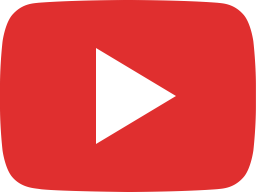 Import agents, contacts, and transactions to Brokermint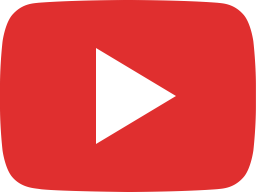 Buyer / Seller Transaction Fees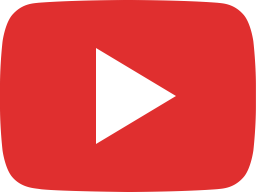 BoomTown Front Office + Brokermint Back Office Integration Webinar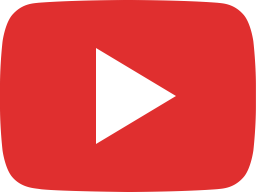 Sending Documents for eSignature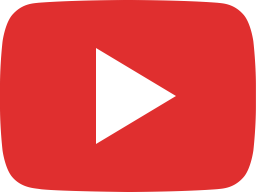 Buyer Offers 2 0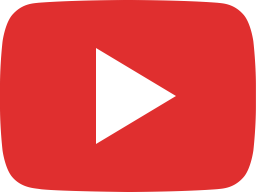 Buyer Offers Module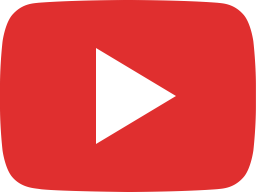 Updating or Deleting a Recurring Billing Entry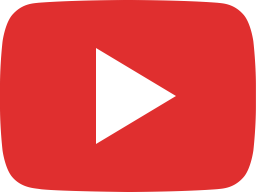 Creating and Managing Recurring Agent Bills1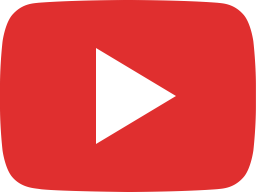 Agent Statements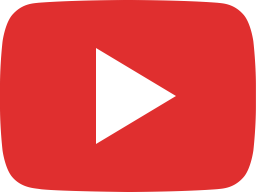 Emailing Agent Invoices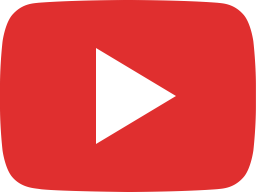 Checklists