My360 Review and Pricing
My360 is a Spanish virtual tour company for real estate. Their software turns 360-degree camera shots into virtual tours. Their tours include unlimited images per tour, the ability to embed them, and even a forced registration feature for capturing leads on social media and elsewhere.
My360 is a small company founded in 2016 and is headquartered in Coín, Spain.
Welcome to your one-stop-shop for My360 reviews!
Best Features
Use My360 if…
My360 keeps their pricing refreshingly simple. It is just $37/mo paid annually.
They offer a 2 week free trial.
You do need a 360 camera, sold separately, or you can use stitched DSLR images.
Skip My360 if…
*This is current to the best of my knowledge at the time of this writing. Contact the vendor directly to check current prices, discounts, and terms.
Review still in progress!
View Other Virtual Tour Software
Be the first to write a review!
Biggest Pitfalls
My360 Pricing*
My Personal Recommendation
My360 Videos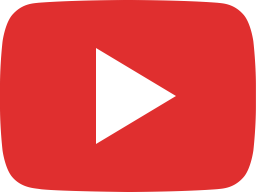 An Interview with Autek Director Dr Steve Bond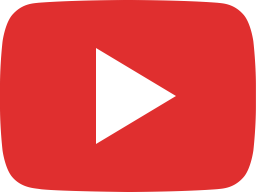 Ricoh Theta Z1, Trisio 360 & My360 VR Kit Compared | My360 Virtual Tour Software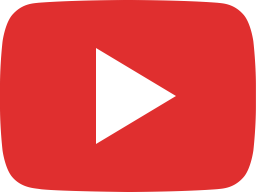 How to Shoot A Virtual Tour With The Ricoh Theta Z1 | My360 Virtual Tour Software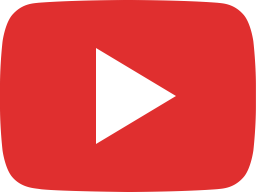 How to shoot a virtual tour with the Trisio360 2 Lite camera | My360 Tours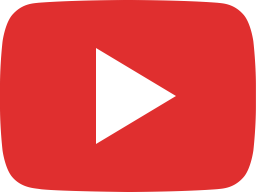 Make a Virtual Tour With Your Phone | My360 VR Kit | Virtual Tour Software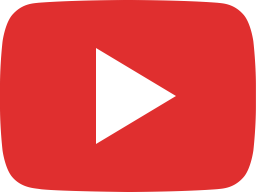 How to add an "Add To Cart" button to your virtual tour | My360 Virtual Tour Guides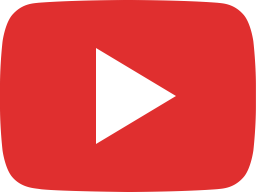 Custom Transitions on your Virtual Tour | My360 Virtual Tour Software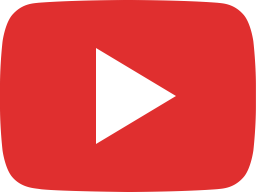 Adding your property virtual tours to My360rea.com for FREE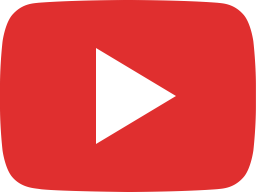 How to set maximum clicks on your virtual tour to force a contact form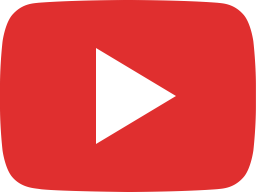 How to shoot & create a virtual tour in just 30 minutes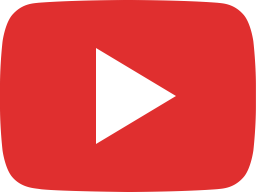 How to Embed Your Virtual Tour on WIX | My360 Virtual Tour Software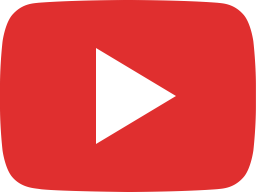 How to install the Basic White Label | My360 Tours