Transactly Review and Pricing
Transactly is a real estate transaction management software with a twist. It is free! The company makes money, instead, by offering transaction coordinators to manage your transactions and listings. Unlike most virtual assistant services, you only pay per closing. It is a very appealing model for the individual agent or small to mid-sized team and brokerage.
Transactly was founded in 2018 and is headquartered in St. Charles, MO. They raised $3M in 2020 to help sustain their strong early growth.
Welcome to your one-stop shop for Transactly reviews!
Best Features
Pay at Closing
The major differentiator that immediately sets Transactly apart from many VA services is paying at closing.
You pay from your commission. And they don't earn until you do.
This is a huge advantage for many agents who are in the chasm between being too busy to keep up but not busy enough to hire a full-time VA or employee.
It's also an ideal arrangement in a seasonal business like real estate where summer months can be 2x or 3x the volume of winter months. Paying by the transaction will help you manage those spikes in activity without obligating you to a salary when things cool off.
Transactly describes itself as "Uber for transaction management". Its employees are all US-based. Some are independent contractors and some are on staff. Many of their TCs work throughout the United States in all time zones.
US Based
They currently are available in all 50 states, Canada, and Australia.
They are not licensed assistants. But, of the transaction checklist that Transactly begins with, Transactly can automate 91% of the transaction tasks. They go over in detail which tasks they can perform and what the agent's involvement needs to look like once a transaction is rolling.
Free TMS Software
Transactly started as a software company, but quickly learned that agents didn't just want a software to help them complete transactions. They wanted the transaction done.
Transactly gives away their TMS software. Even if you choose not to use Transactly's TC services, you can use the software.
And it gets better. Even if you don't like the Transactly software, you can still use their TCs, who will use your TMS of choice.
Transactly also offers listing management, to include uploading homes to the MLS, reviewing portal listings, getting seller signatures, and working the showing feedback.
Biggest Pitfalls
Listing Management
Transactly provides transaction coordinators (TCs) and listing coordinators. That is all.
They also work only by the transaction.
That means they are not really VAs at your beck and call.
They work standard 9-5, 5 days a week, and promise a 24-hour turnaround on all communications. You also are assigned a TC who is the primary coordinator for your business, although there may be substitutes when that TC is off or on vacation so that your transaction coverage is uninterrupted.
Transactly Pricing*
FREE for the Basic
$95/yr for Pro
$125-350/transaction with a coordinator
Volume discounts available
Transactly also has a very thorough onboarding process that gets into the nitty-gritty of your processes, allows you to customize workflows, and control what a TC does or doesn't do.
But they are still not in-house assistants, and have other clients as well.
The "pay at closing" model is usually very appealing to individual agents. small brokerages, and teams.
The model is seldom appealing to brokerages and large teams.
My Personal Recommendation
Transactly does offer volume discounts to make their services more competitive at this level. But their model, plus being US-based, will not compete on cost with a full-time offshore VA.
Transactly's software is free for participating agents and brokers but limited to 1 transaction.
The Pro version is just $95/yr and allows unlimited transactions.
To have a coordinator, the cost ranges between $125-350 depending on the type of transaction. Transactly offers both transaction management and listing management as separate items.
You are only charged for completed transactions that close (except for listing management).
Volume discounts are available for those doing a significant number of transactions.
*This is current to the best of my knowledge at the time of this writing. Contact the vendor directly to check current prices, discounts, and terms.
Not Assistants
You are a single agent, team, or small brokerage doing 2-20 transactions/mo
You are a broker looking for a value add brokerage service to attract agents and get them out of doing transactions and back into winning sales
Less Cost-Effective for Larger Enterprises
You're a large team or brokerage and have enough transactions to make use of a full-time offshore transaction VA (consider MyOutDesk or Summit VA Solutions)
You need assistance outside of transaction and listing management (consider MyOutDesk or Summit VA Solutions)
You like the US-based coordinators but need more than just transaction management (consider Zirtual)
Transactly Videos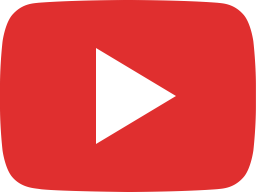 Interview with Transaction Coordinator Elicia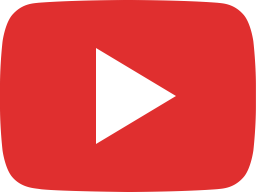 Interview With Transaction Coordinator Holly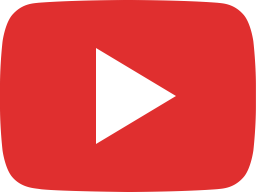 Mery Santana Interview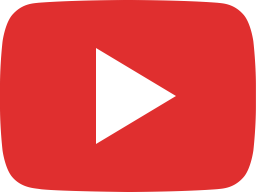 Interview With Ben Gade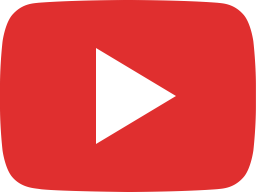 Transactly Coordinator Reviews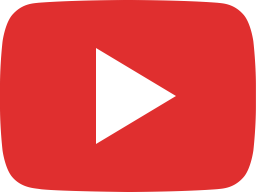 Transaction Coordinator Services by Transactly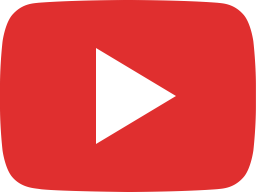 What is Transactly?