Summit VA Solutions Review and Pricing
Summit VA Solutions is a real estate virtual assistant company sourcing full-time virtual assistants from the Phillippines. Their assistants are trained on a wide variety of real estate tasks and software, capable of managing transactions, marketing, admin, property management, and more.
Summit VA Solutions was founded in 2015 and is headquartered in Houston, TX. They also own the VA company that focuses on non-real estate VA services at VirtualAsst.com, Inc.
Welcome to your one-stop shop for Summit VA Solutions reviews!
Best Features
VA Training
Summit VA Solutions boasts that all VAs have 160 hours of training and must pass qualifications prior to going to work for agents and brokers.
This training, as well as the work they do with all the different software solutions, has created reams of software-specific SOPs and manuals. It's sometimes more thorough than those of the actual software vendor. It's likely that they are not only familiar with your current software technology stack but can use it adroitly in support of your business.
The owner is a real estate broker and member of both NAR and NARPM, and understands the real estate business and needs.
Summit VA Solutions does not provide ISA virtual assistants or any licensed assistants.
But they've got just about everything else.
Broad Scope
Their assistants cross-train on a variety of real estate specific jobs on marketing, transaction coordination, administrative work, and more. They have extensive experience with all the major real estate software.
While some VA companies have preferred software, like a TMS, that they want to use, Summit VA Solutions is all about learning your specific processes and tools. They do not establish a relationship with a preconceived plan or template, but rather learn and adopt your systems and processes.
Tailored to Your Business
Everyone's processes, State laws, and business models are different. This allows for the most flexibility and ensuring the work of your VA will most nearly meet your needs. They will build unique SOPs for your specific business processes and have the software experience to build out your systems within it.
The VA onboarding process is also a little unique at Summit VA Solutions. When pairing you with a selection of VAs to interview, they begin by conducting a DISC assessment. You are paired with VAs not only on their software experience but on personality.
Summit VA Solutions only offers VAs at 40 hours a week. If you're looking for part-time VAs or to pay per transaction, then you'll need to look elsewhere.
Their VAs are trained to be able to provide diverse services. For example, if you can't justify 40 hours a week of transaction management alone, then your VA can help you with not only transaction management but marketing and admin.
Biggest Pitfalls
Full-Time VAs Only
Summit VA Solutions is headquartered in Houston, TX, though their assistants are in the Phillippines.
They do not provide ISA (internal sales agent) services which is the most common role for which agents might be particular about a US-based VA.
Their assistants work 5 days a week matching your schedule (e.g. they'll work weekends with two weekdays off if you need them during your weekend showing prime time) and work US hours, so that is not a problem.
During the interview process, clients also interview 2-6 virtual assistants after viewing introduction videos, which of course includes a chance to preview their English skills if that is a concern. You also have an opportunity to review resumes and computer speeds prior to interviewing.
Summit VA Solutions Pricing*
$1500/mo for 40 hours a week
1-year contract
Summit VA Solutions has very simple pricing. $1500/mo for 40 hours a week.
The package includes a 1-year contract.
If your VA is not working out for you, you have the option of engaging with Summit VA Solutions and working to get a different VA from their team assigned to your business.
*This is current to the best of my knowledge at the time of this writing. Contact the vendor directly to check current prices, discounts, and terms.
My Personal Recommendation
I think they are a no-brainer company to reach out to if you are a team or brokerage looking to save costs by outsourcing transaction management, property management, and administrative tasks.
Like most VA solutions, I would not recommend jumping for it, especially at 40 hours a week, until you already have both some established success as an agent as well as have a reasonable amount of experience with your process, even if not perfect. Any VA is not a magic bullet to simply make problems go away. Instead, it is about taking things you already do reasonably well and freeing yourself from those repetitive tasks.
I also don't recommend it unless you have a legitimate and justifiable need for 40 hours a week. Seriously consider your business needs and if you can justify 40 hours. If you're a single agent who is stretching to find 40 hours worth of work on your business, then think hard about it. Don't think to yourself "but they'll do marketing as well! Just one more closing a month will pay for it!" That is a trap! Don't talk yourself into it! They should be taking over existing systems that are already working.
Managing a VA isn't a "set it and forget it" thing. They are as much an employee as anyone else (except for tax purposes). They require leadership and management time, effort, and skills. Be sure you're prepared to put that effort into the relationship.
All that said, if you and your team or brokerage are ready for affordable VA assistance, Summit VA Solutions is a strong contender for your business and is a conscientious company that I recommend considering.
Virtual Assistants are Non-US Based
You are looking for well trained and affordable real estate virtual assistance.
You are at least a somewhat experienced agent with processes in place that your assistant can take over.
Your needs are diverse and you're looking for a VA who can do a variety of business tasks.
Use Summit VA Solutions if…
You can't do or don't want at least 40 hours a week (consider Virtudesk)
Your business needs require US-based virtual assistants (consider Zirtual)
Your VA will have ISA responsibilities (consider MyOutDesk)
Summit VA Solutions Videos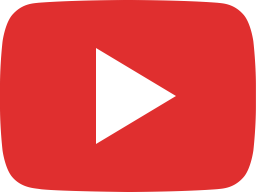 Ditch the real estate overwhelm! #shortvideo #virtualassistant #realtor #summitvasolutions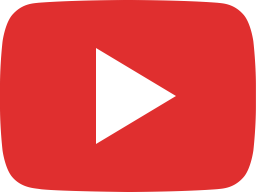 Mark Anthony Villanueva - Summit Virtual Assistant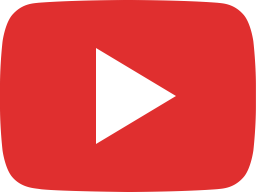 Are you ready or the future? #shortvideo #realtor #virtualassistant #summitvasolutions #worklife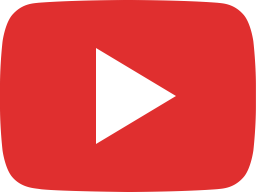 Jerico Llaca - Summit Virtual Assistant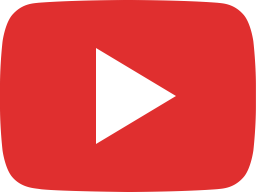 You know what to do! #shorts #realestate #realtorlife #summitvasolutions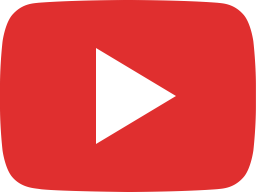 Don't believe us? Discover the magic yourself! #shorts #virtualassistant #clientreviews #texas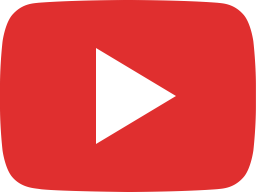 Cecil San Andres - Summit Virtual Assistant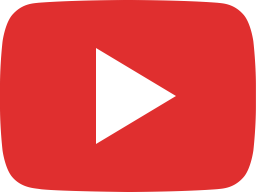 What's your driving force? #realestate #virtualassistant ##realestateagent #shorts #realtorlife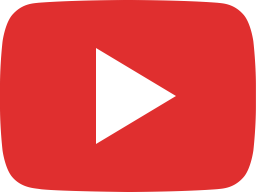 Anthony Bertulfo - Summit Virtual Assistant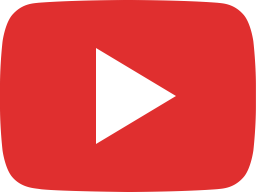 Welcome to the Social Media Capital of the World! #shorts #lovethephilippines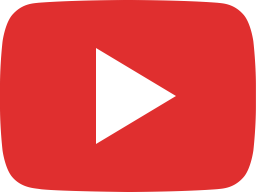 5-star rated & loaded w/ accolades! Summit VA Solutions is THE go-to VA company right now! #shorts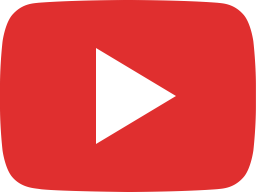 The best #virtualassistant in the making starts here! #shorts #realestate #summitvasolutions