BIGVU Review and Pricing
View Other Video Marketing Services
BIGVU is a phone app that helps you create videos directly on your phone. The app includes a teleprompter feature, auto-captions, music background, social media integration, some editing tools, and a video landing page.
BIGVU was founded in 2016 and is headquartered in New York City, NY.
Best Features
Use BIGVU if…
Welcome to your one-stop shop for BIGVU reviews!
Albeit not advertised prominently, BIGVU has a free plan that allows you to test the product with a BIGVU watermark.
The Starter package at $14.99/mo or $89/yr removes the logo and adds music, backgrounds, and titling.
Skip BIGVU if…
Plus adds longer videos, brand customization, and analytics for $39/mo or $139/yr.
The Workgroup plan includes up to 5 users on a shared workspace and other advanced features. It is $149/mo or $499/yr.
There is a significant discount for paying annually.
*This is current to the best of my knowledge at the time of this writing. Contact the vendor directly to check current prices, discounts, and terms.
Review still in progress!
Biggest Pitfalls
View Other Video Marketing Services
Be the first to write a review!
BIGVU Pricing*
FREE
$15/mo for the Starter Plan
$39/mo for the Plus Plan.
$149/mo for the Workgroup Plan
Discount available when paid annually
My Personal Recommendation
BIGVU Videos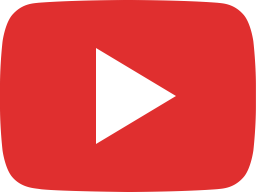 7 steps to make videos with a teleprompter app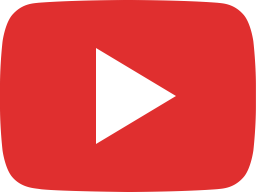 Create videos using both Cloud and Mobile - BIGVU Teleprompter and Chroma Key App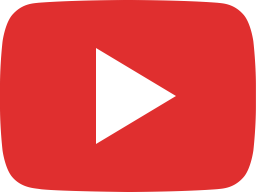 Send Script to App - BIGVU teleprompter app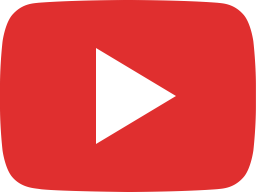 How to set up the Teleprompter - BIGVU iPhone, iPad, Android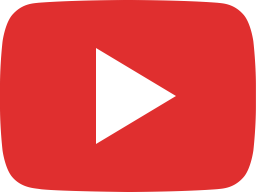 Upload To Cloud - BIGVU Teleprompter App and Chroma Key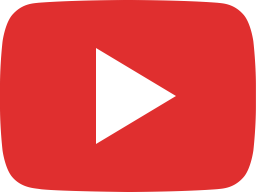 Upload to cloud failed - BIGVU Teleprompter App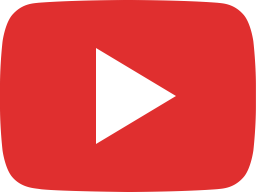 Share Your Video - Video Editor App - BIGVU Teleprompter App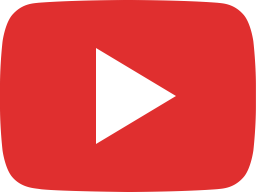 How to replace green screen with a smartphone - Chromakey & Teleprompter iPad, iPhone and Android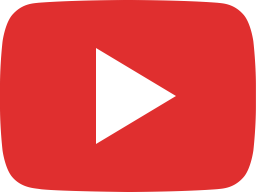 How to add visuals using BIGVU's online video editor - BIGVU Teleprompter App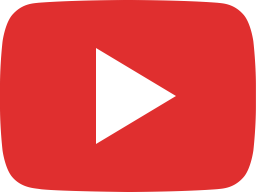 How to edit using the BIGVU Composer - The Online Video Maker that makes it easy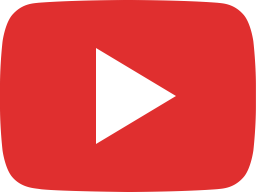 How to create a video using BIGVU's Online Video Maker and Editor - Composer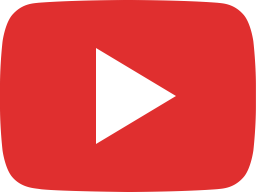 Manage your brand's media library, add custom visuals, music - BIGVU Online Video Maker & Editor