CityBlast Review and Pricing
CityBlast does a lot more than just social, though social is their bread and butter (specifically Facebook, Twitter, and LinkedIn). They have additional options that include managing your newsletter, search engine PPC ads, and Facebook ads. Their service starts with a free, custom Facebook cover. Consider CityBlast if you want to someone to not just post to your feeds, but run your paid advertising, too.
CityBlast was founded in 2011 and is headquartered in Toronto, ON.
Welcome to your one-stop shop for CityBlast reviews!
Best Features
Landing Page
Here is how CityBlast works.
They curate content from various sites. Some of the sites I've seen them link to include article from NAR, Bigger Pockets, The Spruce, Realtor.com, The Mortgage Reports, and Forbes.
They then send you to that article, but not before an 8 second "welcome mat" splashed across your screen mentioning a home valuation.
Those viewers who wait patiently or click-through can go straight to the article.
I don't know if users find it annoying, but I thought it was neat.
SmartLinks
So did you like that splash page designed to convert leads?
Well, you can get that by itself for all the stuff you share on social media – anywhere. You can buy it separately, as well, for much cheaper if that is all you want – a way to supercharge your DIY game.
Email Marketing
When you share an article whose link you've run through the SmartLinks, people who click on your article will be taken to your landing page first. Then they can click through to the article or wait the 8 seconds or whatever. But you get a branding and lead opportunity.
So the email newsletter is also a separate service. But if you are keen on outsourcing your social media, you may be keen to outsource your email newsletter as well.
Both share a lot in common: getting curated content in front of your audience and letting them know you are still in business. Staying top of mind!
One thing you want to do with your social media is promote and share your listings!
Biggest Pitfalls
No Listing Integrations
CityBlast does not have this feature or integration yet, so you'll have to either do that yourself or use other listing promotion tools like Circlepix.
Anytime you outsource your social media, the quality will suffer. It's inescapable.
No one can build a personal brand like you.
CityBlast's content is reasonably good, but even compared to competitors they have fewer options for customizing how niche or hyperlocal the content can be. So it will be pretty typical articles like "3 Deadly Mortgage Mistakes" and "Top 10 Cities to Buy Your First Home".
CityBlast Pricing*
Starts at $83.25/mo paid annually, or $99/mo paid monthly
Facebook Ad campaigns start at $199/mo
The separate "Growth" package starts at $49/mo and builds followers
All plans include a one time $149 "activation" fee
Their basic social management system starts at $999/year ($83.25/mo) and includes Facebook, Twitter, and LinkedIn posts.
Paid social media advertising is a separate program called "Campaigns", with Enhanced, Standard, and Lite programs running at $429.99/mo, $319.99/mo, and $199.99/mo respectively. The only difference between the three is the daily ad spend.
They also have a Growth package designs for growing your social following starting at $49.99/mo and up to $199.99/mo depending on your daily ad spend.
Lastly, they also have email marketing program with a newsletter for $58.33 paid annually.
My Personal Recommendation
They also have an intermediate bi-annual payment option.
*This is current to the best of my knowledge at the time of this writing. Contact the vendor directly to check current prices, discounts, and terms.
CityBlast was a bit aggressive when I tried to sign up looking for more info. They allowed me to sign in by collected my Facebook info…at which point they immediately started posting things to my Facebook business page before I had really signed up for anything!
That's really annoying. But gave me a chance to get a feel for their stuff firsthand, I guess, helping me write this article!
In fact, it ran on my site for over a month, pulling assorted content. I am not super active on my own Facebook business page anymore, so it is better than posting nothing. As for engagement and shares? I have no more followers than I did when I started. But also no fewer. And I occasionally get a like or post engagement but no leads or anything Earth-shattering. And most of that is from my mother.
You can see in the examples above that I got 2 engagements for a post that had been on my page 12 hours. I have about 832 followers on that page as of this writing. So again – temper your expectations.
It is not going to compare to the kind of results you can get if you put your personal brand and effort into social media. That is something you simply can't outsource.
Generic Content
Social media is not a main pillar of your business but you don't want your business to look dead on Facebook, Twitter, or LinkedIn
Use CityBlast if…
You can set aside just a little bit of time each week to do it yourself
You don't want CityBlast's extra stuff like email marketing and just want to focus on Facebook (consider Back At You Media)
You want social media to be a cornerstone of your business and go all-in on Facebook (consider Ylopo)
My Personal Recommendation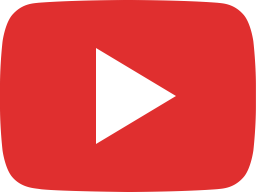 WePostSocial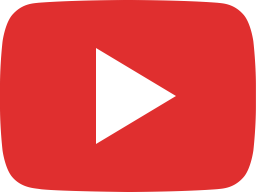 Kiki Cianciusi - CityBlast Certified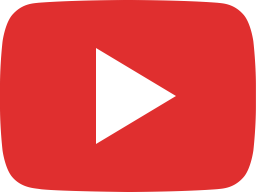 Karmen Cheng - CityBlast Certified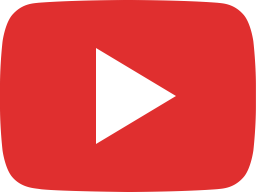 Shanu Jandoo - CityBlast Certified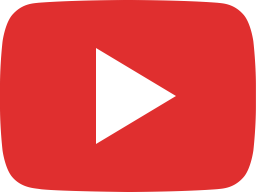 Tiffany Sly - CityBlast Certified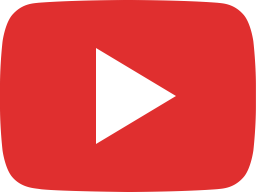 Permission to Advertise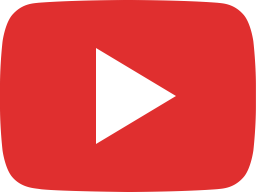 Introducing CityBlast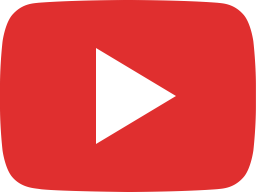 CityBlast Campaigns: Meet New Prospects Today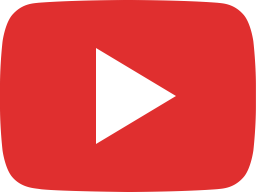 CityBlast Growth: Meet New Prospects Through Your Fanpage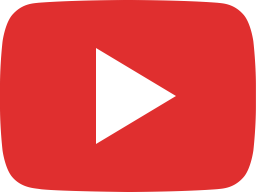 Introducing: CityBlast One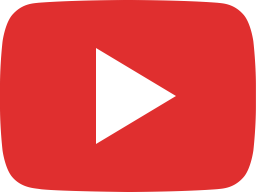 Introducing: CB Pulse - Exclusive to Keller Williams (CityBlast )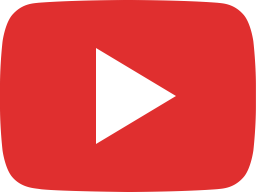 Introducing: CB Pulse - Exclusive to Keller Williams (CityBlast )