Back At You Review and Pricing
Back At You is a social media management service for real estate agents. In addition to running your Facebook, LinkedIn, and Twitter accounts, they also can manage your social media ad spending. They post not only local content but also listings from your local MLS with lead capture features.
Back At You Media was founded in 2011 and headquartered in Encino, CA. They partnered with the National Association of Realtors in 2017. In 2019, the company merged with Realistiq, a brokerage website company catering to enterprise-level clients, consolidating under the brand "Back At You".
Welcome to your one-stop shop for Back At You reviews!
Best Features
Well Rounded
Below is a demo Facebook pages for a sampling of their style and content.
And below is an example of one of their property listings pages….
…as well as landing pages for your social media call to actions.
The landing pages can be edited in your Social Media Center, as well as multiple landing pages created for different lead types (e.g. buyers vs sellers), or different cities within your service area.
Back At You has a little of everything for your Facebook social marketing.
Paid Lead Management
They can simply be the tool to manage your Facebook presence and let you run your own ads (if any), or they can do all your ad management as well.
They can promote and share your listings automatically as a partner with ListHub. to share listings automatically with single property websites
Content Categories
They can run your Facebook, LinkedIn, and Twitter, and are working on adding Instagram in the future.
They let you get in on the action with the Social Media Center backend. There you can preview and schedule content, listings, leads, landing pages, and view analytics tabs. In the dashboard you can edit content, add or update images, and monitor activity.
It's a solid suite for managing your social networks.
As mentioned, Back At You can just manage your page, curating content and posting blogs to keep you page looking alive.
Biggest Pitfalls
Instagram Publishing
Or they can go the extra mile for you and run your Facebook ad campaigns to deliver leads.
Their first plan – the Silver – simply promotes your page and earns impressions and followers.
But the Gold, Platinum, and Diamond plans are all about paid lead generation.
No different than their competitors, any time you get a third party writing or posting content for you, you will likely get some generic stuff.
Back At You Pricing*
$75/mo for the Bronze Plan
$125/mo for the Silver Plan
$400/mo for the Gold Plan
Platinum and Diamond plans for additional Facebook ad spending
All plans include a one time $149 activation fee
Discounts for paying annually
Back At You takes out the sting, with over 30 content categories you can turn on or off to tailor to your own market (versus competitors who sometimes only have 3-4 categories).
You can preview the content in advance, make changes, delete, add, and everything else to make the content more useful to your audience if you so choose. A good chunk is video content.
The content is published on a branded blog designed for lead capture.
They also have landing pages to boost and share.
My Personal Recommendation
Back at You can publish directly to Instagram. Few competitors can say the same and this is a distinct advantage for Back at You. If Instagram is your social media weapon of choice, Back at You has a case for your business.
This isn't necessarily a con. You can get your email marketing done separately from a company who knows how.
But several of Back at You's competitors do offer email marketing as part of their bundle, including CityBlast and OutboundEngine. If that is interesting or important to you, there may be other one-stop solutions that do both.
The Bronze plan of SocialBay is $400/yr, or $75/mo. This package gets you automatically posted listings, home value and property website landing pages, and content auto-posted every other day.
The Silver tier is $1200/yr or $125/mo and promises at least a total reach of 6000 every month in your social media channels. That means boosted content posts in order to get followers and impressions.
The Gold plan is the first with paid Facebook ads, promising all the above plus 90-140 leads a year. It sells for $4000/yr or $400/mo.
All plans include a one-time $149 activation fee.
No Email Marketing
You want a solid, well rounded social media management company that can meet most of your needs on Facebook
You need a managed Instagram account as well
Use Back At You Media if…
You want 100% of your social media to be personal branding and authenticity (consider doing it yourself with Buffer, Hootsuite, or Sprout Social)
You would like an integrated email marketing system as well (consider CityBlast)
You'd like a CRM/website platform that can also effectively manage your Facebook presence and advertising (consider Ylopo)
Back At You Pricing*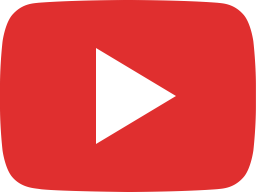 Introducing Custom Ad Subscriptions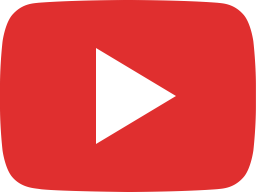 Introducing Design Studio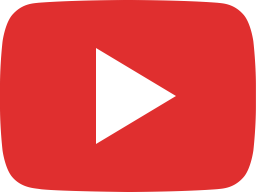 Repurpose your content like a pro!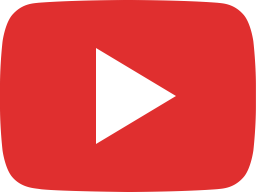 Is there a point to posting photos anymore on social media?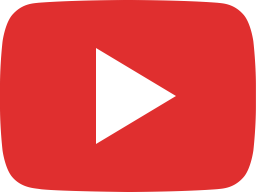 Instagram Reel HACK!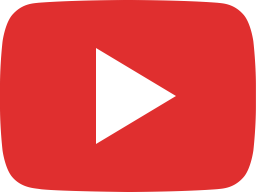 What clients have to say about using Back At You ...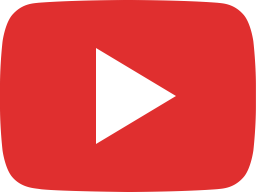 Instagram Story Ideas for REALTORS!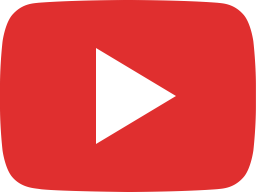 CLIENTS LOVE BACK AT YOU!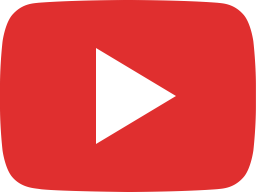 "Posting" Isnt Marketing!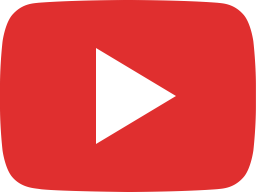 THIS is The Golden Key To Visibility On Instagram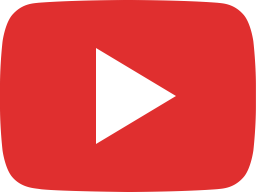 Day 2 at R4 2023!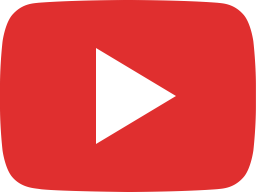 HOW TO USE THE GREEN SCREEN FILTER FOR INSTAGRAM REELS!