Overview
MBITION WAS ACQUIRED IN JANUARY, 2022 BY THE CE SHOP
Mbition provides real estate licensing and continuing education coursework in 24 States. They have one of the larger and most diverse libraries of continuing education.
Mbition (formerly On Course Learning, or Career Webschool) is headquartered in Brookfield, WI and founded in 2007.
Use Mbition if…
Welcome to your one-stop shop for Mbition reviews!
They have several packages for online learning.
Continuing education ranges from around $15 to the $100s. The Gold package includes exam prep, and the Platinum package includes textbooks and a "Pass The First Time Guarantee".
These are sample pricing of the Texas licensing courses.
*This is current to the best of my knowledge at the time of this writing. Contact the vendor directly to check current prices, discounts, and terms.
Skip Mbition if…
Review still in progress!
View Other Real Estate Schools
$489 for Silver Prelicensing
$549 for Gold Prelicensing
$599 for Platinum Prelicensing
$879 for Platinum Prelicensing and 90-hours SAE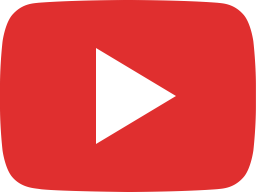 Valentine's Day Promo - 1/10/22 - 1/16/22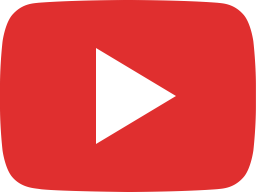 Introducing Exam Prep Plus - Advanced Real Estate Exam Prep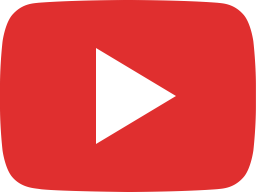 Hi. We are Mbition.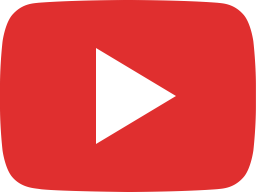 A Career that Opens Doors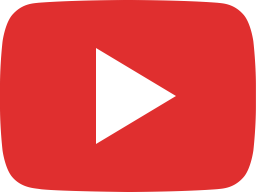 Become a Real Estate Agent with Mbition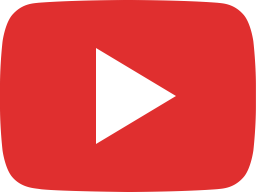 Real Estate Essentials: How the Federal Reserve Impacts Real Estate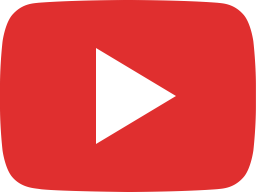 Real Estate Essentials: FBI Agent Drew Scown Talks Money Laundering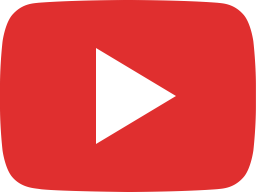 What is a Real Estate Agent? - Part 1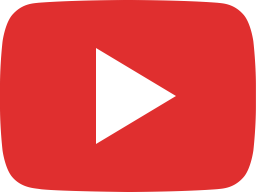 The Skills of a Successful Real Estate Agent - Part 2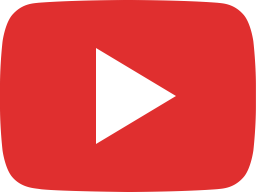 Why Explore a Career in Real Estate? - Part 3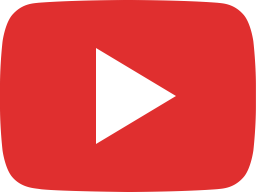 What Does a Real Estate Agent Earn? - Part 4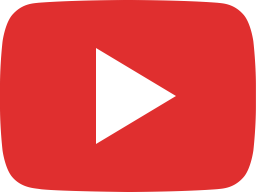 The Benefits of a Career in Real Estate - Part 5