AceableAgent Review and Pricing
View Other Real Estate Schools
AceableAgent, from Aceable, provides real estate education in 7 states. It has a small selection of CE and SAE for New York and Texas.
AceableAgent is an education program from Aceable, a company that started out on drivers education. They were founded in 2012 and are headquartered in Austin, TX.
Best Features
Use AceableAgent if…
Welcome to your one-stop shop for AceableAgent reviews!
Aceable's online course is currently $419 for Texas, and may vary by state.
Deluxe is $519 and adds video lessons and deluxe exam prep.
Skip AceableAgent if…
Premium is $619 and includes an hour of private tutoring and webinars.
*This is current to the best of my knowledge at the time of this writing. Contact the vendor directly to check current prices, discounts, and terms.
Review still in progress!
View Other Real Estate Schools
Biggest Pitfalls
Be the first to write a review!
AceableAgent Pricing*
$419 for Basic
$519 for Deluxe
$619 for Premium
My Personal Recommendation
AceableAgent Videos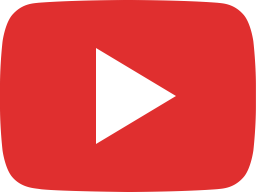 North Carolina Real Estate School and Courses ONLINE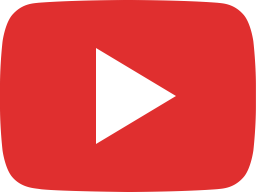 Become a Real Estate Agent in Texas with AceableAgent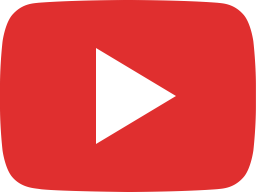 Red Flags To Look For When Buying A Home (Interior)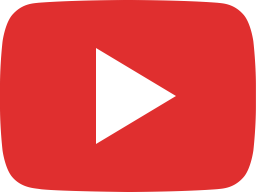 Exterior Red Flags To Look For When Buying a Home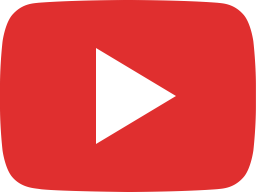 Florida Real Estate School and Courses ONLINE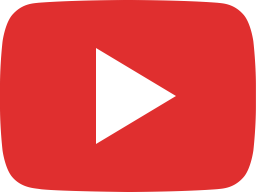 Georgia Real Estate School and Courses ONLINE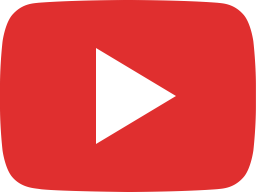 Aceable Real Estate Pre-License Bundles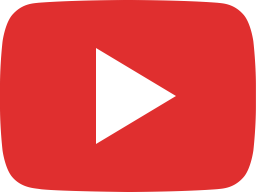 Aceable Real Estate School Course Introduction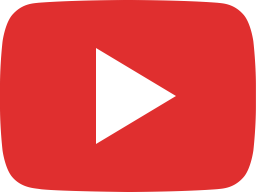 The New Standard in Online Real Estate Schools | Anywhere, On the Go Course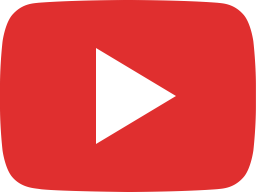 How to Help Clients Who Have Been Evicted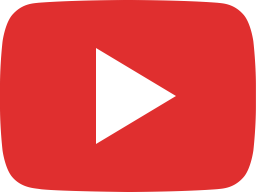 How Can a Real Estate Agent Earn Benefits?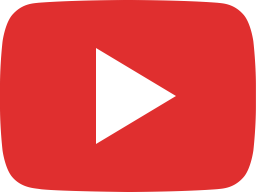 What Are the Benefits Of Joining a Local REALTOR® Organization?