Evabot Review and Pricing
Evabot offers the Eva Gifting Assistant, a tool that allows you to match clients with a particular gift package tailored to their tastes and needs. The tool includes a client interface where they share their interests. It's designed to make the closing gift experience interesting and easy. The gift boxes can be branded with your company.
Evabot was founded in 2015 and is headquartered in San Fracisco, CA.
Welcome to your one-stop shop for Evabot reviews!
Client Engagement
Evabot engages your clients automatically and allows them to select their own tastes and preferences. Based on their answers, Evabot selects a gift box tailored to their interests and on your preselected budget.
Clients have an active hand in what you get them.
While some clients might find it off-putting versus something more traditional, others might find it engaging and interesting. It's likely a novel concept and many clients I imagine might have fun with it. It's a tech-savvy way for closing gifts that may impress.
Evabot also offers a handwritten card service.
You can set it up for a variety of events, not just closings, including:
Easy to Use
The Enterprise plan includes a Zapier integration you can link to your CRM to automatically trigger gift events.
If not automatically triggered in your CRM setup, it's easy to quickly submit client information to Evabot which will then initiate the contact on your client's phone or email, prompting them to make their selections.
Branding
This is extra but essential. Getting the gift delivery branded to your business is an option, so that the experience is all still consistent with your brand.
The tool also includes a review tool to solicit a testimonial on your behalf, knocking out two birds with one stone!
Losing creative control over the gift definitely has its downsides.
I recommend browsing Evabot and checking out their different packages and ideas.
Biggest Pitfalls
So-So Gifts
It's entirely a matter of personal taste, but you may find some gift and package combinations more compelling than others.
You can purchase credits toward packages in a range from $30-$500 range. The basic plan starts at $200 toward credits that you can apply to closings.
The Premium package is $59/mo and includes access to premium features like automation, handwritten notes, branded boxes, free shipping, the Zapier integration, and more.
The Pro plan starts is paid annually at $1599/mo and includes merchandising, swag, marketing materials, and more.
Evabot Pricing*
birthdays
referrals
"homeiversaries"
holidays
newborn babies
Additional team users are $14/mo.
*This is current to the best of my knowledge at the time of this writing. Contact the vendor directly to check current prices, discounts, and terms.
Evabot is an interesting concept that may be worth trying. It's definitely a step up for any agent who is currently doing nothing, or scrambling to the Hobby Lobby for a closing gift 30 minutes before closing.
As I mentioned, I was underwhelmed by the types and quality of gifts in the packages I played around with, though admittedly my budget was on the lower end when I experimented with it. Some of the gifts felt a little cheap for me, especially for the cost. Go browse the site and get a feel for what kind of gifts your clients would be receiving at the price point you'd be setting.
My Personal Recommendation
The CRM integration is very interesting, and while it might be underwhelming for a closing gift, it's just right for a homeiversary or birthday gift or card. That might be a great way to keep your database engaged, though it won't be cheap as your database grows.
Whatever its weaknesses, it's a huge improvement over no closing gift, or no homeiversary cards. Anyone who isn't consistently providing at least that much should give Evabot a try.
If you are regularly stressed and frantic in the week prior to closing and the last thing you need is trying to scramble last minute for a closing gift, consider Evabot.
View Other Referral Marketing Services
Be the first to write a review!
Use Evabot if…
No subscription (minimum $200 purchase)
$59/mo for Premium
$1599/yr for Pro
Enteprise pricing available
$14/mo for additional users
Skip Evabot if…
You predominantly work with tech-savvy buyers and sellers
You're using Evabot in conjunction with other housewarming gifts or closing mementos
You're not doing any gifts (or doing cheap and cheesy gifts)
Evabot Videos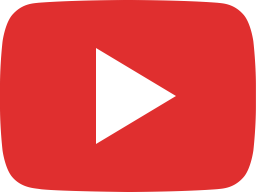 Unlock the actionable insights that deepen outreach personalization.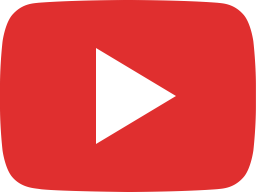 Sneak Peek of Evabot's new AI Assistant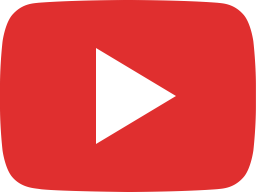 Maximizing Multithreading In Sales [Rapport AI]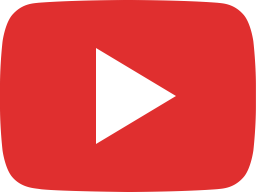 Perfecting the Pre-Call Prep [AI for Rapport Enablement]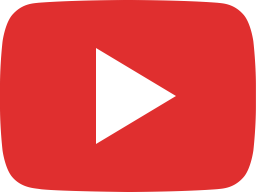 Solving The No-Show In Enterprise Sales [Rapport AI]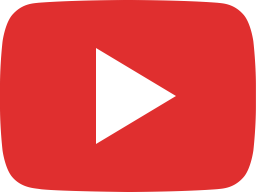 EvaBot Rapport Enablement: Real-time status of every deal.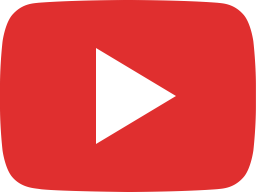 Turn Stakeholders Into Champions - Introducing Rapport Enablement by EvaBot.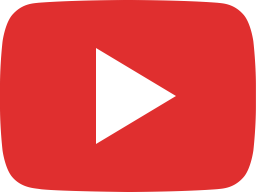 Why EvaBot - Lunch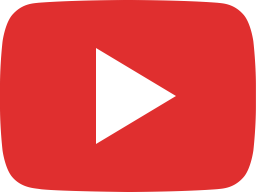 Why EvaBot?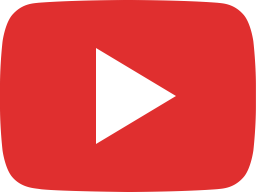 Spencer Janke, top producer from Utah Cribs -- Berkshire Hathaway HomeServices Reviewing Eva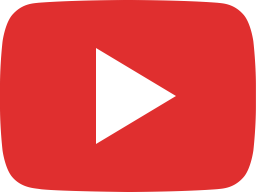 Eva Handwritten Cards - Holiday Offer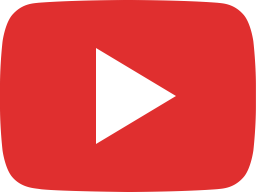 Eva Features Overview