Zillow Rental Manager Review and Pricing
Zillow Rental Manager is a property management tool from Zillow that allows DIY landlords to submit and manage their properties within the Zillow ecosystem. It includes tenant screening, lease signing, and rent collection.
Zillow Rental Manager was launched by Zillow in 2016. Founded in 2006, Zillow is headquartered in Seattle, WA.
Welcome to your one-stop shop for Zillow Rental Manager reviews!
Best Features
Superb Usability
Using the manager and submitting properties is extremely easy. The UI is superb. Properties autofill when submitting and you can quickly set up your property listing.
Zillow doesn't include maintenance tracking, rental insurance relationships, tenant portals, or sophisticated reporting.
Zillow, Trulia, and Hotpads are usually important websites to get your rental listed on.
But there are others! And this is an anemic list compared to other tools that will syndicate your listing to Zillow's ecosystem as well as the many others.
Zillow charges $9.99/week that your rental is listed.
Few Professional Features
*This is current to the best of my knowledge at the time of this writing. Contact the vendor directly to check current prices, discounts, and terms.
Be mindful of any possible conflicts of interest I may have (though I work on the iBuyer side, not the rentals side).
Only Syndicates to Zillow
I submitted my own house as a Zillow rental, though I have not used it to collect rent. The user interface is seamless and incredibly easy to set up.
It was once free to submit listings to Zillow's family of websites, but in 2019 Zillow began charging for posting listings. You can still display listings on Zillow via posting them on your MLS if your MLS syndicates to Zillow (but, per MLS rules, are then incurring an obligation to offer a leasing agent compensation).
However, there are other ways to get your listing onto Zillow, but with more sophisticated management tools. Avail and TenantCloud have free plans that have an option of syndicating to Zillow.
The Zillow UI is really good and makes it easy to use. You clients, who may already be familiar with Zillow, may also find it easy to use. But there are also more feature-rich options available for significantly less money.
Biggest Pitfalls
Use Zillow Rental Manager if…
START A FREE TRIAL WITH REALVOLVE
START A FREE TRIAL WITH REALVOLVE
View Other Property Management Software
Be the first to write a review!
Zillow Rental Manager Pricing*
$9.99/wk for a listing
First listing is free
My Personal Recommendation
Skip Zillow Rental Manager if…
You love the usability and how easy it is to submit and manage listings and auto-pay
You have more than 100 units (consider AppFolio)
You need a lot more features while still sharing listings to Zillow (consider TenantCloud)
You are a professional property manager with more than 20 units (consider Buildium)
Zillow Rental Manager Videos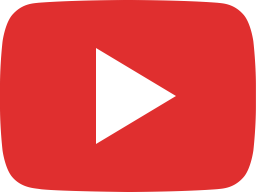 Q2 2023 Zillow Rentals Quarterly Insights Webinar: Rental Growth & Affordability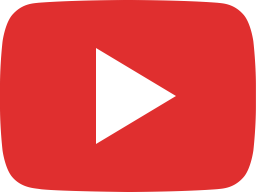 Engrain Property Maps + Auto Tour Scheduling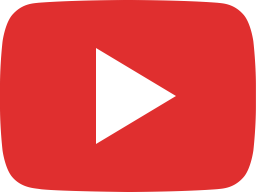 Q1 2023 Quarterly Insights Webinar: Market & Renter Trends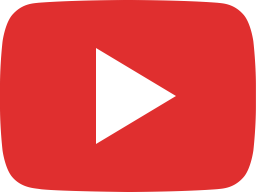 Zillow Lease Connect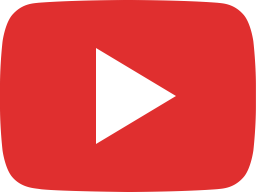 Rent Connect: The Premium Package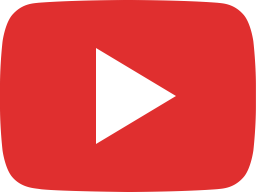 Rent Connect: The Enhanced Package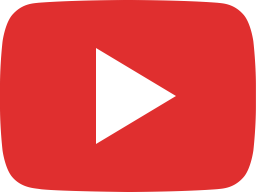 Rent Connect: The Base Package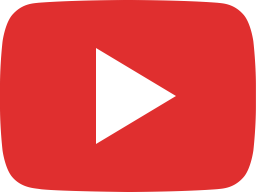 Level-Up: An Overview of Rent Connect Packages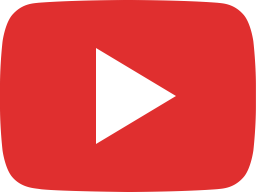 Zillow Rentals Webinar: 3D Tours & Rich Media: The Importance of Digital Tools for Today's Renters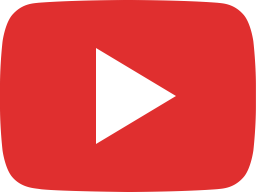 A Partner in the Renter Journey: Staying Top of Mind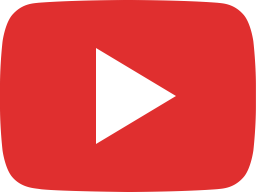 Simplify your landlord to-do list | Zillow Rental Manager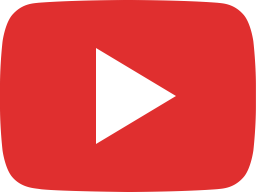 Zillow Rental Manager