TenantCloud Review and Pricing
TenantCloud is a cloud-based property management software with a free introductory price. It is targeted to DIY landlords and has an impressive suite of features for doing that, including rent tracking, managing applications, listing syndication, e-signature, and more.
TenantCloud (former EvaProperty) was founded in 2014 and is headquartered in Austin, TX.
Welcome to your one-stop shop for TenantCloud reviews!
Best Features
Updated Dashboard
Numerous reviews complain about the dated inferface and clunky navigation.
TenantCloud clearly listened, and in 2020 rolled out a significantly updated and modern dashboard. While they were at it, the added a mobile app.
The new dashboard looks good and is easy to use. Definitely a much-needed improvement and turned a weakness into a strength.
TenantCloud includes maintenance requests and tracking, rental agreements, notices, e-sign, tenant screening, and more.
They syndicate to several of the major rental sites like Zillow.
Feature-Rich for the Price
They partnered with Rentler in 2020, coming up with Rentler leads, which looks to match tenants with vacant properties.
It's tools stop short of those that the professional manager would require. There are no tenant or owner portals, accounting tools, or client reporting features.
DIY Landlords Only
The free version accommodates an unlimited number of units.
Higher levels increase the amount of document templates, equipment records (e.g. refrigerators), and document storage.
Starter is also $12/mo adding ACH rent payments, application customization, rent tracking, tax reports, and most of the things you'll need for basic tenant management.
The Growth plan at $40/mo adds landlord forms, Quickbooks sync, owner portals, a listing website, and more.
Biggest Pitfalls
Use TenantCloud if…
The Business plan adds more team tools.
Additional services include $25 tenant screening, $19.99 rental reports, and $16/mo renters insurance.
*This is current to the best of my knowledge at the time of this writing. Contact the vendor directly to check current prices, discounts, and terms.
TenantCloud as a whole is feature-rich for the price and probably the greatest value buy.
TenantCloud Pricing*
Free version
$12/mo for Starter
$40/mo for Growth
Custom pricing for businesses
Discount for paying annually
They corrected their major deficiency and completely redid their dashboard and it looks great.
The number of tools available is shocking. I'm curious what TenantCloud's game is. They don't seem to be directly targeting the established and institutional software space owned by the likes of RealPage and AppFolio,
Or perhaps they are like Cozy, now part of Apartments.com, and looking to provide extremely affordable management software to make money on adjacent services like renters insurance?
Whatever the case, they are a strong contender for your business if you are a DIY landlord or a small institutional property manager.
My Personal Recommendation
View Other Property Management Software
Be the first to write a review!
Skip TenantCloud if…
You're a DIY landlord or small institutional team wanting most of the tools of sophisticated, established alternatives at a much more affordable cost
You don't need too many moving parts and just want a simple way to get your homes advertised and under contract (consider Zillow Rental Manager)
You expect to have no more than 10 units and want to stick exclusively to a free plan (consider Avail)
Your business comes from Apartments.com and you want a simple service there (consider Apartments.com)
TenantCloud Videos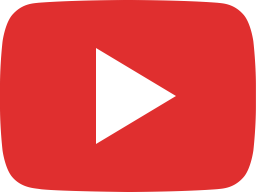 TenantCloud: Top Property Management Software for Your Rental Business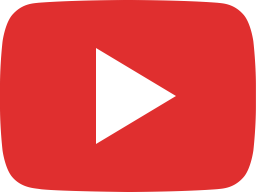 Faster Rent Payments with TenantCloud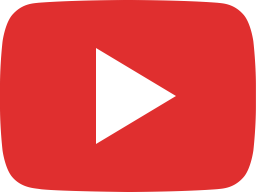 How to Advertise Rental Properties in 2023 - TenantCloud Blog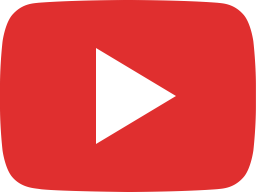 Enhancing Property Management with Artificial Intelligence - TenantCloud Blog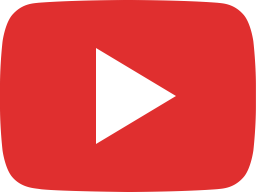 Understanding Emotional Support Animals (ESAs) and Your Legal Rights - TenantCloud Blog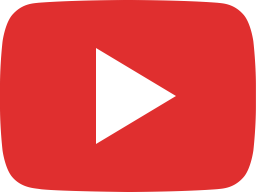 S04, E10. Prequalify Prospective Tenants to Find Quality Renters Faster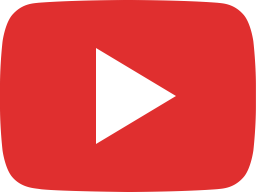 Pets in Rental Properties: A Guide for Landlords and Tenants - TenantCloud Blog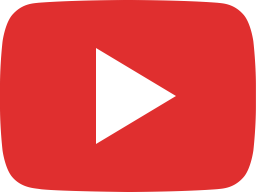 S04, E09. How To Find a Tenant Quickly: Create Transparent Rental Listings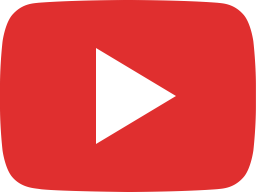 How to Smartly Increase Rent Without Losing Tenants? - TenantCloud Blog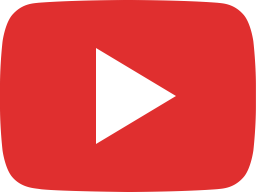 S04, E08. How To Find a Tenant Quickly: Make Sure The Price is Right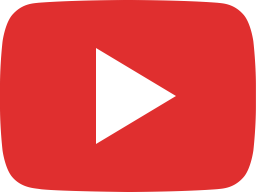 Maintenance Management: Keep Track of Each Request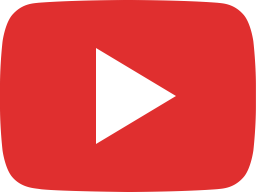 TenantCloud Webinar | Trust but Verify: Navigating the Landscape of Rental Screenings