Propertyware Review and Pricing
Propertyware is a popular property management platform for residential homes. Their platform offers online tenant, owner, and vendor portals, tenant screening services, renters insurance programs, and everything you need to manage leasing and maintenance. They have upsell packages that include live answering service for maintenance requests and listing inquiries. They can also provide your customized front-end website solution.
Propertyware is a product of RealPage, located in Richardson, TX, and founded in 1998.
Propertyware Features
Tenant and Owner Automation
Propertyware had a lot of tenant-facing tools that make your job easier.
An example is the lease renewal, which allows tenants to complete and sign a renewal easily within the notification.
It has RentMoney which enables the use of cash payments.
It has tenant and owner portals for notifications.
All of the Propertyware packages include online accounting software. It can integrate with QuickBooks.
Accounting Features
It has accounts receivable and payable to manage vendor relationships, reports, allows you to choose between cash or accrual accounting, and budgeting tools.
The Propertyware design is dated and old, reminiscent of UI trends from maybe 2010. It is one of the older players in the property management software space and it feels like it.
Dated Design
This might plausibly be an advantage if you or admins are most familiar with the Propertyware design and don't want things changed up. But they could definitely make some UI improvements.
Propertyware has three pricing tiers: Basic, Plus, and Premium. The Basic plan is $1/unit and a minimum spend of $250/mo.
The Plus is $1.50/unit and a minimum cost of $350/mo. In addition to the Basic, it adds two-way text messaging, eSignature, and the inspections software.
The Premium is $2/unit with a minimum $450/mo. It includes vendor portal access and maintenance project tools.
Use Propertyware if…
Additional services include a live answering service to handle tenant maintenance requests for $1.10 per unit and $300 setup fee. A similar leasing contact service for $2.85/unit and a $300 setup fee will handle inbound property inquiries. Lastly, they offer a professional website for $99/mo and a setup fee starting at $500+.
*This is current to the best of my knowledge at the time of this writing. Contact the vendor directly to check current prices, discounts, and terms.
My broker's brokerage uses Propertyware. I have experience with it from the owner side as my broker manages my own rental. It's always been easy to get what I need from my owner's portal.
My broker has also taken advantage of some of their additional tools like the rental insurance and vendor management.
Skip Propertyware if…
You're a larger brokerage with 200+ units and prize accounting tools
You're willing to spend extra for some more commercial features and tools (consider AppFolio)
You prefer a more updated interface (consider Buildium)
You are a smaller company or DIY landord (consider TenantCloud)
Propertyware Pricing*
$1/unit per month for the Basic, $250/mo minimum
$1.50/unit per month for the Plus, $350/mo minimum
$2.00/unit per month for the Premium, $450/mo minimum
Additional maintenance center, leasing center, and website costs
Offers a free trial
They've been very happy with it and have between 400-500 units.
As mentioned, my tour of the software shows that it is definitely a little more dated than some competitors. I think it's still plenty usable and shouldn't frustrate a user.
I thought it was interesting that Real Page bought Buildium, Propertyware's competitor. Their stated intent is that Buildium is a good entry level solution for smaller property managers while Propertware is designed for larger PMs. This is evidenced by their additional accounting features.
If you prize those features then Propertyware is a strong contender for your business, though Buildium is comparably priced and a nice too itself.
Propertyware Videos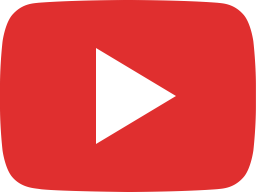 Property Contact Center Review - Alden Short Overview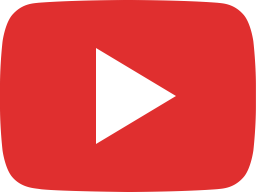 Contact Center Review of Leasing by Alden Short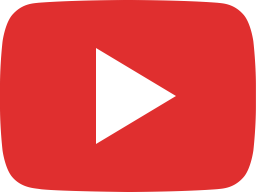 Maintenance Call Center Services Review by Alden Short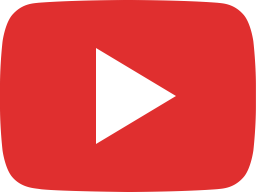 Propertyware Property Management Training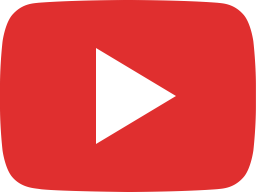 Rental Home Property Inspection Software 2.5 Minute Demo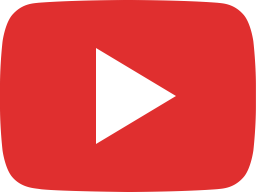 Rental Property Websites Help You Lease Faster 1 Minute Demo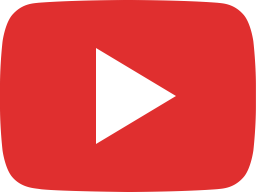 For Rent Listing & Syndication Software Tools 1 Minute Demo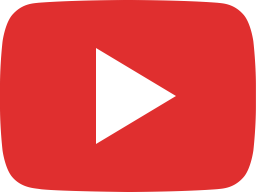 Property Accounting Software Bank Reconciliation 1 Minute Demo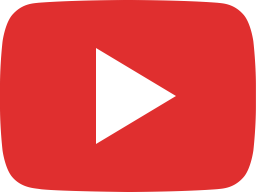 Property Accounting Software 1 Minute Demo Accounts Receivable / Payable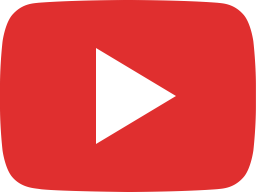 Propertyware Management Fee Calculation 1 Minute Demo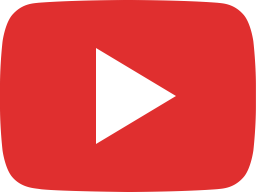 Rental Property Marketing Lead Tracking Software 1 Minute Demo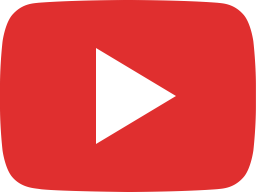 Rental Property Mobile Maintenance Software App 1 Minute Demo