Buildium Review and Pricing
Buildium is a full-service property management system. It includes leasing features, a resident portal, accounting, applications management, maintenance request tracking, and more. It also comes with a front-end website, tenant screening services, and renters insurance offerings.
Buildium was founded in 2004 and is headquartered in Boston, MA. In 2019, RealPage, owner of Buildium's competitor Propertyware, purchased Buildium.
Welcome to your one-stop shop for Buildium reviews!
Best Features
Well-Rounded Enterprise Product
Buildium has enough features to match anyone else in the business.
It has e-leases, accounting tools, accommodates cash payments, maintenance tracking, renters insurance, owner and tenant portals, a professional website, tenant screening, and an Open API to build your tech stack around.
Most property management software tools are, at best, bland. Often they are worse than that. There isn't a lot of the colorful modern designs befitting a 2020s product.
Buildium won't exactly rock your socks off, but it has a very clean dashboard and one of the most modern designs of property management software available.
They syndicate to Zillow's family of sites, Lovely, and Apartment list. But competitors like AppFolio have a significantly more comprehensive array of listing partners.
User Interface
Pricing is per unit. Example pricing at 100 units the Essential plan is an estimated $160/mo.
The Essential plan is $50/mo and includes the basic features. eLeases are $5 each. It is limited to a max of 150 units.
Not as Comprehensive Listing Syndication
The Growth plan is $160/mo and adds performance analytics and insights, and eLeases are free. Incoming EFT fees are waived.
The Premium plan is $460/mo and adds a growth consultant and the Open API. It is only payable annually.
They offer a free trial.
*This is current to the best of my knowledge at the time of this writing. Contact the vendor directly to check current prices, discounts, and terms.
Biggest Pitfalls
Use Buildium if…
Buildium is one of my favorite property management options.
It has more flexible pricing that can accommodate smaller brokerages, but still all the features of more expensive options.
The UI is my favorite of any property management software I tested. I like the layout and navigation a lot.
In my opinion, by far the biggest and perhaps only drawback is the listing exposure. If you are putting your listings on the MLS already, this may not matter at all. But if you are relying on your software to push your listing as broadly as possible, or want an easy way to do paid promotions of those listings on your site, AppFolio appears to be the superior product.
Buildium Pricing*
$50/mo starting price for Essential
$160/mo starting price for Growth
$460/mo starting price for Premium
Onboarding fees if over 20 unites
Additional costs for electronic leases, EFT fees, and tenant screening
$99 bank account setup fee
Free trial offered and discount for paying annually
Otherwise, I would strongly consider Buildium.
View Other Property Management Software
Be the first to write a review!
My Personal Recommendation
Skip Buildium if…
You are a small or growing property management business that prizes a good dashboard and an all-around solid product
You put your listings in the MLS already
You want a similar tool but are willing to pay a little more for greater listing exposure (consider AppFolio)
…(consider Yardi Breeze)
You're a larger property manager with more sophisticated accounting needs (consider Propertyware)
Buildium Videos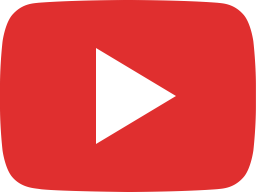 Standard Property Management Finds 2x More Efficiency with Open API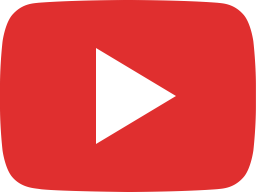 30 Seconds to PM Success: The Power of Google Reviews Part 2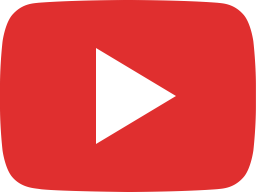 30 Seconds to PM Success: The Power of Your Google Business Profile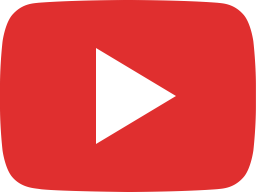 5 Best Property Management Inspection Software for 2023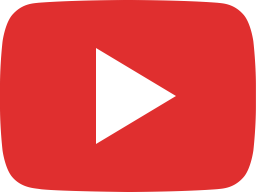 30 Seconds to PM Success: Handling Delinquent Payments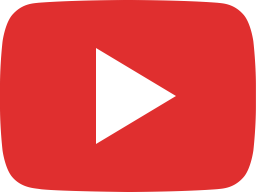 Best Property Management Apps For 2023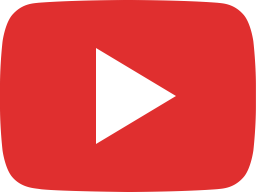 10 Best Property Management Accounting Software Solutions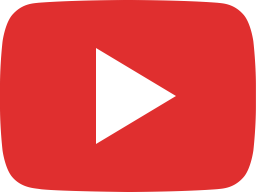 30 Seconds to PM Success: Managing Owner Fees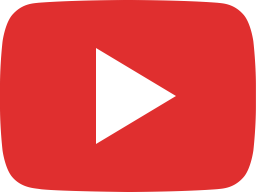 Top-Rated Property Management Software Solutions for 2023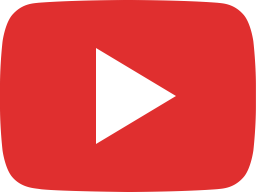 How to Value a Property Management Company for Buying or Selling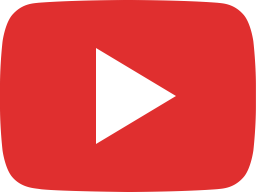 30 Seconds to PM Success: Focusing Your Strengths to Accelerate Your Property Management Business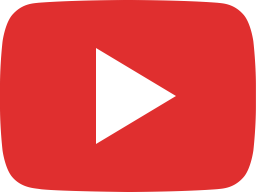 The 8 Best Rent Payment App in 2023