Avail Review and Pricing
Avail is a small landlord property management software. It includes listing syndication, credit reports, lease signatures, rent payment, and more. Its target customer is a landlord with fewer than 10 properties.
Avail (formerly Rentulations) was founded in 2012 and is located in Chicago, IL. It was acquired by Realtor.com in 2020.
Welcome to your one-stop shop for Avail reviews!
Best Features
Integrations
For the price point, Avail has apparently been aggressive about forming partnerships. They offer renters insurance via Lemonade, TransUnion credit checks, pulls in the Redfin Estimate AVM, and more.
You get a decent amount of exposure on the main listing portals like Hotpads, Realtor.com, and Trulia.
They're still well shy of what you can get with professional paid software. There is no QuickBooks integration for example. But very good for the price and target customer.
The dashboard is modern and easily navigable.
There are no owner portals, only a tenant profile. Nor does it have accounting and reporting features you would need as a professional manager.
Good Dashboard
The Unlimited plan is free. It comes with syndicating listings, state-specific leases, online payment, and maintenance tracking.
The Unlimited Plus plan adds faster payment, waives ACH fees, allows for custom leases, and you can create a properties website.
Not for Professional Property Managers
Background checks are $30. There is a 3.5% charge on credit payments or $2.50 for a bank transfer.
*This is current to the best of my knowledge at the time of this writing. Contact the vendor directly to check current prices, discounts, and terms.
Avail is a good looking tool that does a lot for free.
Despite going narrow into a niche, landlords with fewer than 10 units, it still has some stiff competition. TenantCloud has a free plan as well, but you get more from Avail on their free version. That said, TenantCloud has many more features in its first paid plan if you do expect to grow past 10 units.
Biggest Pitfalls
Use Avail if…
Avail has better reviews than TenantCloud, but TenantCloud has made some updates since some of those reviews.
That said, Avail is well designed and does a lot. As a free plan, I recommend testing it and TenantCloud at the same time and see which you prefer. If you expect to stay in single-digit unit count as a DIY landlord, Avail is probably a great choice.
START A FREE TRIAL WITH REALVOLVE
START A FREE TRIAL WITH REALVOLVE
Avail Pricing*
Free
$5/mo per unit for Unlimited Plus Plan
View Other Property Management Software
Be the first to write a review!
My Personal Recommendation
Skip Avail if…
You are managing under 10 units and are attracted to Avail's software design
You want a DIY option but expect to have 10 or more units (consider TenantCloud)
You don't need too many moving parts and just want a simple way to get your homes advertised and under contract (consider Zillow Rental Manager)
Your business comes from Apartments.com and you want a simple service there (consider Apartments.com)
Avail Videos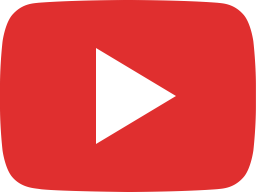 What to Do When a Tenant's Rent Is Late | Landlord Tips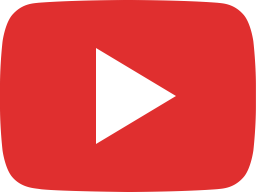 7 Ways to Encourage On-Time Rent Payments | Landlord Tips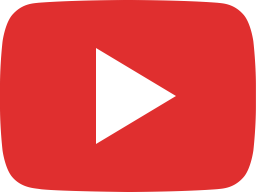 How to Collect Rent Online and Avoid Late Rent Payments | Landlording Tips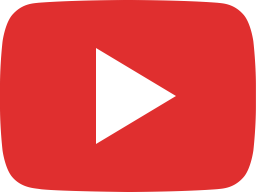 Rental Applications and Screening Reports | Avail Landlord Software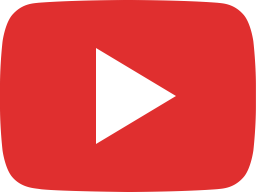 What to Know Before Becoming a Landlord for the First Time | Managing Rentals Guide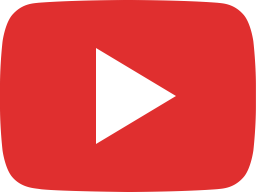 Lease Agreements and Amendments | Avail Landlord Software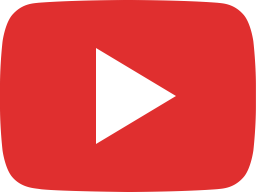 Avail + Credit.org | NFCC Renter Advantage Program Overview Webinar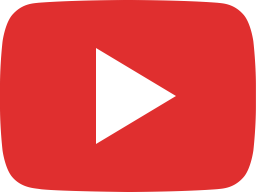 Payment Feature | Avail Landlord Software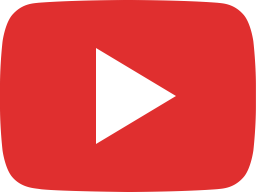 Listing Feature | Avail Landlord Software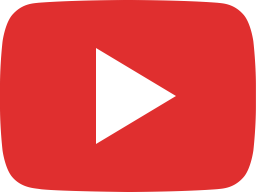 Manage Better with Unlimited Plus | Avail Landlord Software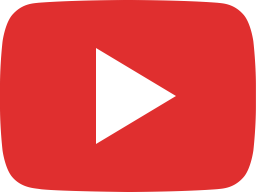 A Walk Through Avail: What Does My Tenant See?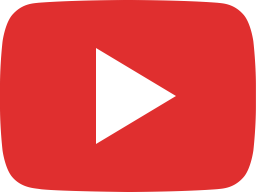 Avail + LISC | CA COVID-19 Rent Relief Program, Webinar (Session 2)