AppFolio Review and Pricing
AppFolio is a property management software designed for residential and commercial properties, as well as HOAs. It is designed as an all-in-one platform that includes not just a management backend, but marketing tools, a website (at extra cost), and additional services like insurance and paid leads. AppFolio caters to the small to mid-sized property management business.
AppFolio was founded in 2006 and is headquartered in Santa Barbara, CA, with additional offices in San Diego and Dallas.
Welcome to your one-stop shop for AppFolio reviews!
Best Features
Full Range of Tools
AppFolio acquired Dynasty Marketplace to build their AI Leasing Assistant in 2019. Named Lisa, it provides "thoughtful, personable responses vai text messages … in real time". If successful, the tool should be more responsive to tenants while slightly unburdening your staff.
They have commercial features like tracking common area maintenance expenses and income, scheduled rent increases, and products oriented toward managing student housing and HOAs.
They have excellent listing coverage with 83 listing partners, most of whom come with the basic plan. You can pay for premium leads to access a few additional sites and get premium placement on some of the basic sites like Realtor.com or Abodo.
It includes enterprise plans with white-labeled, business branded portals for your company.
AppFolio is one of the most complete solutions available.
Expensive
It is also one of the most expensive on a per-property and starting basis. Both of its main competitors discussed, Buildium and Propertyware, are slightly cheaper.
Appfolio has two tiers: Property Manager and Plus. The pricing above is for Property Manager. The Plus plan includes advanced reporting, configurable workflows, revenue management, and data export options. The minimum cost for any Plus plan is $1200/mo.
Use AppFolio if…
Appfolio has two pricing levels, basic and Plus, and different pricing for the four categories of residential, commercial, community associations, and student housing. The minimum cost is $250/mo for any of these plans.
Residential property management platform and student housing platform are both $1.25/unit for the basic package and $3/unit for the Plus plan.
Commercial property management is $1.50/unit monthly for either package, though for the Plus package you still have a minimum spend of $1200/mo.
The website is an additional cost with a monthly fee and setup fee. They also offer tenant screening services, debt collections, paid lead generation, liability and landlord insurance, and renters insurance.
Biggest Pitfalls
Skip AppFolio if…
The program has an onboarding fee depending on your size, likely several hundred dollars.
*This is current to the best of my knowledge at the time of this writing. Contact the vendor directly to check current prices, discounts, and terms.
AppFolio is one of the best rounded property management tools available.
It's not for the small fry, but once your size justifies the expense, the software is solid and can scale with your business as far as you can take it.
AppFolio Pricing*
Residential: $1.40/unit monthly; $3/unit for the Plus
Commercial: $1.50/unit monthly
HOAs: $0.80/unit monthly; $0.85/unit for the Plus
Monthly minimum fee of $250/mo; $1200/mo for Plus
Onboarding fee based on portfolio size
Additional fees for add-ons
It is slightly more expensive than most of its competitors but slightly better as well.
Comparing AppFolio and ones of its main rivals, Buildium, I do prefer Buildium's interface and UI and think it is easier to use, but AppFolio is a simple layout that is very navigable and easy to pick up, too. I wouldn't weigh that too heavily. AppFolio also has more listing syndications which I prize highly. I want to get a property listing to as many website with as little effort as possible.
My Personal Recommendation
Be the first to write a review!
You have ~100+ units, including some commercial buildings
You want a similar tool that can grow with you but starting more affordably, under 50 units (consider Buildium)
You're a DIY landlord or expect to be managing a smaller number (25 or under) units (consider TenantCloud)
You're okay with a slightly more affordable solution with most of the same features (consider Propertyware)
AppFolio Videos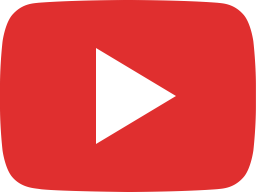 2023 Resident Preferences: Why Satisfaction Is a Competitive Differentiator | The Top Floor Podcast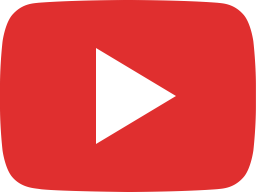 Evernest: Space for more family memories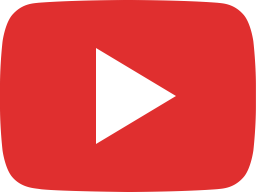 Create a frictionless payment experience with Vendor Payment Preferences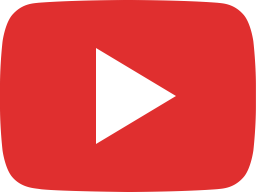 Twelve Rivers Realty: Space for more meaningful work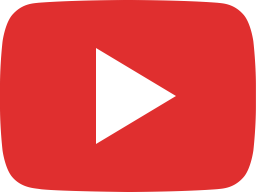 Strive Realty: Space to grow their vision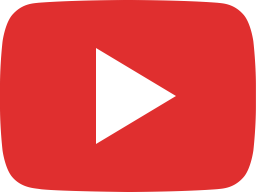 AppFolio Realm. The Power of AI.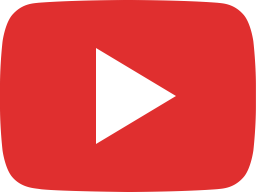 Power your affordable housing portfolio on one platform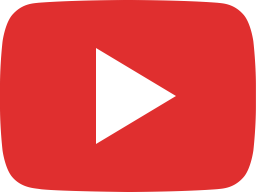 UPholdings: Space for more equitable communities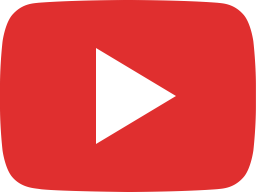 Unlock operational excellence with AppFolio Property Manager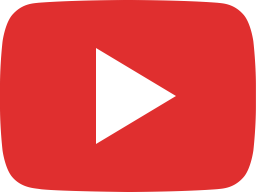 AppFolio Investment Manager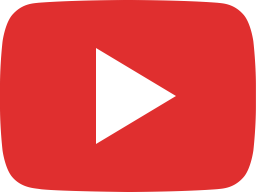 Opportunities in Affordable Housing Management | The Top Floor Podcast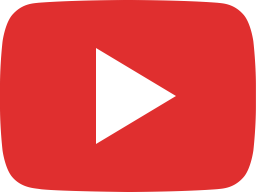 AppFolio is Your Key to Business Growth