Exposio Review and Pricing
View Other Real Estate Photography Companies
Exposio is an app that automatically handles one of the biggest bugaboos for amateur real estate photographers. Exposure. With Exposio, you can take your photos and panorama pictures within the app, and it will adjust the exposure to produce far superior results than you would with a single photo.
They also have photo editing software called Darkroom to help create properly exposed HDR listing photography, as well as "Trigger" which pairs with DSLR cameras to quickly and efficiently take bracketed photos.
Best Features
Use Exposio if…
Founded in 2010, Exposio is a French Canadian venture based in Quebec.
Welcome to your one-stop shop for Exposio reviews!
Their plan includes a subscription option at $9.99 for 25 credits each month.
Skip Exposio if…
One time credit purchases start at $9.99 for 11 credits. At $39.99, you get 45 credits. $99.99 for 120 credits. $415 for 500 credits. And $750 for 1000 credits.
*This is current to the best of my knowledge at the time of this writing. Contact the vendor directly to check current prices, discounts, and terms.
Review still in progress!
View Other Real Estate Photography Companies
Biggest Pitfalls
Be the first to write a review!
Exposio Pricing*
$9.99 for 11 credits
$9.99/mo for 25 credits
$0.99 for one credit
Exposio Videos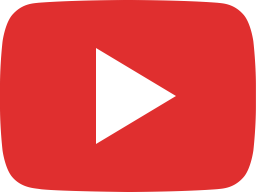 How to fix Error 11 on SL2 Camera with Exposio App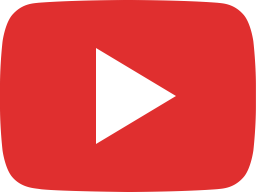 Comment connecter le Kit Pro SL3 en USB avec un appareil Android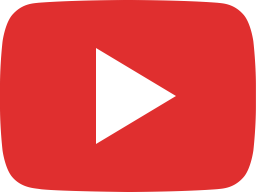 How to connect your SL3 Pro Kit in USB with an Android device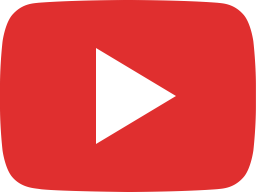 How to take a photo with the Exposio SL3 Pro Kit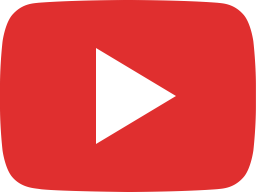 Comment prendre une photo avec le Kit Pro SL3 d'Exposio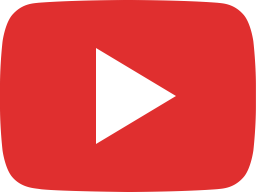 Comment se connecter à nouveau avec la SL3 et votre téléphone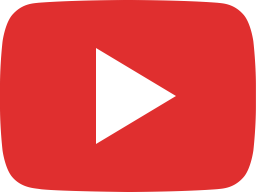 How to connect the SL3 camera to a registered device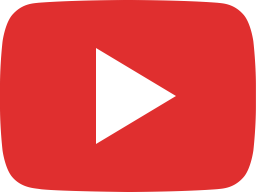 How to connect the SL3 Pro Kit with Exposio app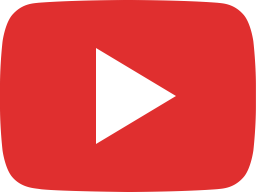 Comment jumeler le Kit Pro SL3 avec l'application Exposio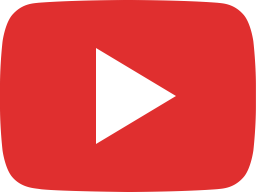 The Exposio Real Estate Camera App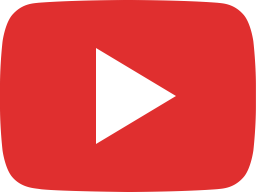 The Exposio Experience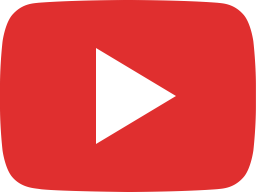 Introduction à l'application photo immobilière d'Exposio