Realist Review and Pricing
Realist is an MLS add-on that includes access to property information for MLS subscribers. Not only is it a useful one-stop-shop for all public record data on a property, but it also allows users to export up to 5000 records per month for use as a mailing list. Subscribers can filter data by geography, demographics, and property characteristics.
Realist is a product from CoreLogic, founded in 2010 and headquartered in Irvine, CA. CoreLogic also provides the paid list platform ListSource that would have some of the same mailing data to those who do not have Realist through their MLS.
Welcome to your one-stop-shop for Realist reviews!
Best Features
Use Realist if…
CoreLogic sells Realist to MLS organizations directly that are Matrix users. The pricing per member depends on MLS size but often might work out to about $15 per member.
*This is current to the best of my knowledge at the time of this writing. Contact the vendor directly to check current prices, discounts, and terms.
Review still in progress!
Skip Realist if…
View Other Real Estate List Services
Be the first to write a review!
Biggest Pitfalls
Realist Pricing*
"FREE" for susbscribers of participating MLSs
My Recommendation
You already have access to Realist via your MLS Matrix subscription (use Realist)
CoreLogic Videos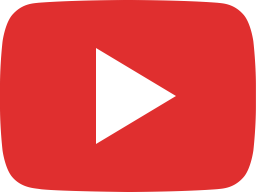 Realist Reports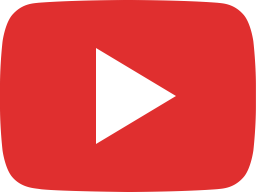 Understanding The Realist Map Tools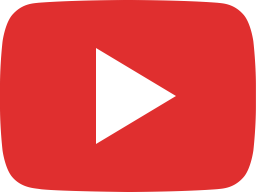 Exports and Mailing Labels in Realist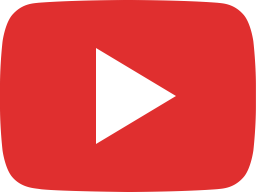 Understanding The Realist Property Detail Report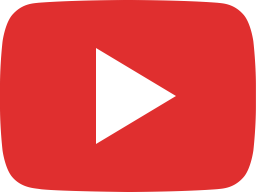 Working with Realist Search Results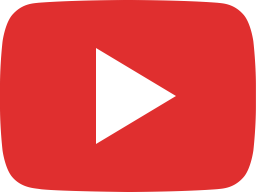 How To Use The Realist Search Tools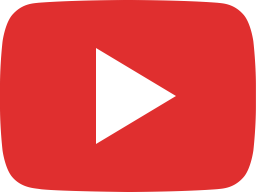 An Introduction To The New Realist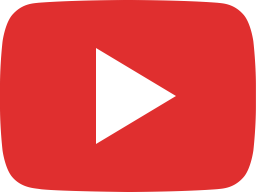 Realist® Export and Labels Tutorial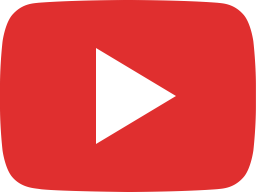 Realist® Lite for Mobile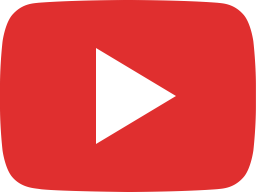 Realist® My Search Tutorial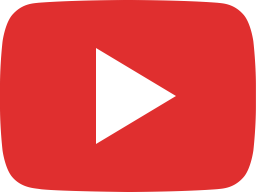 Realist® Results Grid Tutorial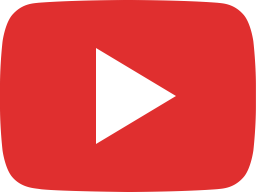 Realist® Map Tools Tutorial