Ownerly Review and Pricing
Ownerly is the product of The Lifetime Value Co, a data company. Ownerly was founded in 2018 and headquartered in New York City.
Welcome to your one-stop-shop for Ownerly reviews!
It's in the name. "Own"erly.
Best Features
Seller Leads
Ownerly is clearly trying to target their advertising and content to homeowners first and foremost. These are most likely to be seller leads for real estate agents.
List to last!
Apparently there are a decent number of online searches wondering if Ownerly is a scam. I assume folks are seeing ads in their Facebook feed and wary of submitting their emails.
Ownerly is not a scam.
Instead, Ownerly is a data company using bonafide third party AVM services to provide you with an automated home value estimate, no different than the Zestimate.
"Real" Home Valuations
Is it any different or better than other free, public facing estimates like the Zillow Zestimate or Realtor.com estimated value?
Well, below is the estimate for a home I own myself (as a local Realtor, I would estimate my home is worth about $185,000). The Zestimate currently says $186,165 and Realtor.com says $186,000.
Untested
So, Ownerly is in the ballpark, but there is no reason to think it is any better than tools you don't need to submit an email to see.
Ownerly is a new platform and does not have a lot of feedback from users. It looks like they focused on their website design and home valuation delivery and are still in the early stages of monetizing it.
Ownerly captures leads via their paid advertising and organic SEO and then monetizes those leads by selling them to real estate agents and lenders, etc.
You can submit a request to learn more about their partner program on their website.
Biggest Pitfalls
Use Ownerly if…
*This is current to the best of my knowledge at the time of this writing. Contact the vendor directly to check current prices, discounts, and terms.
Who would have thought that a company could still get so much traction offering home valuation AVMs when you can get the same thing without signing up from the portals?
If you are a homeowner, Ownerly is not a scam.
They create content and have third party home valuation data that they can share with you, and for free. As the adage goes, if it's free, then you're the product. But if that bothers you, they get points for transparency, having a "Do Not Sell My Information" link at the bottom. It sends you to a contact from which you can presumably remove any of your data from their network.
Ownerly Pricing*
If you are a real estate agent or lender, Ownerly might be interesting. It is a newer business that is still building its partner network. There is not a lot of information yet on how it is performing and few customer reviews.
As a real estate writer myself, I am impressed with their organic traffic growth. You only do that with half-decent content and they indeed have a prolific and effective blog. That's a good sign to me, as organic traffic can reduce their lead cost and perhaps pass some of those savings on.
As to the lead quality, I feel that is best judged by the kinds of sources these leads are coming from. Check out their ads and their blog posts. It seems to me that the kinds of folks signing up inquiring about real estate are likely as good as a lead you would get from someone like Boomtown or another Facebook ad. Remember – it's all about the follow-up!
I also like that Ownerly doesn't look gimmicky. No predictive analytics or magical elixirs. It looks like they just focus on the basics: good advertising and content marketing.
My Recommendation
View Other Real Estate Paid Leads Services
Be the first to write a review!
Skip Ownerly if…
You have a working funnel and want to experiment with testing the ROI on a new paid lead source
You want your paid leads to target sellers
You are looking for a single source of paid leads and want something more tried and tested (consider Realtor.com or Zillow)
Compare to social media leads from other lead providers (consider BoldLeads)
You want to attract motivated sellers responding to cash offer ads (consider ZBuyer)
Ownerly Videos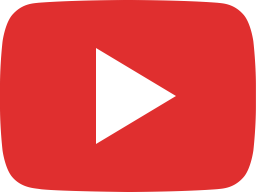 Ownerly: Making Homeownership Easier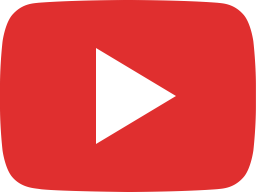 New House Checklist: How to Prep for Moving Into a New Home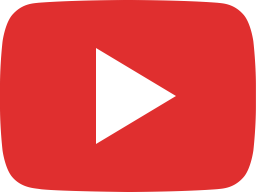 Compare Rates with Ownerly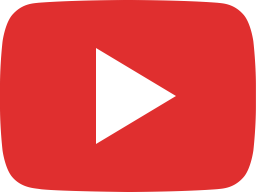 Know Your Home Value and Make it Grow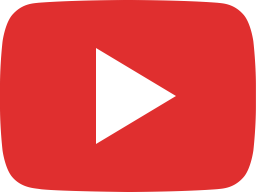 Ownerly - Manage All of Your Home Needs in One Place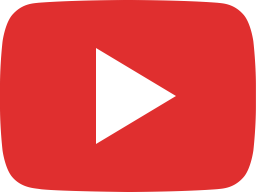 Discover Property Tax Savings Opportunities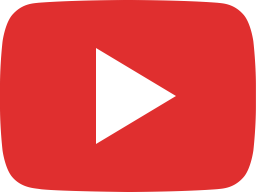 What Fixes Are Mandatory After Home Inspection?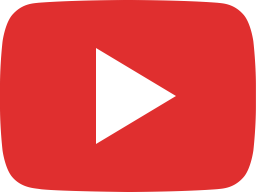 Building vs. Buying a Home: The Pros and Cons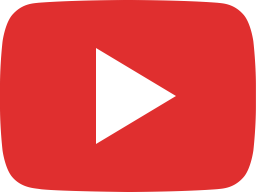 How Much Commission Do Real Estate Agents Make?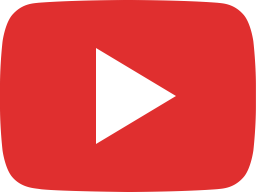 What Does a General Contractor Do?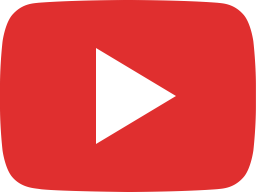 Ownerly - What Is Your Home Worth - 30 Spot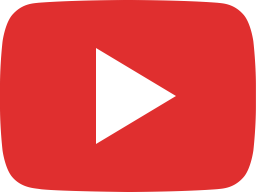 Do You Know What Your Home Is Really Worth?