Offrs Review and Pricing
Offrs is "smart data" and marketing platform using predictive analytics to anticipate future sellers 12 months out. They sell individual market areas to real estate agents, targeting home sellers.
Offrs was launched in 2013 and headquartered in Sarasota, FL. In 2019, Offrs was bought by Constellation software, who also owns a large portfolio of real estate technology companies like Market Leader, Zurple, Diverse Solutions, as well as Offrs' competitor SmartZip.
Welcome to your one-stop shop for Offrs reviews!
Best Features
Predictive Analytics
Offrs does its real estate lead generation via two sources: Facebook Ads and predictive analytics.
Offrs pulls data from providers like CoreLogic, ATTOM, Experian, Cole, tax records, and even Quicken loans. They use this information and consumer behavior to attempt to predict the likelihood that a homeowner may sell their home in the next 12 months.
They share some of these insights on each lead with the agent.
They claim that their algorithms are more than 65% accurate in most markets.
Offrs also uses Facebook demographic targeting to generate Facebook ads and generate leads.
Seller Leads
These leads go into the Offrs CRM backend, but you can move the data to a dialer or CRM via csv file.
"List to last".
CRM Tools
Buyers are great, but top agents work the listings. Listings have the most marketing opportunities, are the most easily scaled, close more reliably, and are generally the foundation of a successful real estate business.
Unfortunately, most lead sources – especially for newbies – are focused on buyer leads.
Listing leads are more difficult. Many already have a relationship with the agent they bought their home with.
Unlike portal leads, Offrs focuses exclusively on seller leads.
Biggest Pitfalls
No Buyer Leads
They own the website HouseValueReport.com which they use as their landing page. The page is customized for your branding when your ads are generated.
In addition to the predictive analytics leads, they target the list and demographics with home valuation reports ads.
They have a CRM for keeping up with these leads. It includes a few neat tools like a voicemail-drop / slydial system.
It also includes text and email marketing within the system with which you can nurture leads via drip campaigns.
Offrs Pricing*
$0.05/mo per targeted area property
$0.10/mo per targeted area property with exclusivity
$300/mo for an entire zip code
6-month contract
The pro of seller leads is obviously a con if you are targeting buyers.
Offrs is exclusively designed to find homeowners who are likely to sell, and therefore does not generate buyer leads.
The Offrs program does offer exclusivity for leads.
Then why is this a con?
My Personal Recommendation
For the basic price, leads are not exclusive. Every agent paying for an area will get that real estate lead and you risk speaking with a homeowner who is getting bombarded with agent calls.
But you can pay the extra to get your leads exclusive and shove out the rest of the competition.
Offrs sells by market area. You can buy an individual region at $0.05 per property in that region. Ex. a region with 4000 homes would cost $200/mo.
If you want to buy out a region, it would cost double – $0.10/property. Otherwise, your leads will also be available to other agents who have purchased leads in your region.
Alternatively, you can buy an entire zip code for a flat $300/mo, $600/mo for exclusivity.
You buy leads by geographic region as a US Census tracts instead of the more common zip code.
They previously had a program called "Offrs+" that is now defunct. Their previous model was to make phone calls as part of their lead generation but transitioned to fully digital advertising to generate leads.
Exclusivity
You already have a stable system for converting paid leads from other sources like PPC, Zillow, and Facebook Ads
Use Offrs if…
You want to get leads within your platform solution (consider BoomTown or CINC)
You're interested in buyer leads (consider Zillow or Realtor.com)
You want both buyer and seller leads generated via Facebook ads (consider BoldLeads)
Offrs Videos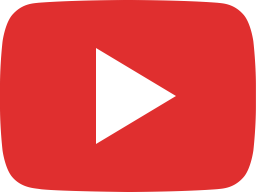 Boost Your Real Estate Business with Qualified Seller Leads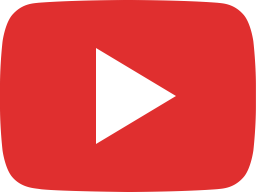 Supercharge Your Real Estate Business with Qualified Seller Leads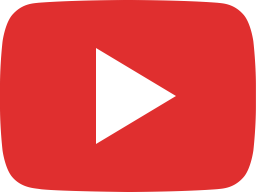 Win More Deals with 30 Seller Leads Per Month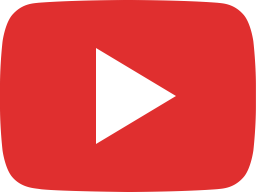 Rich Swier, Founder of Offrs.com, talks Artificial Intelligence (A.I.) and Real Estate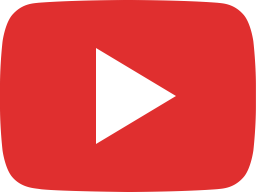 Offrs - Generate Listing Leads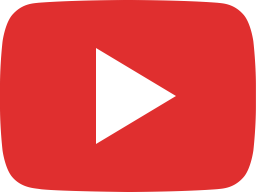 AgentByZip com Intro for Agents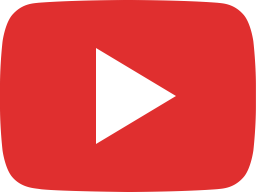 Offrs Platform Training Video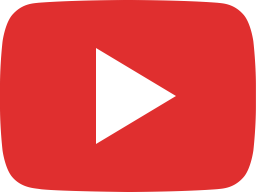 offrs Seller Leads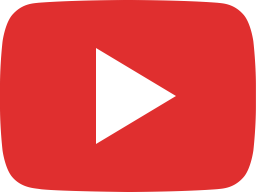 Offrs Training Video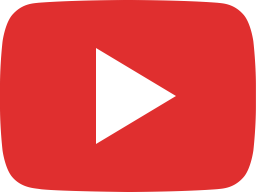 offrsdata com Testimonials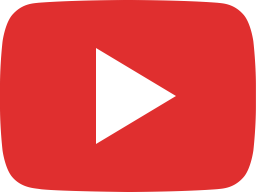 What is Big Data and how does it work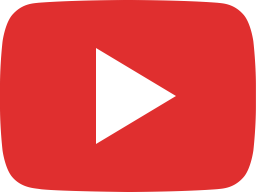 Best Practices using offrs com with Rich Swier