BoldLeads Review and Pricing
BoldLeads is a real estate lead generation company mostly focused on Facebook Ads. They send those leads to a CRM dashboard for the real estate agent. You pay a monthly fee for that service, plus your monthly ad costs. The result is a high volume but relatively low-quality lead flow.
BoldLeads is a relative newbie to the real estate scene, founded by a mother-son duo in 2014 and located in Chandler, AZ. The company has grown quickly, doubling in size in the past two years. They were recently acquired by Propertybase, and added to that family of real estate tools.
Welcome to your one-stop-shop for BoldLeads reviews!
Best Features
Buyer and Seller Leads
Some paid leads programs focus their real estate marketing on either buyers or sellers.
BoldLeads not only does both, but allows you to choose to market to prospects who are either buying or selling. Some reviews say that the buyers leads tend to be better than the seller leads.
Below is an example of how BoldLeads gets some of the listing leads from Facebook.
Folks who click on that are taken to a home valuation landing page with lead magnets like the classic "what's your home worth" or "see homes for sale":
I don't think exclusivity is that important, but I know many agents refuse to use a platform or lead service that isn't exclusive in their market. BoldLeads does claim to give you exclusivity per zip code.
Exclusivity
Unlike Zillow Premier Agent and Realtor.com leads, that lead information won't go out to two other agents in a mad scramble to be the first one to the consumer. They are your leads!
BoldLeads does more than just generate leads. They have a simple backend CRM, though it is obviously not something that should replace your normal CRM,
Automatic Text Followup and Features
They also automatically send text messages to your new leads, so that you aren't pulling over while showing homes trying to respond to new leads. You can also use their tools and backend to make your own landing pages and advertising if you want to off-road and do some of the lead gen yourself (though I have no idea why if you are spending this much money for them to do it).
They also have a program called Concierge which functions as an ISA, calling and qualifying your leads for you.
Most of BoldLead's negative reviews focus on the quality of the leads.
BoldLeads gets their leads like most lead providers – with pay-per-click Google AdWords and Facebook Ads. These ads – Facebook especially – do not always target people at or even near the sales funnel. Many are going to be tire kickers or simply curious about their home value. That means a lot of dead ends or clients who are perhaps a year or more from being a valid lead.
Biggest Pitfalls
Lead Quality
BoldLeads makes up for this with the volume of leads. However, you are going to have to have an airtight follow-up and nurture system in order to earn an ROI. They recommend expecting a conversion rate of 2-5%. That is probably a high estimate, even if you work it hard.
There is a long-term contract required. As of this writing, the minimum is 6 months. You can earn discounts if you sign for 12 months as well.
Starting at over $250/mo, not including your ad budget, BoldLeads is expensive.
Furthermore, there isn't a lot of transparency like with other social media advertising platforms like Ylopo on what their cost per lead is.
BoldLeads Pricing*
$269+/mo for buyers or sellers
$500+/mo for both buyers and sellers
$769+ /mo in PPC advertising
Those budgets do not include ad spending, which is at least an additional $250/mo
Facebook Ads and Google AdWords are extremely competitive spaces. I do think it is a good idea for agents to NOT try to DIY their digital marketing and paid lead generation.
But BoldLeads charges a lot to do it for you.
BoldLeads costs $269/mo, plus an additional $250/mo for either buyer or seller leads.
These prices are for a 12-month contract billed annually. They can also be paid monthly or every six months for a little extra per month.
My Recommendation
As mentioned, they do have a six months contract minimum.
*This is current to the best of my knowledge at the time of this writing. Contact the vendor directly to check current prices, discounts, and terms.
Before you spend any money on paid leads, make sure you have a solid system for follow up and nurturing your contacts. Agents complain about the poor quality of paid lead services all the time. Let me tell you a secret: It's not the lead; it's the leader.
Here is a fact: the top producing agents in America are buying real estate leads. Just look at how many agents use BoomTown, which thrives almost exclusively on paid advertising. These agents follow up! They nurture folks! They work the funnel!
If you can't do this, then you will join the gazillion of agents complaining in Facebook comments about how paid leads suck. Don't use BoldLeads, or pay for any leads, for that matter.
Typical conversion rates for leads like this are between 2-4% of leads. That could be a single successful sale for every fifty leads. And it can be between 12-18 months to get there!
Some folks recommend doing your own DIY Facebook Ads instead of spending money on something like BoldLeads. That might be true if you want to dive into a Facebook-friendly system like Ylopo or Curaytor.
Contract
You have a ready system that thrives on a very high volume of leads and long sales cycle
You want exclusivity in your zip code, plus not sharing your leads with competing agents
Expensive
You want to up the budget a tad and do paid leads as part of a total platform solution (consider BoomTown or Curaytor)
You're on a cheaper budget or need higher quality leads closer to the point of sale (consider Zillow or Realtor.com)
You want a more targeted lead generation system that focuses on sellers (consider Offrs)
BoldLeads Videos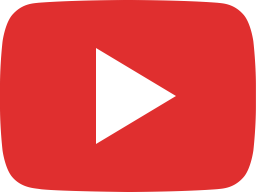 BoldLeads Reviews - JoAnn's Experience With BoldLeads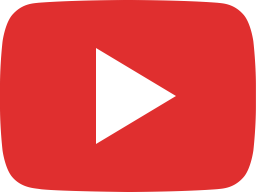 Jason is signing listings and getting buyers with BoldLeads!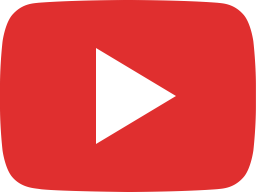 How Shawn is getting listings and buyers with BoldLeads...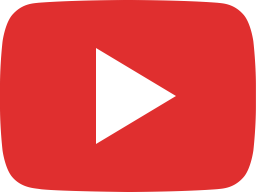 Heather's BoldLeads Review - $10 Million Closed Already!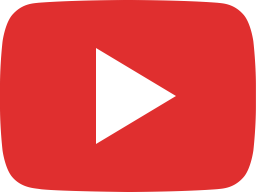 Want more listings and buyers?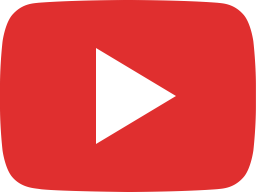 Bill (a new agent) is getting listings in a competitive market with BoldLeads!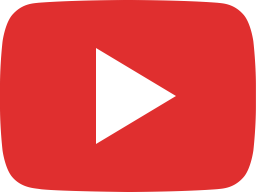 How Marta is getting listings in an ultra-competitive market with BoldLeads...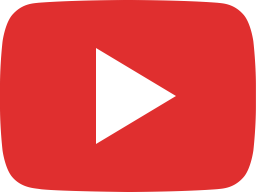 Boldleads Review: With Best Client Successful Reviews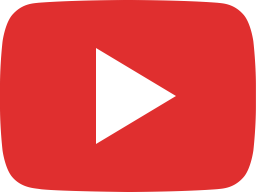 BoldLeads Review: With Gloria's ❤ Best Buyers Reviews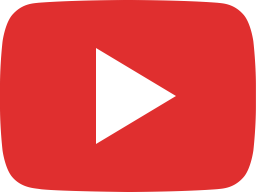 BoldLeads Review: Fred is Getting More Listing And Buyers Reviews & Seller Leads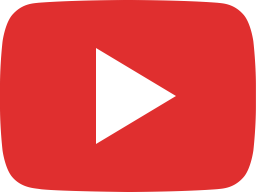 Antonio's thoughts on BoldLeads Review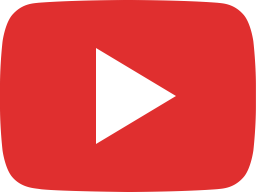 Fred's BoldLeads Review