Smart Alto Review and Pricing
Smart Alto is a real estate ISA service integrated with website chat and text messaging. It is not AI but features live virtual assistants engaging clients in the chat with a promised 2-minute response time. It features numerous integrations including with Zapier, giving you a lot of flexibility in how you integrate it into your current tech stack.
Smart Alto is headquartered in Ames, IA and was founded in 2016.
Best Features
Use Smart Alto if…
Welcome to your one-stop shop for Smart Alto reviews!
Pricing is based on the number of leads per month, starting at $300/mo for up to 100 leads. The pricing scales with the lead volume, with $460/mo for 200 leads, $639/mo for 300 leads, $920/mo for 400 leads, and $1000/mo for up to 500 leads.
They have custom pricing for lead volumes greater than 500/mo.
Skip Smart Alto if…
*This is current to the best of my knowledge at the time of this writing. Contact the vendor directly to check current prices, discounts, and terms.
Review still in progress!
Be the first to write a review!
Biggest Pitfalls
Smart Alto Pricing*
$300/mo for up to 100 leads
$460/mo for up to 200 leads
$639/mo for up to 300 leads
$920/mo for up to 400 leads
$1000/mo for up to 500 leads
Custom pricing for over 500 leads
My Personal Recommendation
Smart Alto Videos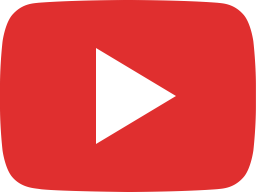 Best Phone Appointment Script with Hassan Riggs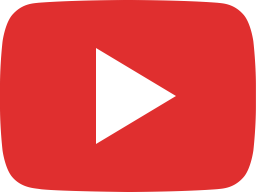 Smart Alto 60sec Explainer Video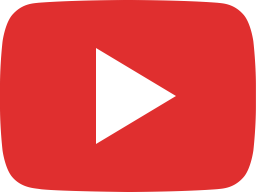 How Smart Alto Real Estate ISAs Qualify Leads via SMS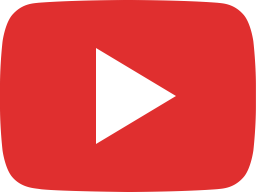 How To Build Wealth From Your Existing Database With Hassan Riggs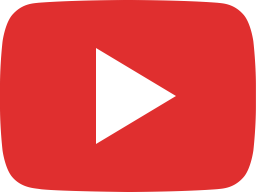 The Three Ways to Hire a Real Estate Inside Sales Agent (ISA) to Handle Your Lead Follow Up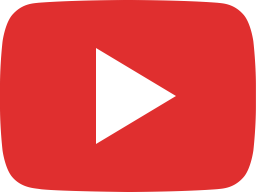 How to Get Your Real Estate Leads to Respond to You - 4 Mistakes Agents Make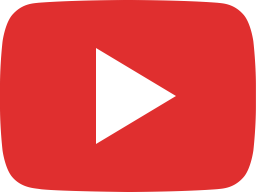 48 appointments in 20 days for a single real estate agent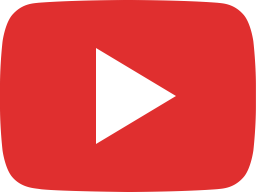 How I Get 30,000 Homebuyers to my Website Every Month with Jared Chamberlain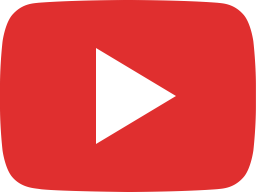 How to grow your business with the Sierra Smart Alto website chat integration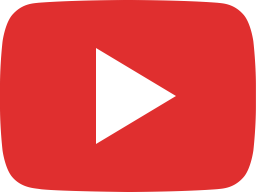 How to generate and convert leads for a growing team with Jacob Ghena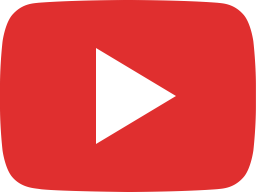 Small Group Session with agents on lead conversion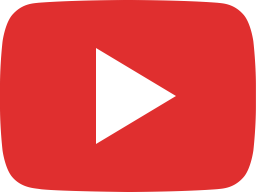 How to dominate during the Coronavirus pandemic